Community Partner Appreciation Event
Through the Community Appreciation Event, UTEP highlights the work contributed by community partners to student success as co-teachers of its students. By opening their doors, community-based organizations expand the learning environment of students, providing and enhancing opportunities for experiential learning. The event provides an opportunity to honor the organizations and individuals who make such partnerships work.
Thank you to all of our Community Partners in helping contribute to our student success!
2021 Event Pictures Gallery
To save image, right click on image and click on "save image"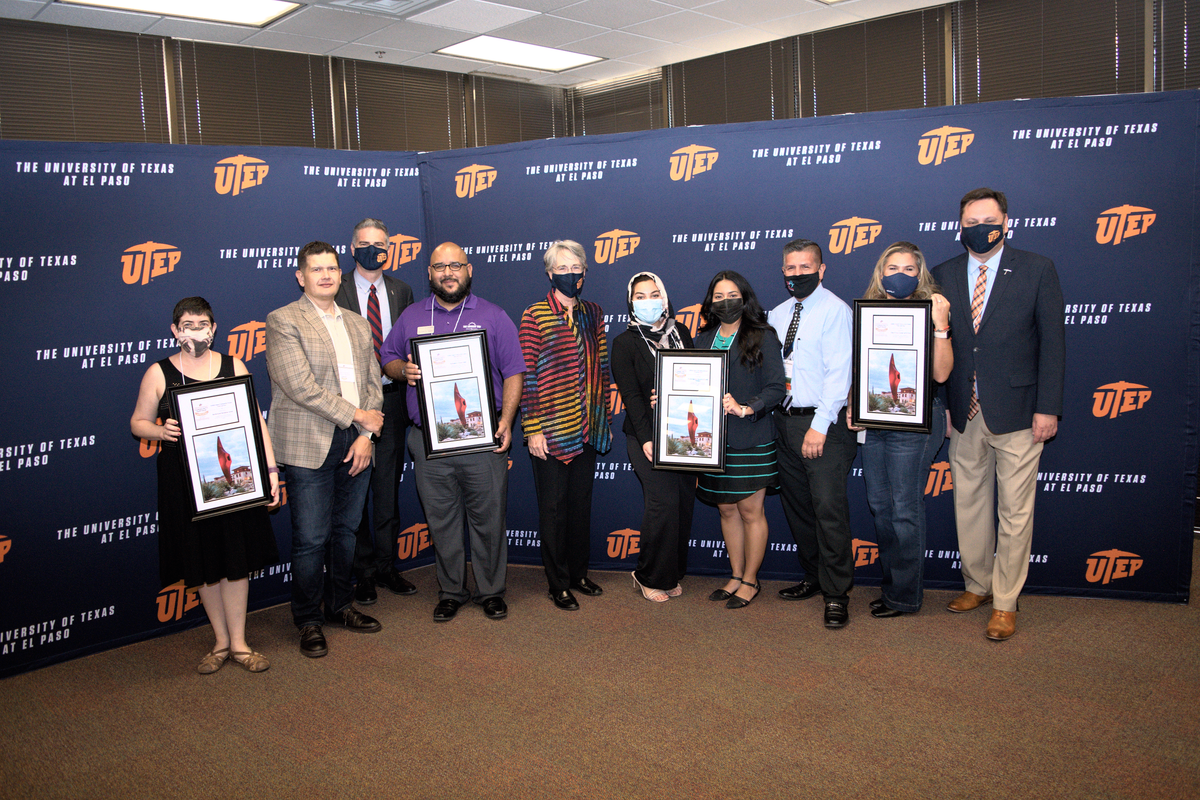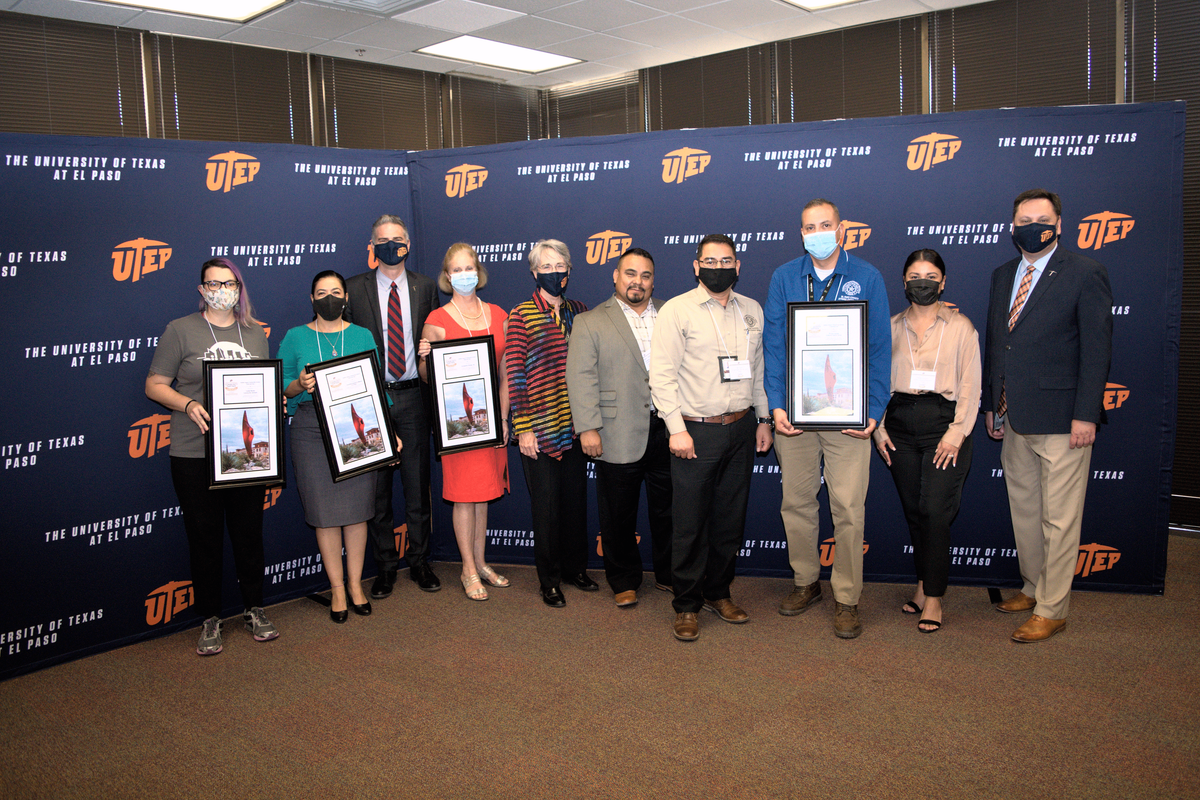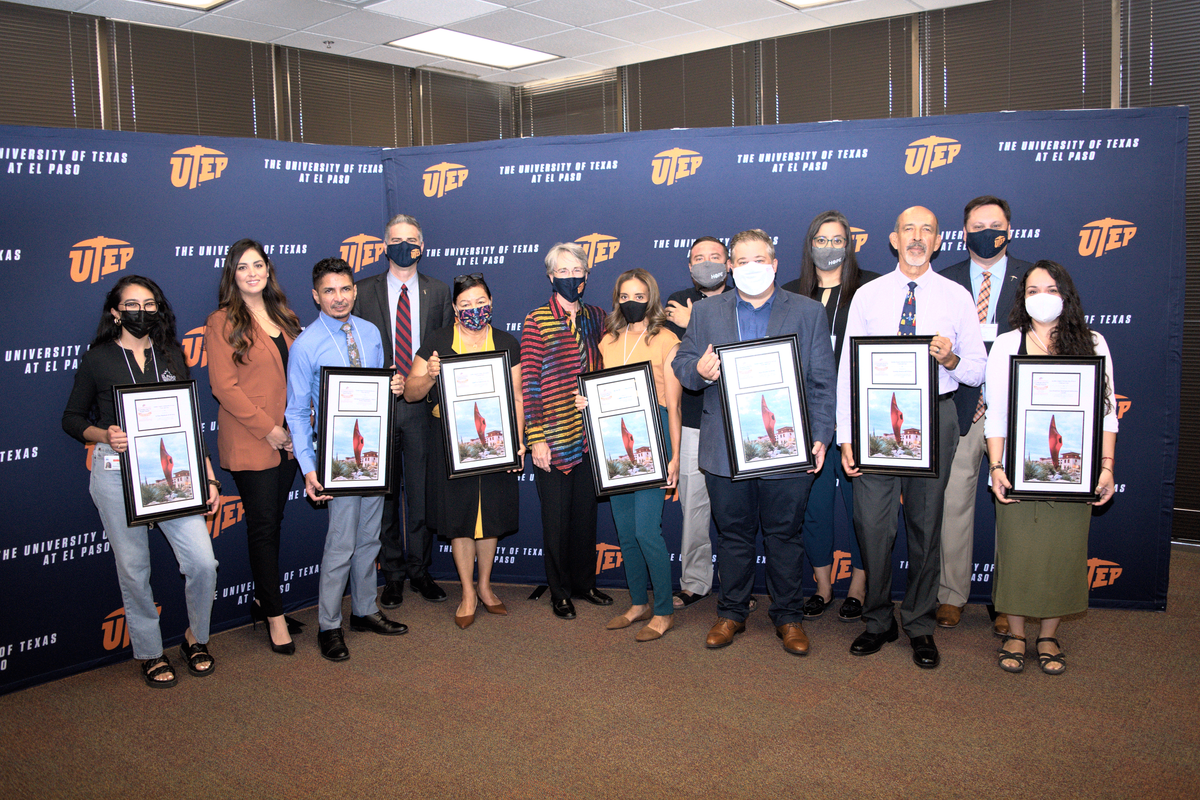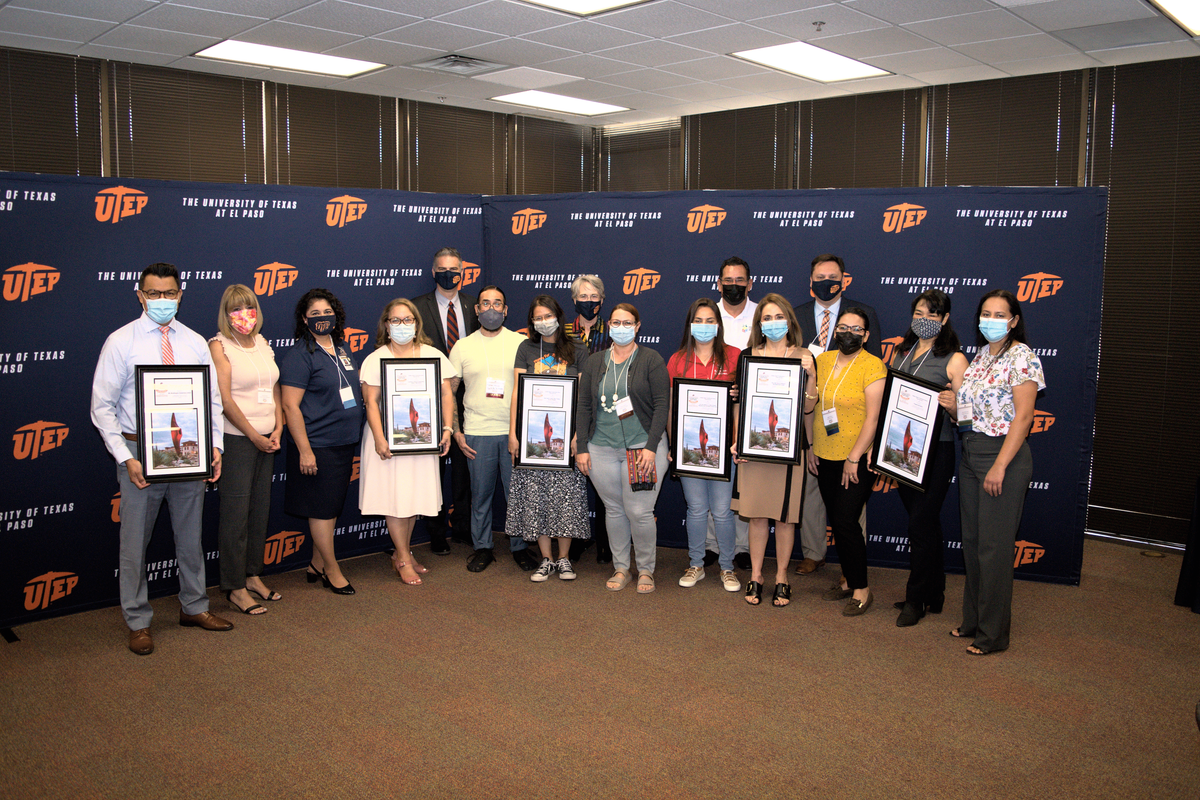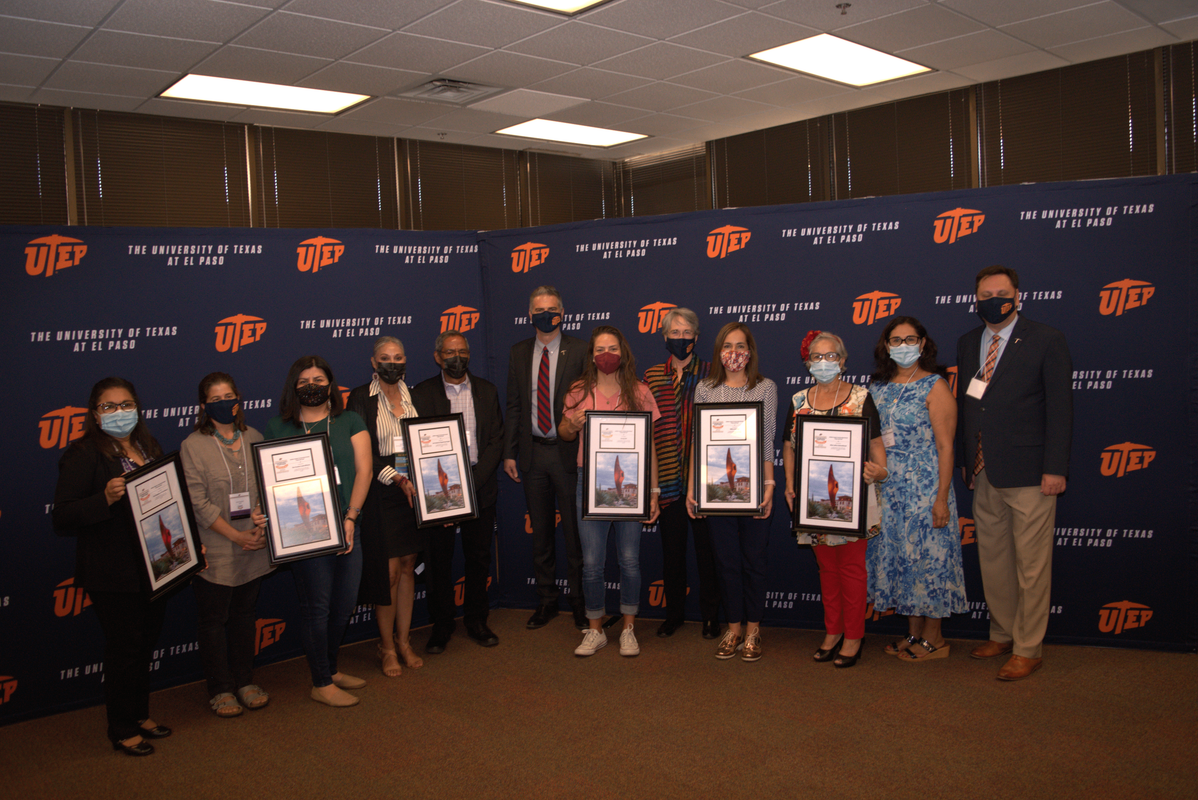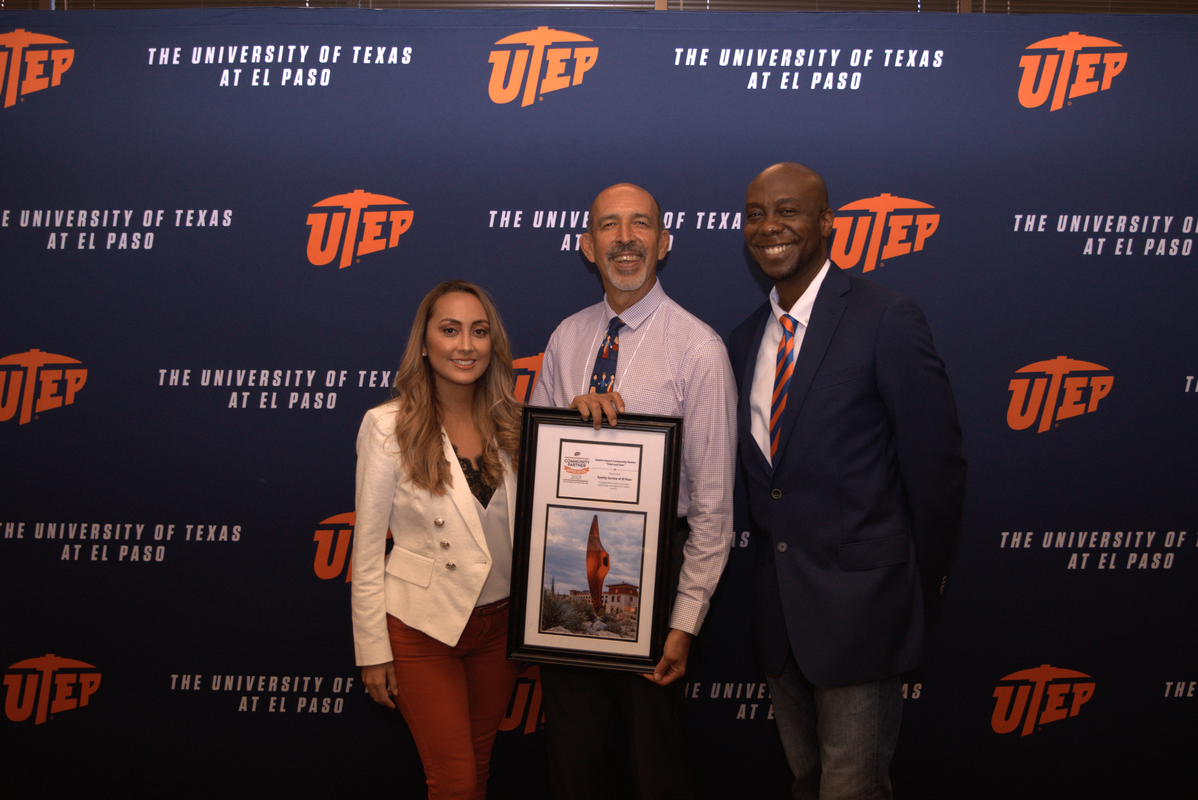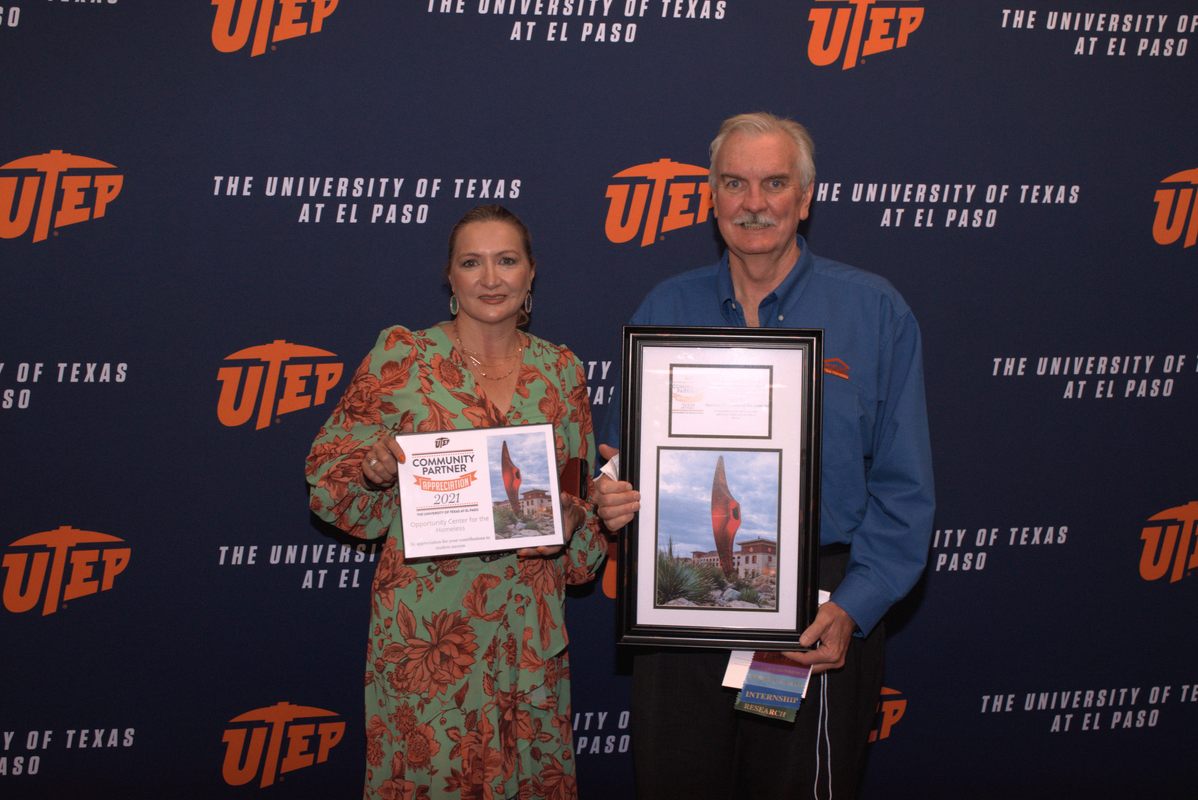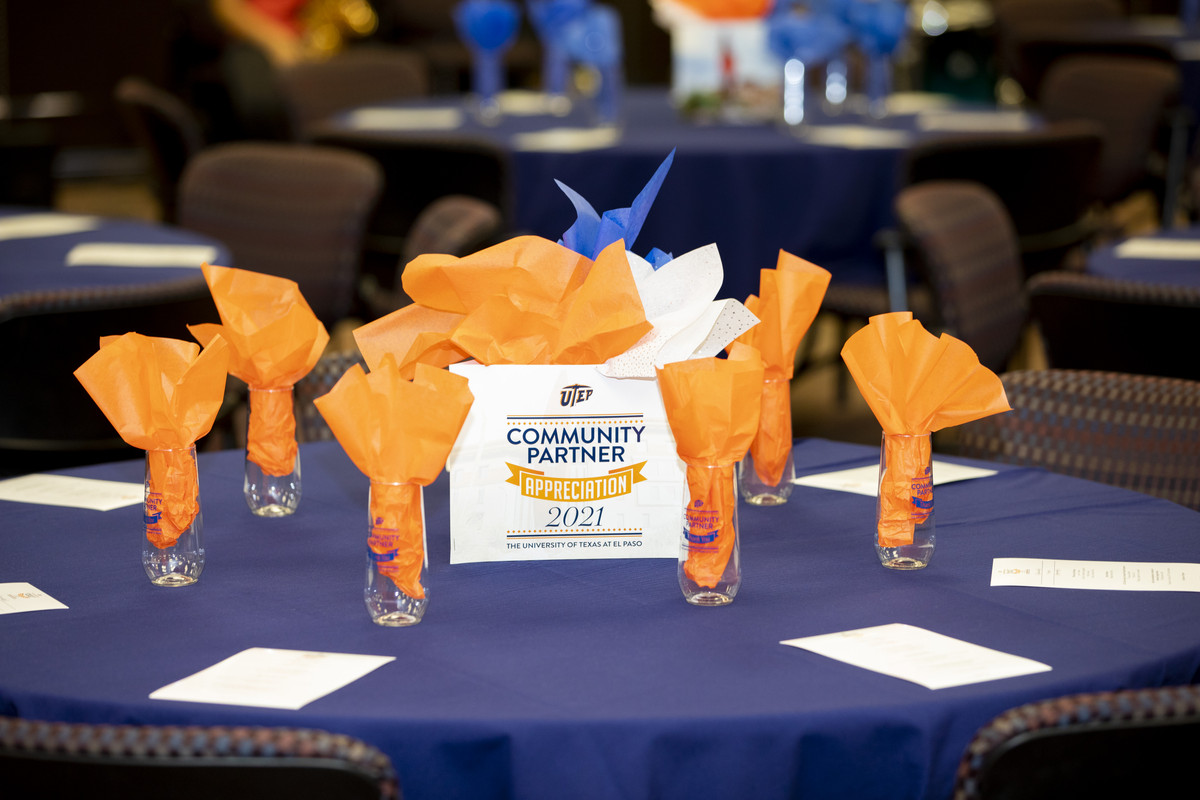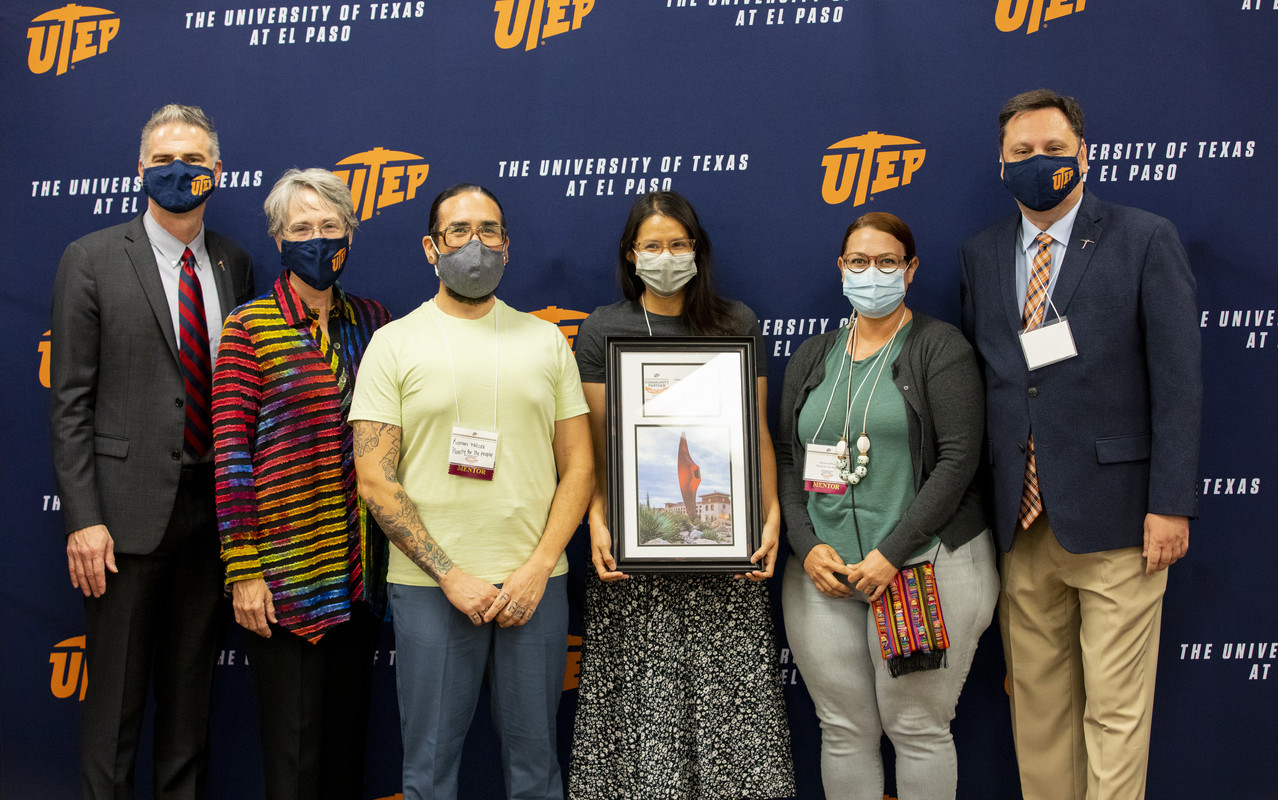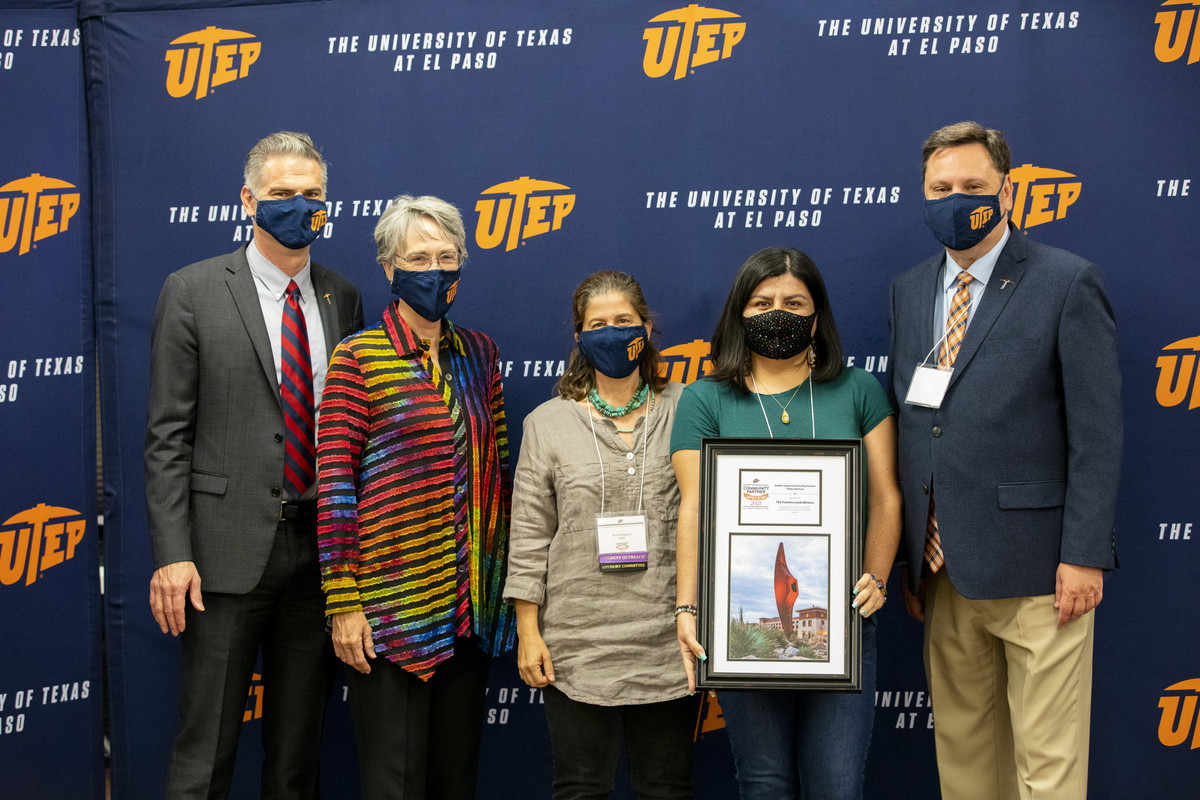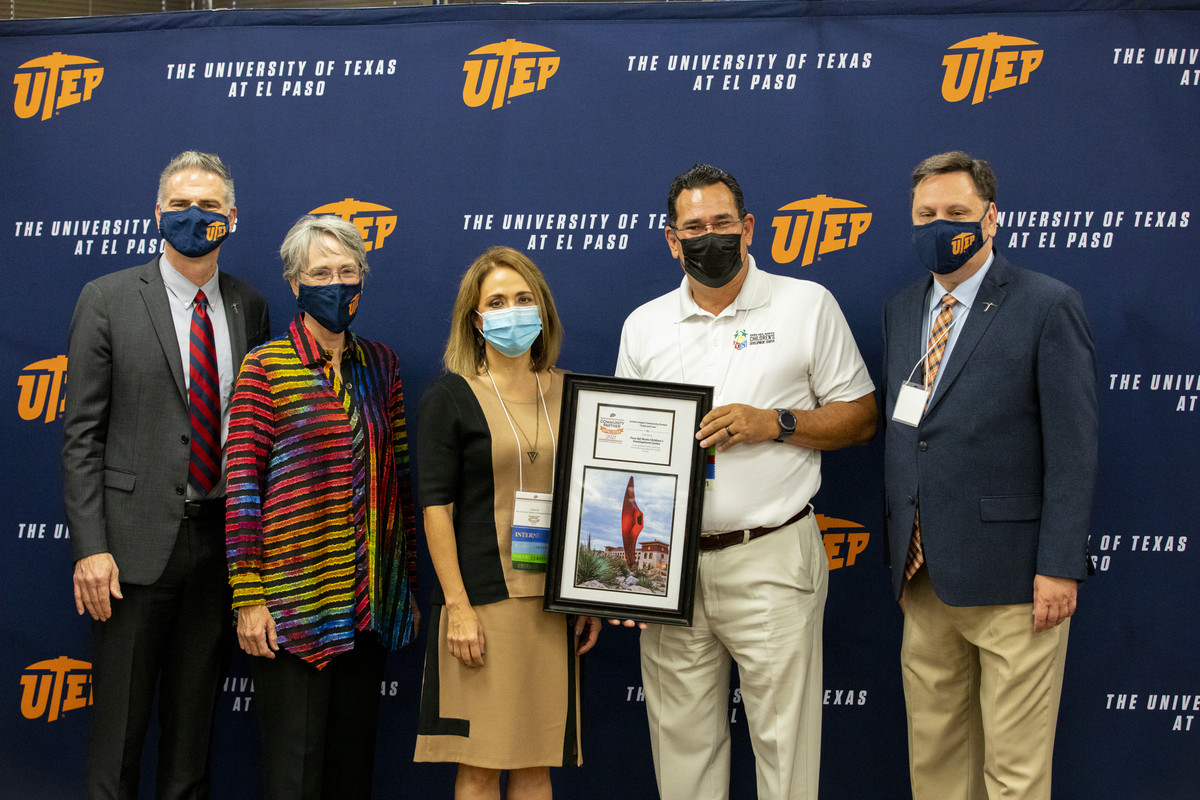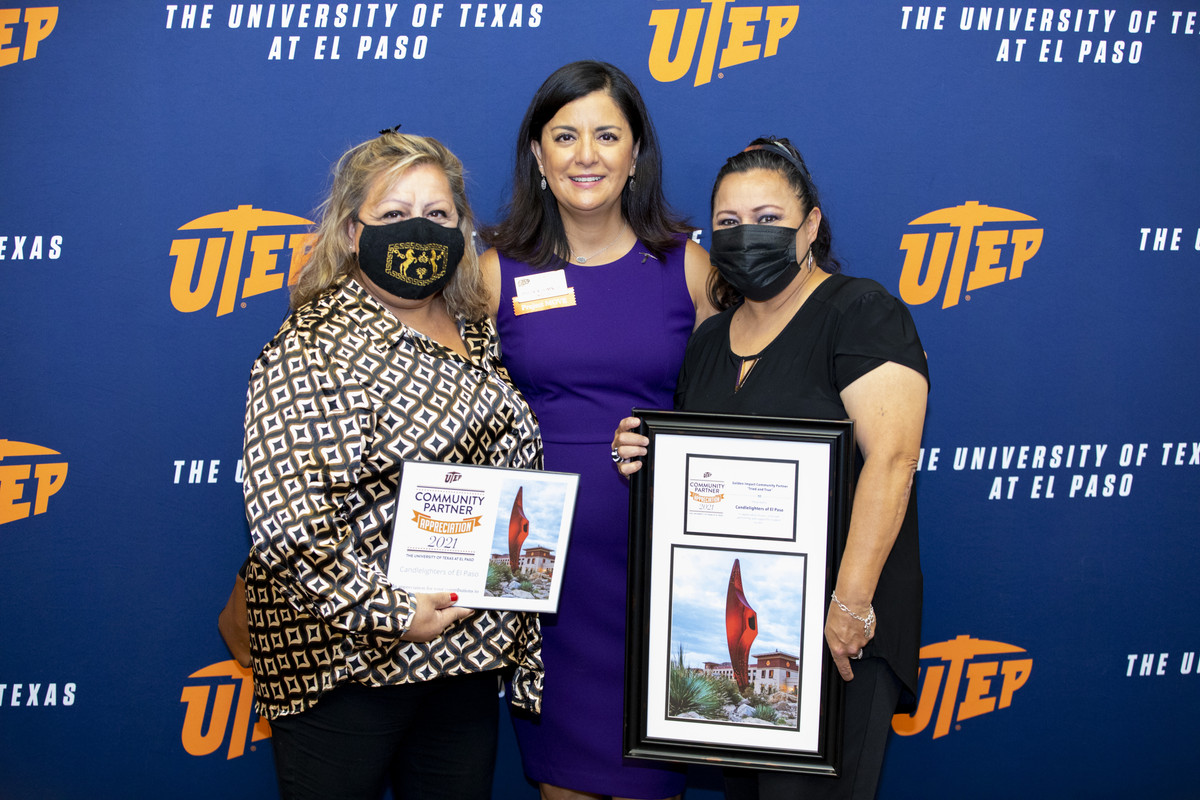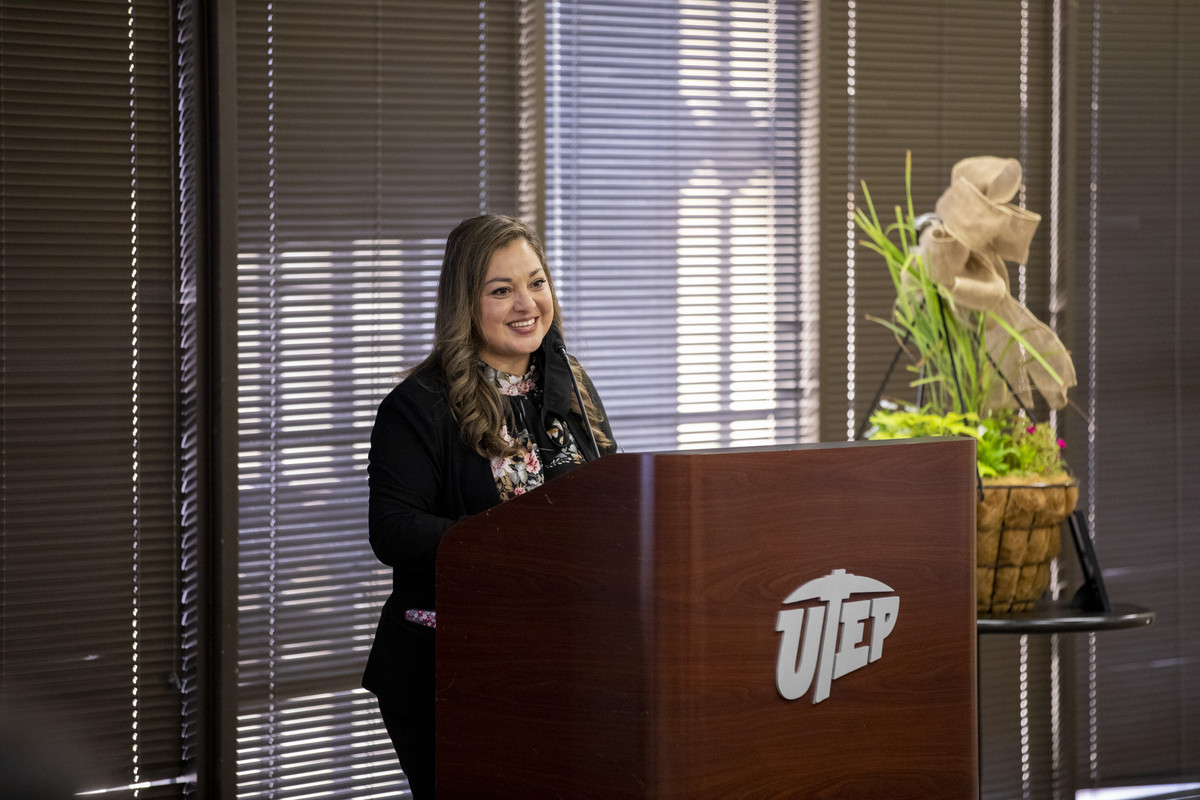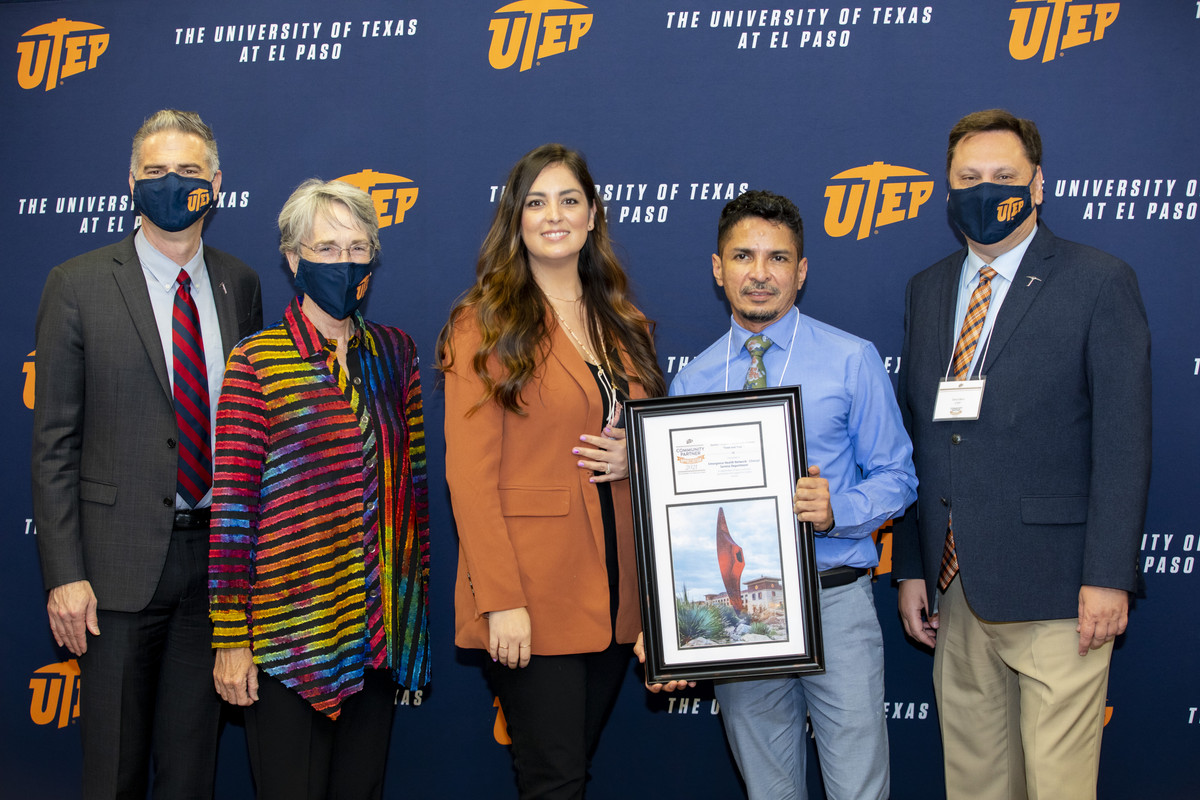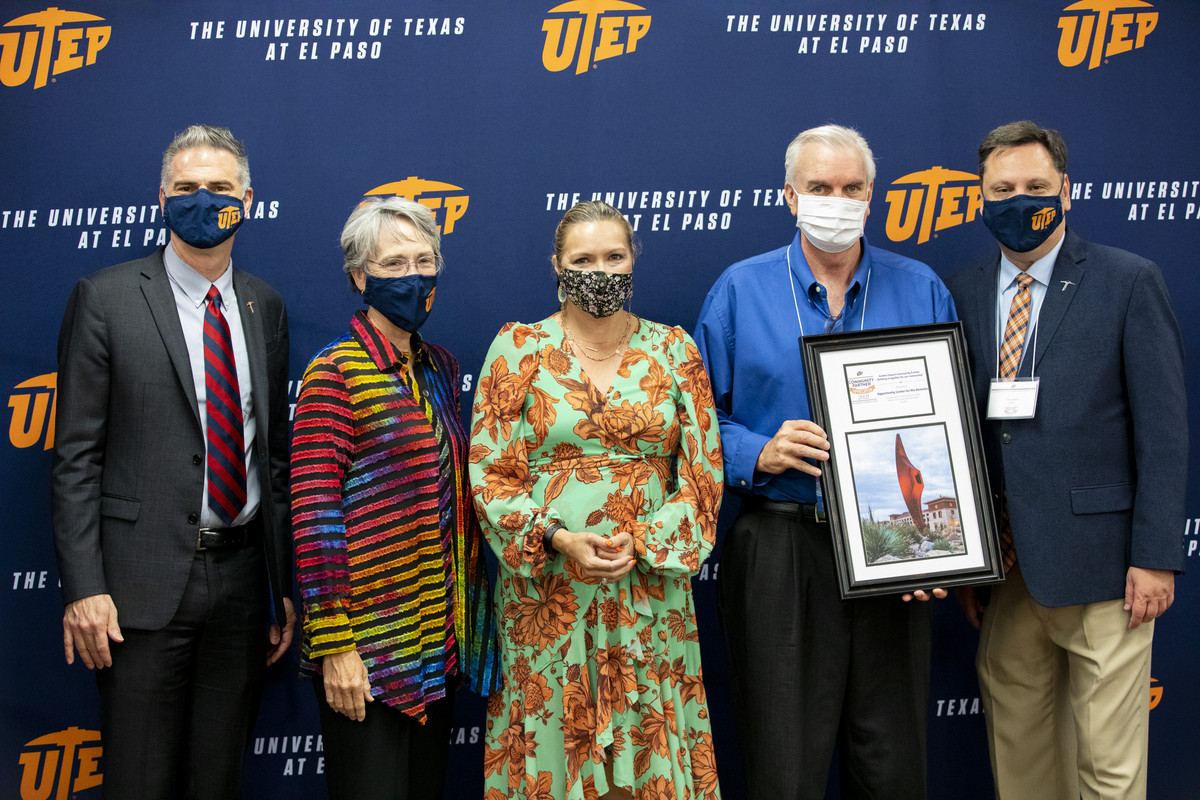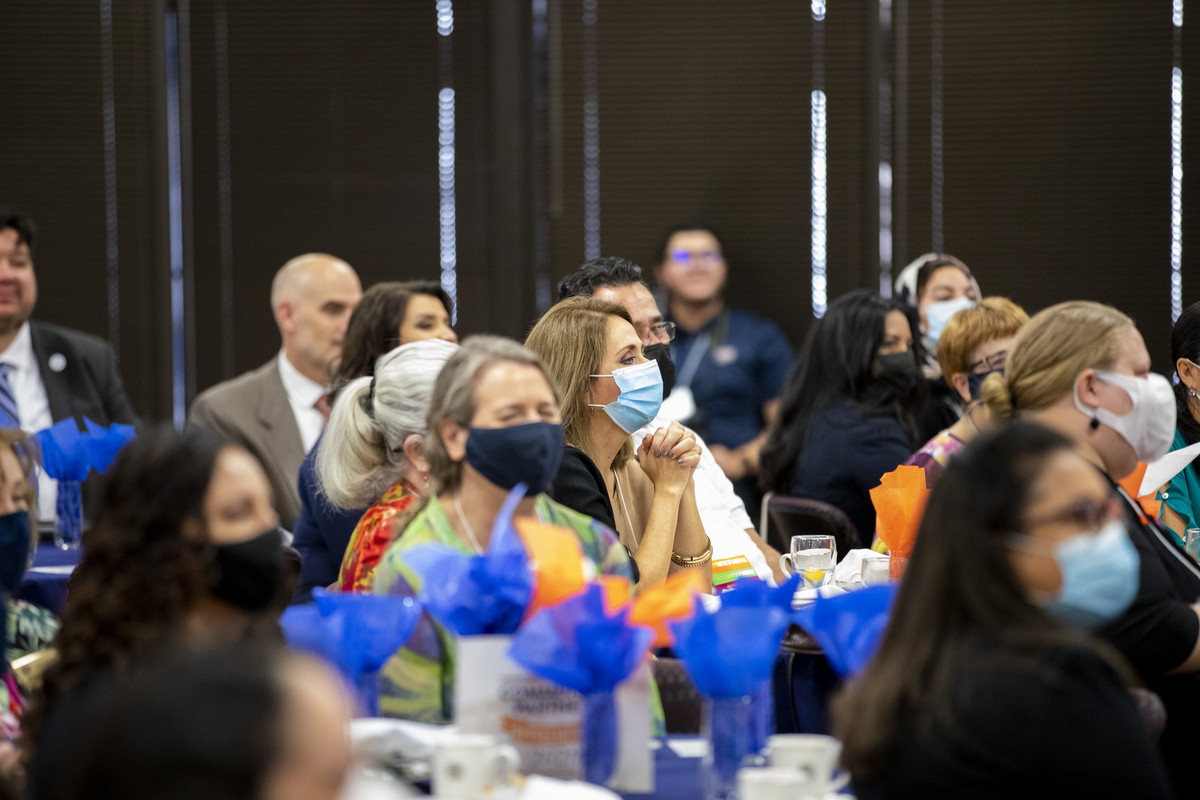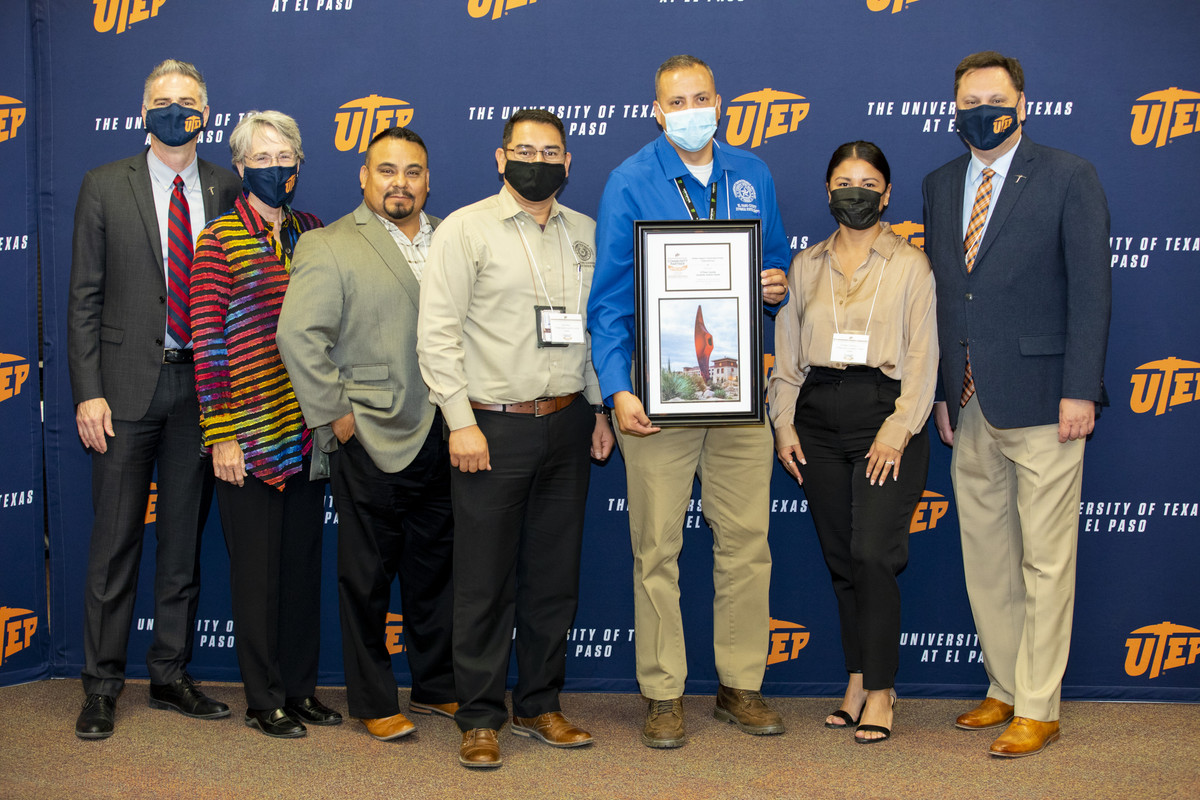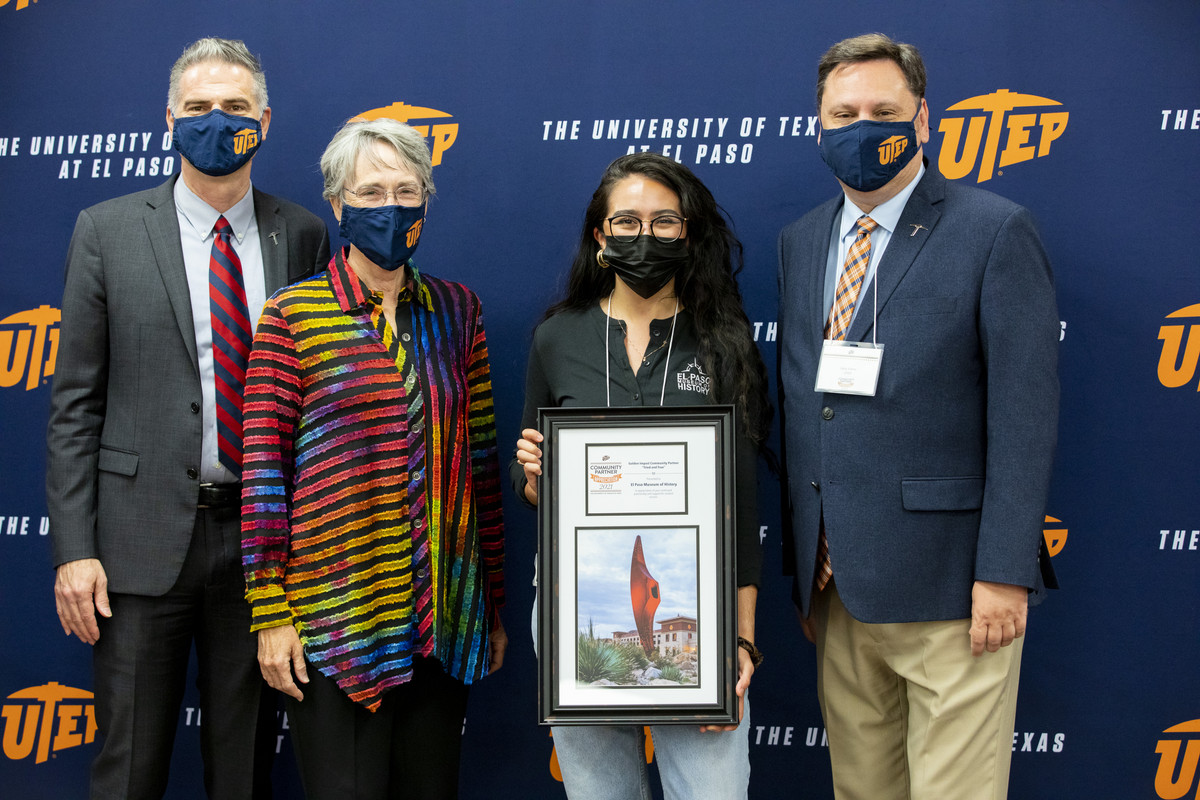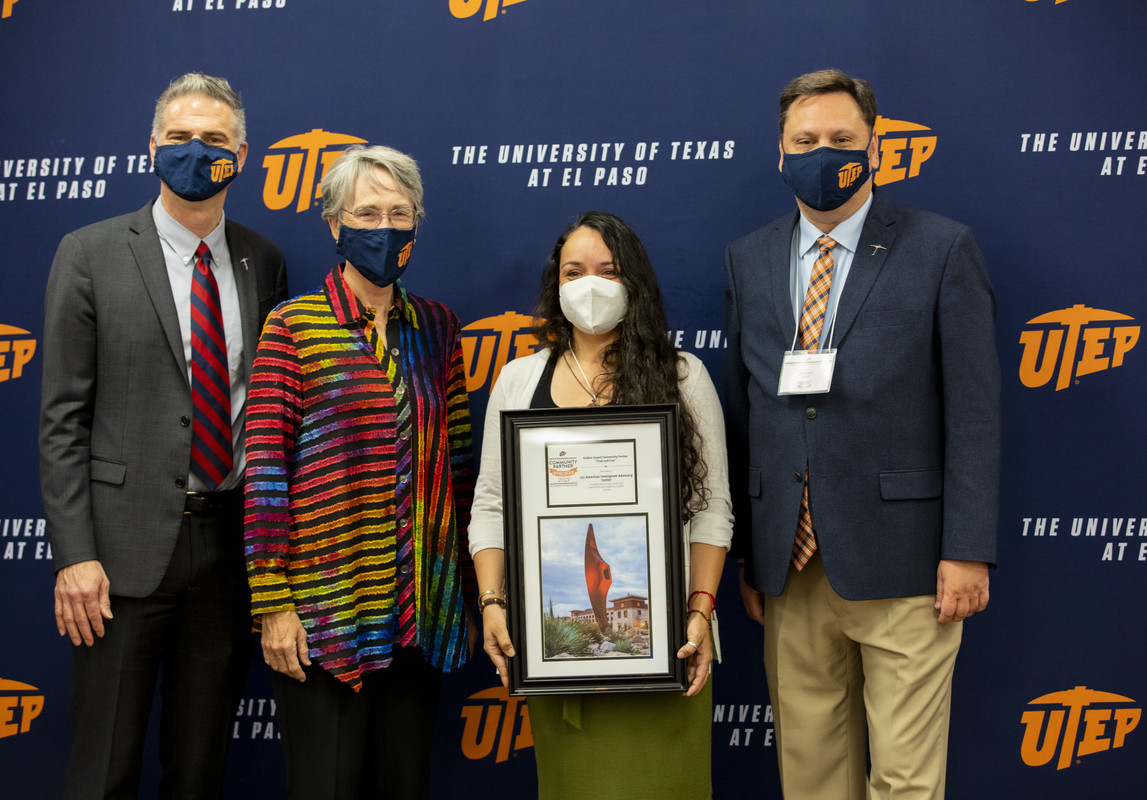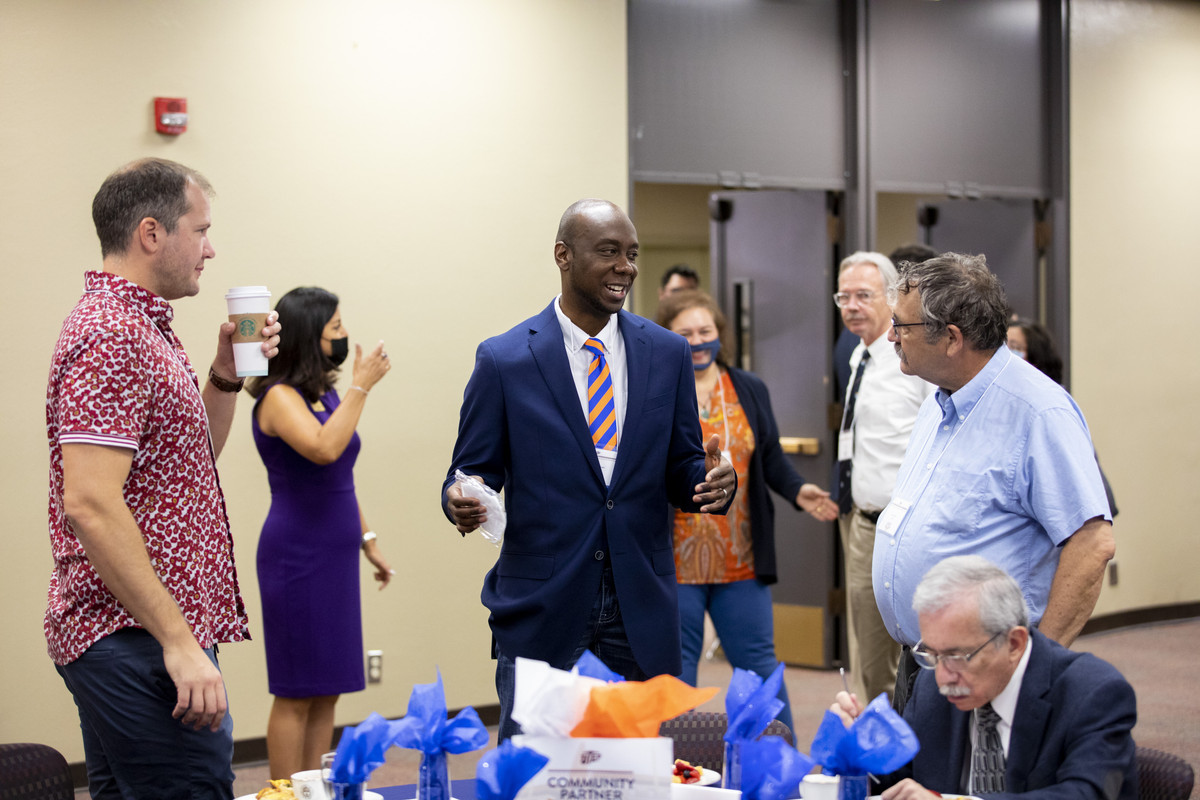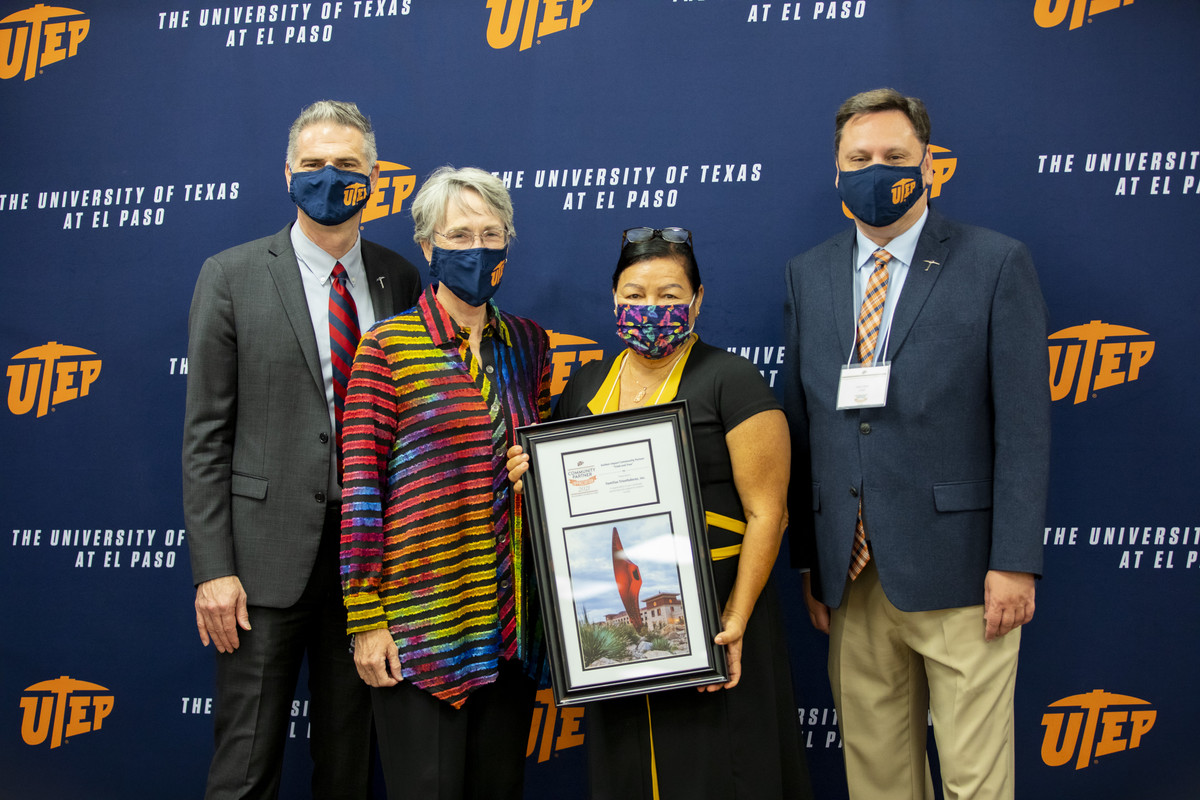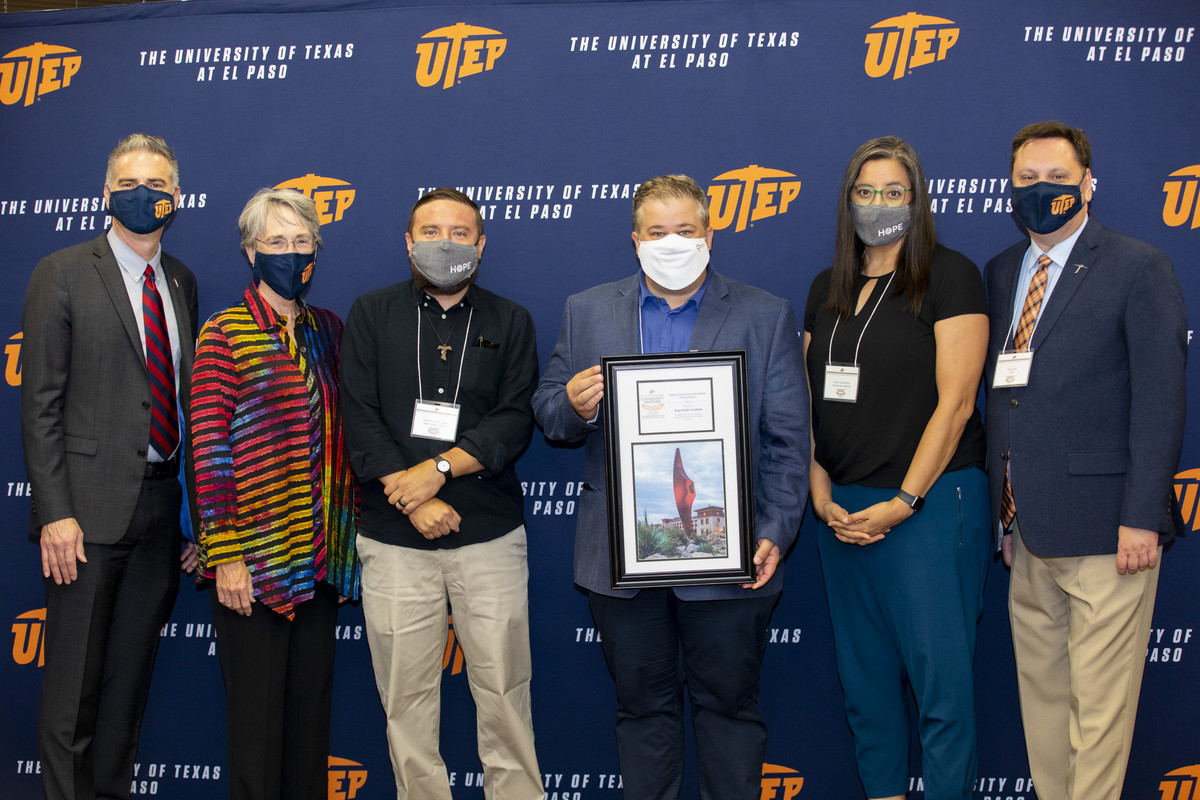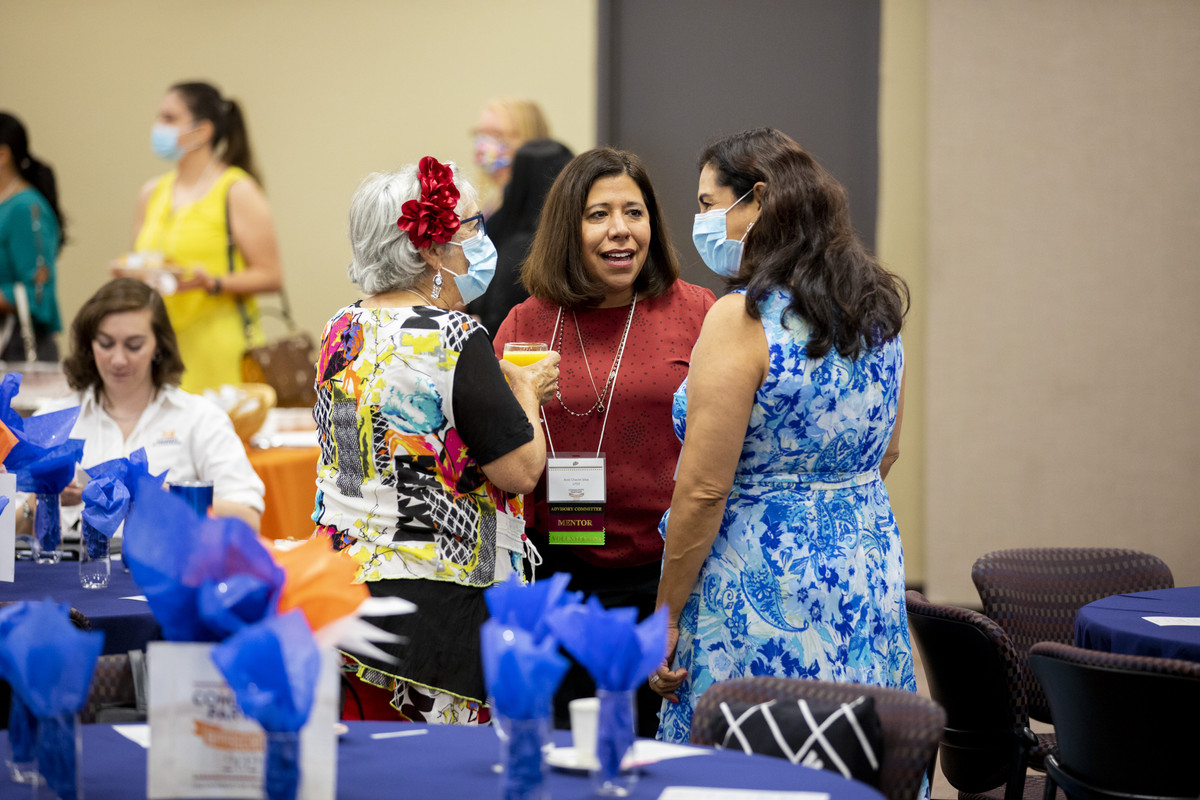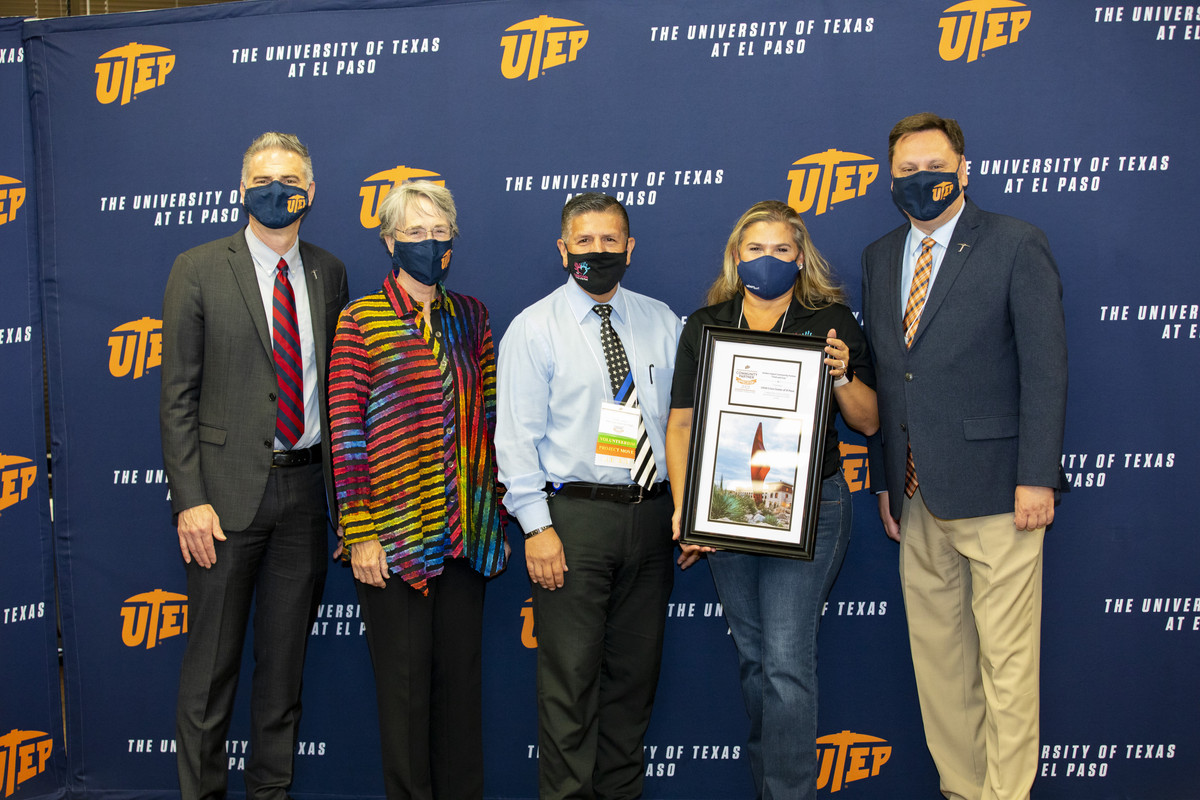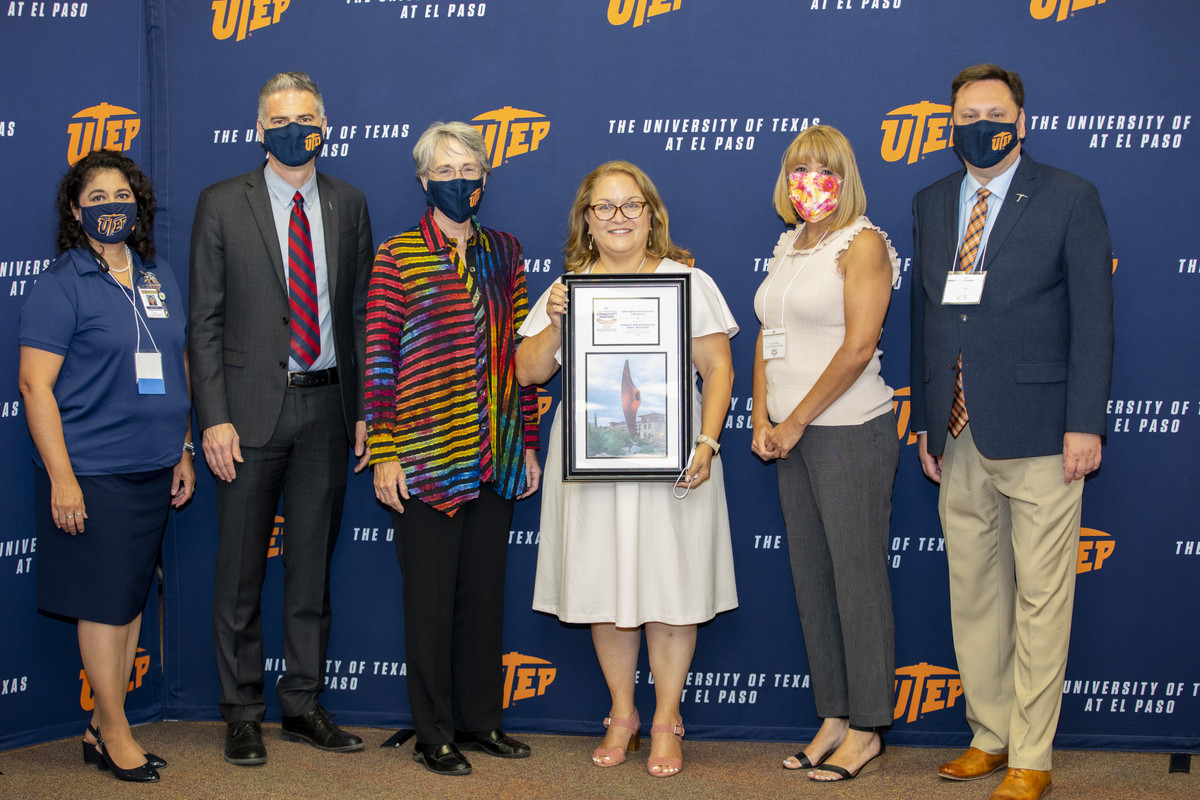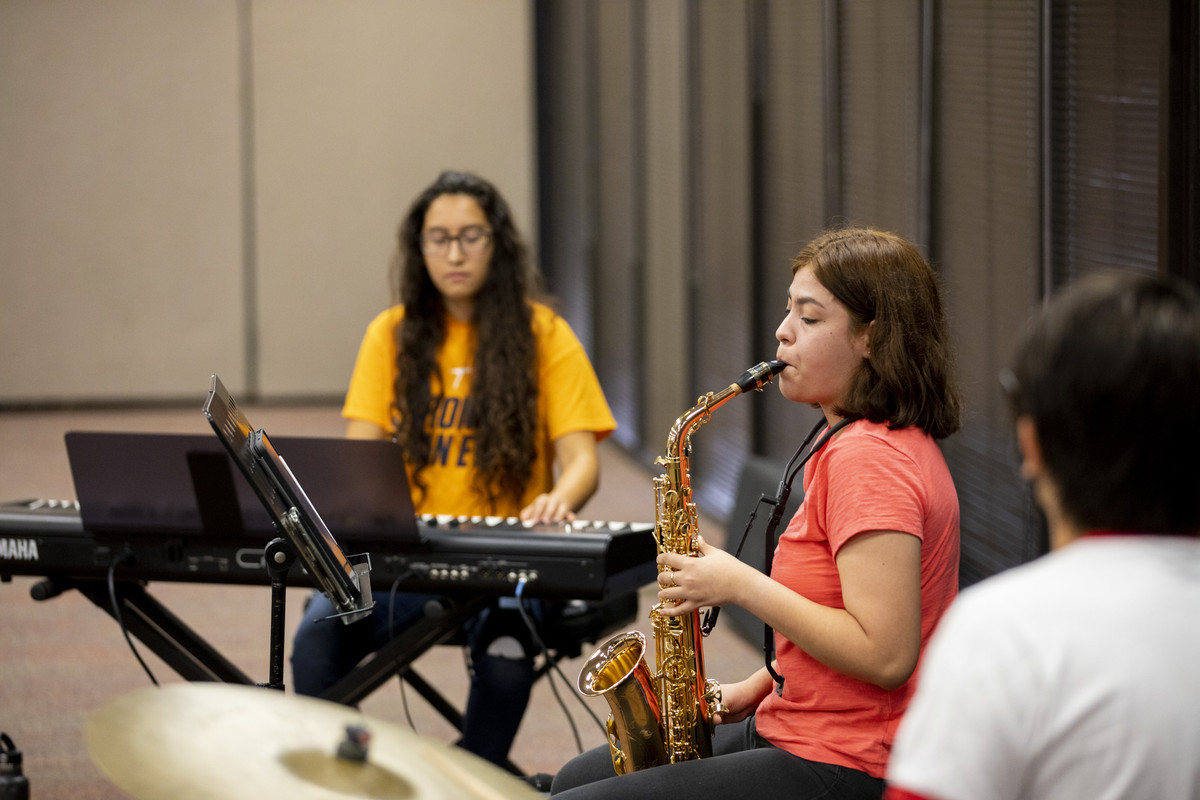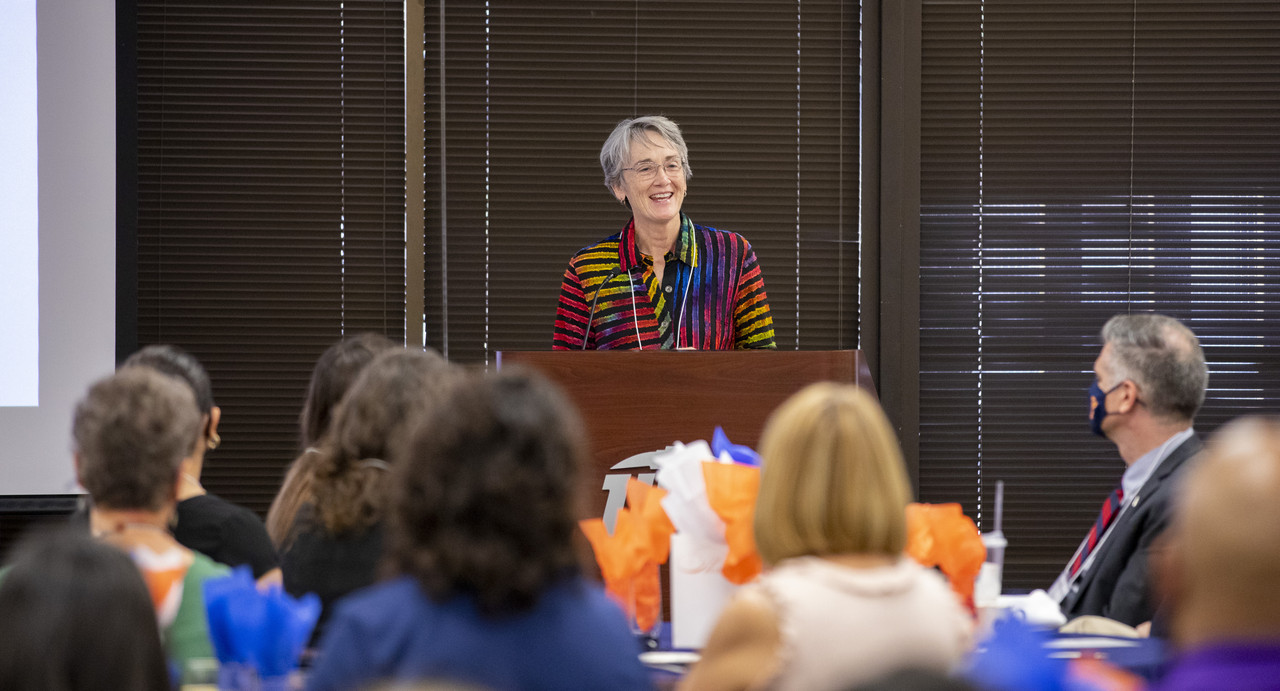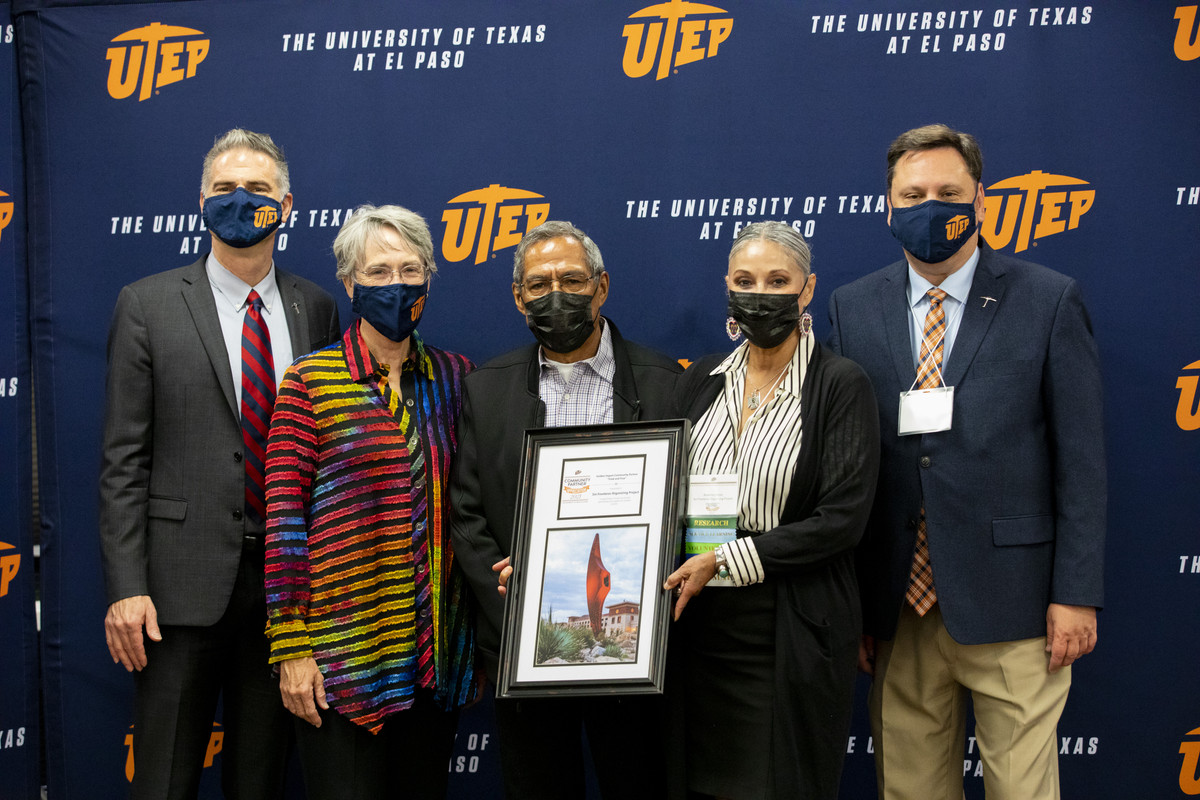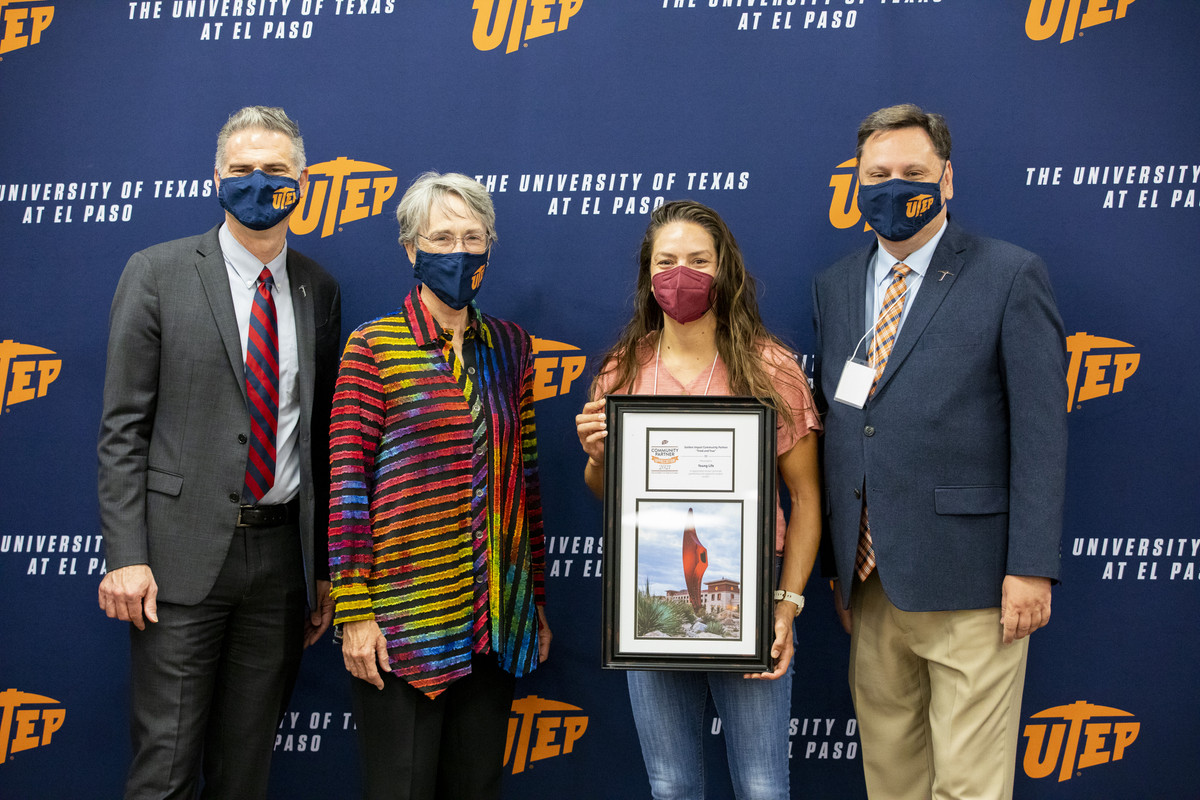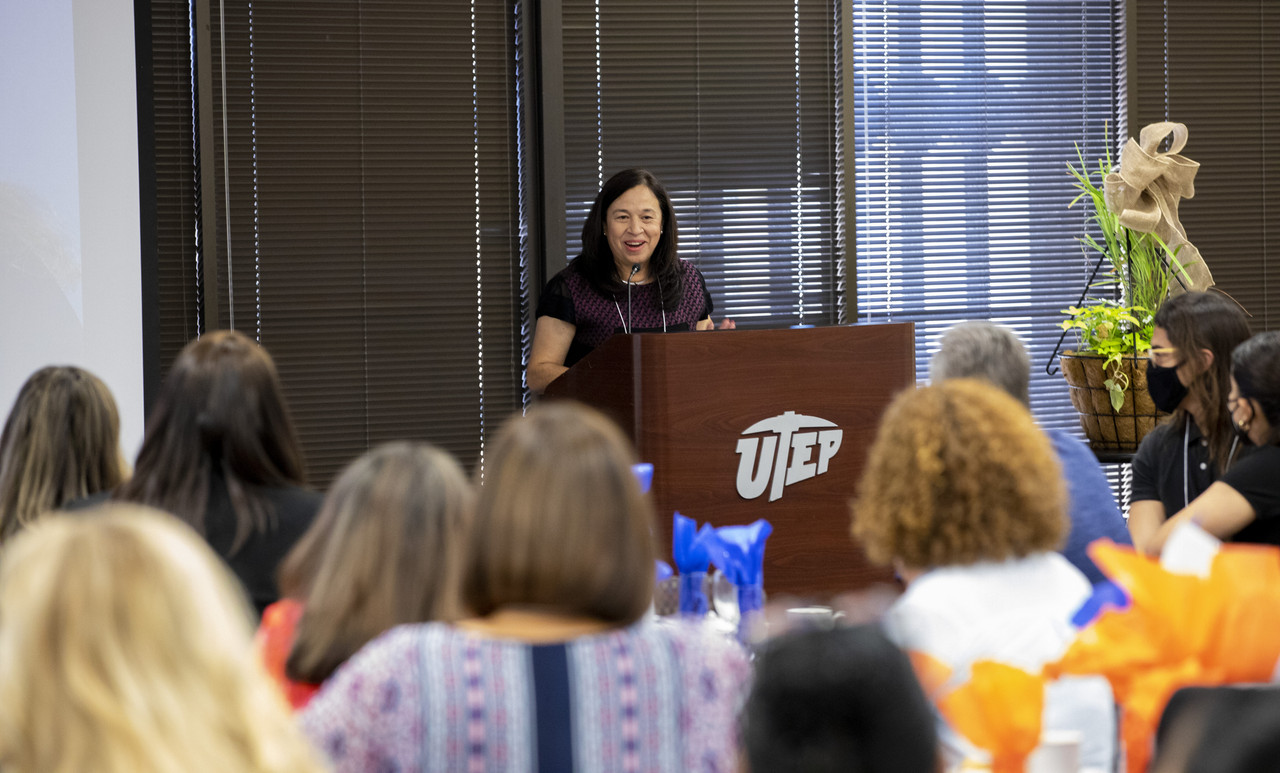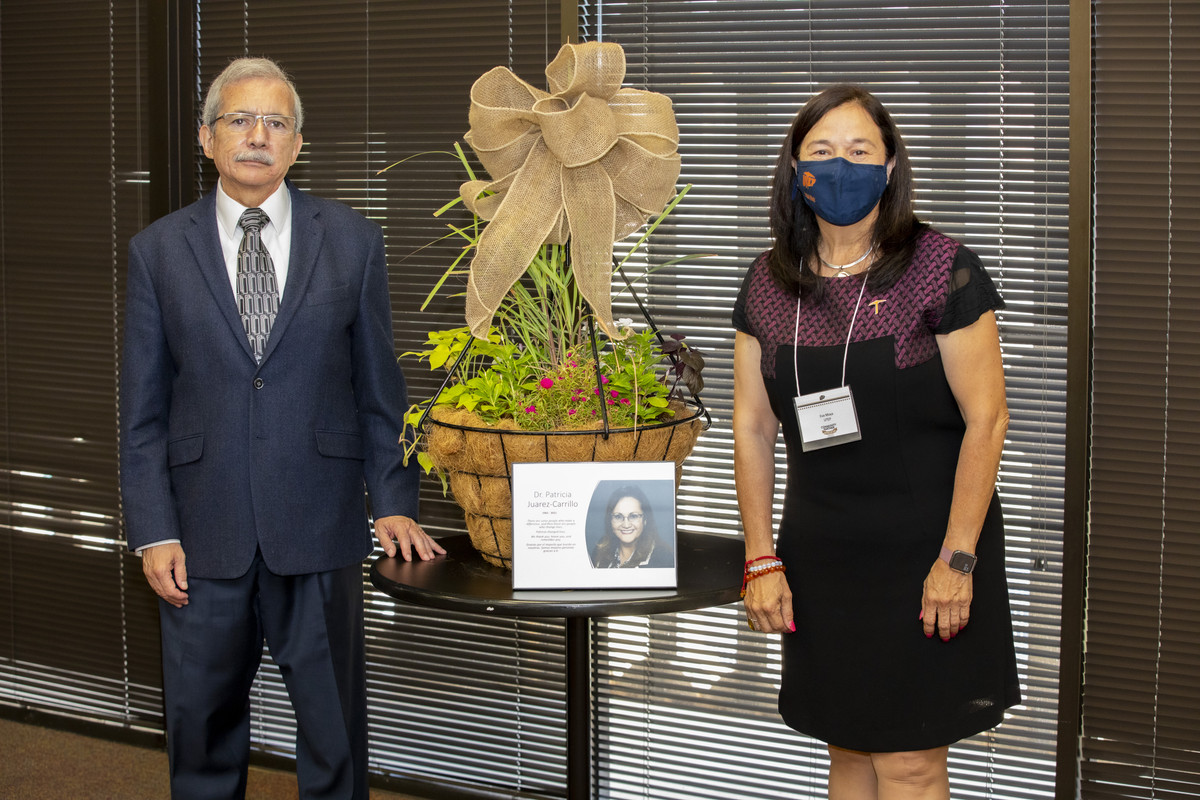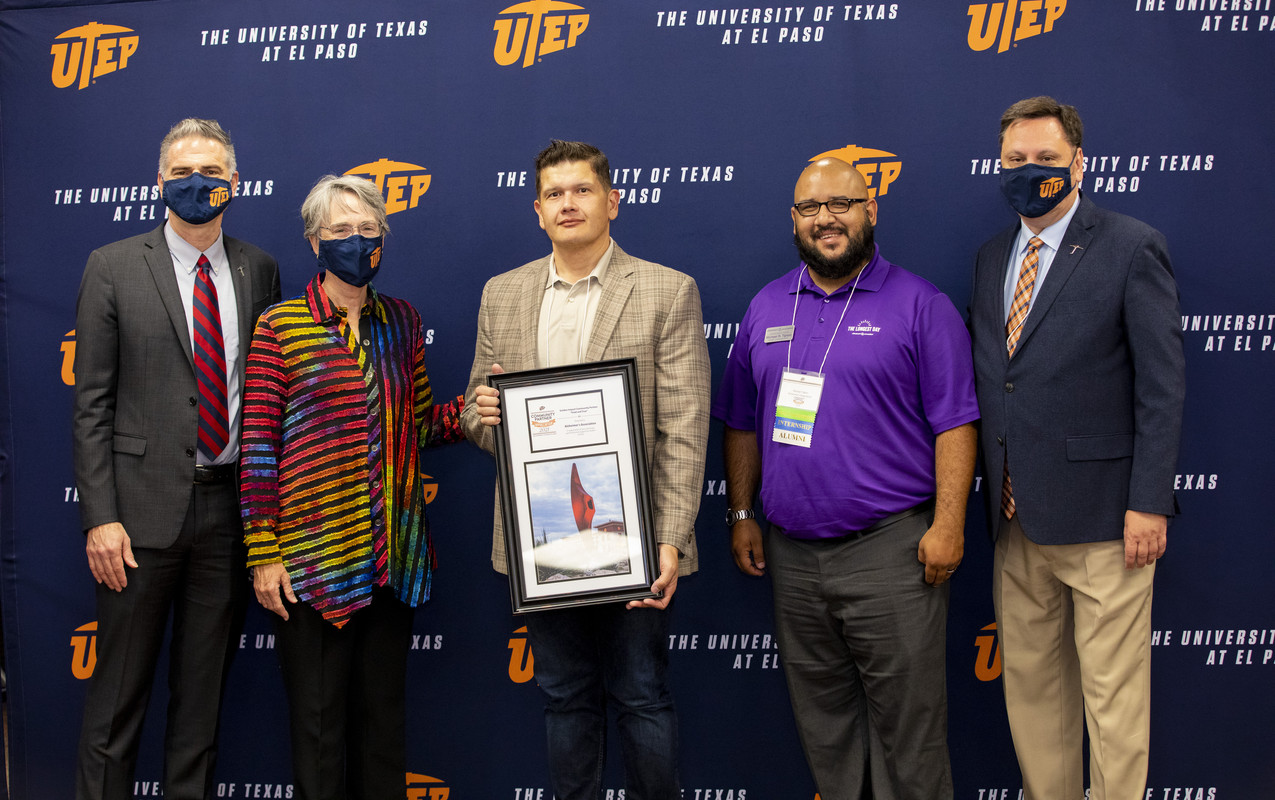 "Holding it together for our community"
Centro San Vicente 
El Paso County Elections Department 
El Pasoans Fighting Hunger Food Bank
Kelly Center for Hunger Relief
Opportunity Center for the Homeless
Socorro Independent School District
YWCA El Paso del Norte Region
"Tried and True"
Alzheimer's Association
Borderland Rainbow Center  
Candlelighters of El Paso 
Center Against Sexual & Family Violence
Central El Paso Community Organization
Child Crisis Center of El Paso
City of El Paso Parks & Recreation
Ciudad Nueva
Compadres Therapy
Consulate General of Mexico in El Paso
Creative Kids
El Paso Center for Children
El Paso County Juvenile Justice Center
El Paso Museum of History
Emergence Health Network - Clinical Service Departmen
Familias Triunfadoras Inc.
Family Service of El Paso
Hope Border Institute 
Insights Science Center
Las Americas Immigrant Advocacy Center
Lorenzo G. Alarcon Elementary School
North Star Elementary School
One Grub Community - Planty for the People
Paso del Norte Children's Development Center 
Proyecto M.A.M.A
REL Washington Elementary School
Save the Children U.S - Mexico Response Team and Border Service Corp.
Sin Fronteras Organizing Project
The Frontera Land Alliance
The Hospitals of Providence
United Service Organization (USO)
Wise Latina International
Women's Fund of El Paso
YMCA of El Paso
Young Life

"You make a difference"
County of El Paso - Economic Development Department
County of El Paso - Justice Support and Community Service
El Paso County Office of New Americans
Greater El Paso CCIM Chapter
Philosophic Systems Institute
Ysleta Independent School District
COLLEGE OF BUSINESS ADMINISTRATION
Lockheed Martin Corporation
COLLEGE OF EDUCATION 
City of El Paso Parks and Recreation,  After School Program
COLLEGE OF ENGINEERING 
FIRST in Texas
COLLEGE OF HEALTH SCIENCES 
University Medical Center
COLLEGE OF LIBERAL ARTS
Wise Latina International
COLLEGE OF SCIENCE
Automatic Data Processing (ADP)
SCHOOL OF NURSING
William Beaumont Army Medical Center
SCHOOL OF PHARMACY 
Community of Walgreens Pharmacy
ATHLETICS
GECU
COLLEGE OF EDUCATION
El Paso Independent School
District Mesita Elementary & Mesita  
Early Childhood Development Center 
COLLEGE OF ENGINEERING
Partner: El Paso Water Utilities
COLLEGE OF HEALTH SCIENCES
Partner: Paso del Norte Health Foundation
COLLEGE OF LIBERAL ARTS
Partner: La Mujer Obrera
SCHOOL OF PHARMACY
Partner: Centro de Salud Familiar La Fe, INC
COLLEGE OF SCIENCE
Partner: City of El Paso-Department of Public Health
SCHOOL OF NURSING
Partner: Silva Health Magnet School
COLLEGE OF BUSINESS 
Partner: ADP 
COLLEGE OF EDUCATION
Partner: Teachers Federal Credit Union
COLLEGE OF ENGINEERING
Partner: El Paso Electric
COLLEGE OF HEALTH SCIENCES 
Partner: Opportunity Center for the Homeless
COLLEGE OF LIBERAL ARTS 
Partner: El Paso Museum of Art
COLLEGE OF SCIENCE
Partner: El Paso Paint Center
STUDENT AFFAIRS
Partner: Region 19