TCM Day
---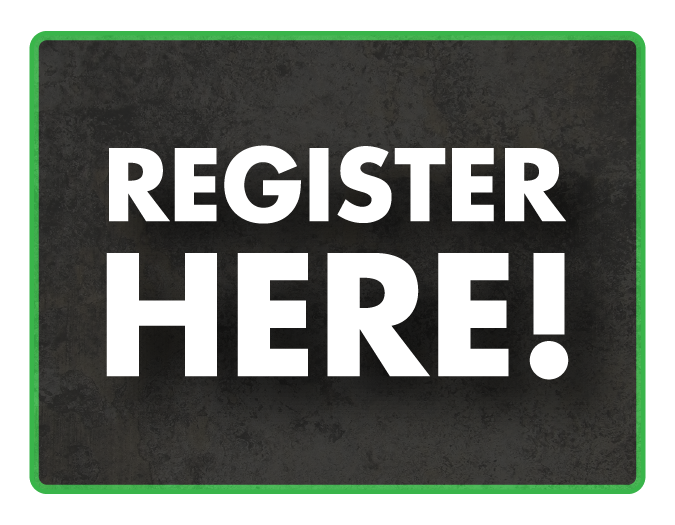 TCM Day is the longest-running tradition on campus where participants unite to do three things. First, to remember the university's roots of mining and engineering. Second, to pay homage to the patron saint of engineering, St. Pat. Last, to grow our school spirit of being UTEP Miners. Team-building activities are integrated throughout the day that will challenge and engage all students, faculty, and staff from around the campus.
TCM Decorating Contest
Decorate your office, front desk, hallway, etc. to celebrate TCM Day and honor UTEP's founding as a mining & engineering school. The winning organization, office or department will have the honor of displaying the "Not So Famous TCM Cup" as a symbol of their decorating prowess.
Enter by emailing eadvise@utep.edu
Declare your entry by 12:00 noon on Monday, March 20, to be eligible for judging.
Make sure decorations are up by 9:00am on Tuesday, March 21.
It is encourage to include in your decor, your understanding that St. Pat is the patron saint of engineering and UTEP's roots as a mining & engineering school.
Be creative! Be innovative! Be original! All will be factors in the judging.
---
Partners/Sponsors
Academic Advising Center
Alumni Relations
Division of Student Affairs
Engineering Alumni Chapter
Engineering Media Center
Facility Services
Geology Department
Metallurgical, Materials & Biomedical Engineering Department
Military Student Success Center
The Might Guard of St. Pat (aka, all TCM Day Green Card Holders)
University Career Center