Social Media: Online Student's Friend or Foe?
by
UTEP Connect
When you're an online student, much of your learning happens over the Internet. This puts you one click away from serious procrastination apps like Facebook, Twitter, and Instagram. But, you can also use the power of social media for good when it comes to online learning. Here's how: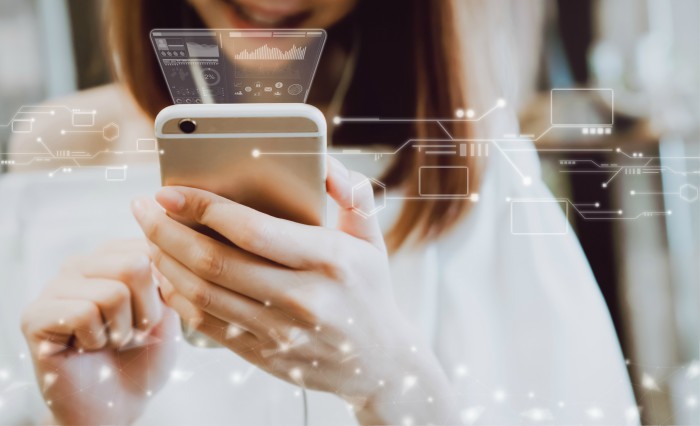 Turn your class into an online group
Facebook is all about inviting friends to share, post, and keep in touch. Start a page for your class and invite the students, as well as your instructor. You can post deadlines and reminders, share links, ideas, and ask questions of the group. 
Twitter is another good way to form a study group. Create a unique hashtag, like: #UTEPJUSTICE136 and have others post to it. 
Share notes and group projects
Microsoft Teams and Dropbox were designed for collaborating on projects. You can add your class or project team, upload files, comment on and revise documents, plus access and work on presentations with the group. 
Keep all resources for the class in one place
Pinterest, Tumblr, and Dropbox work well for uploading and saving files for reference, like articles, the class syllabus, and other reference materials. 
Learn beyond the class
Social media is perfect for research for projects, papers, and bringing new ideas to class:
Use Twitter to find experts in your field to follow and ask questions. Use it also to search course-relevant hashtags.
YouTube is filled with educational learning videos.
Join LinkedIn as a student and invite people in your field of study to connect. You'll be able to message them for information, advice, and to network.
 Far from being a distraction, social media can help you stay on-track in your class, collaborate with classmates, get more from your instructors, and expand your learning through experts in your field of study. Plus, it lets you take an occasional mental break from school work – just remember to return to your assignments.  
---