What is the multidisciplinary studies program?
by
UTEP Connect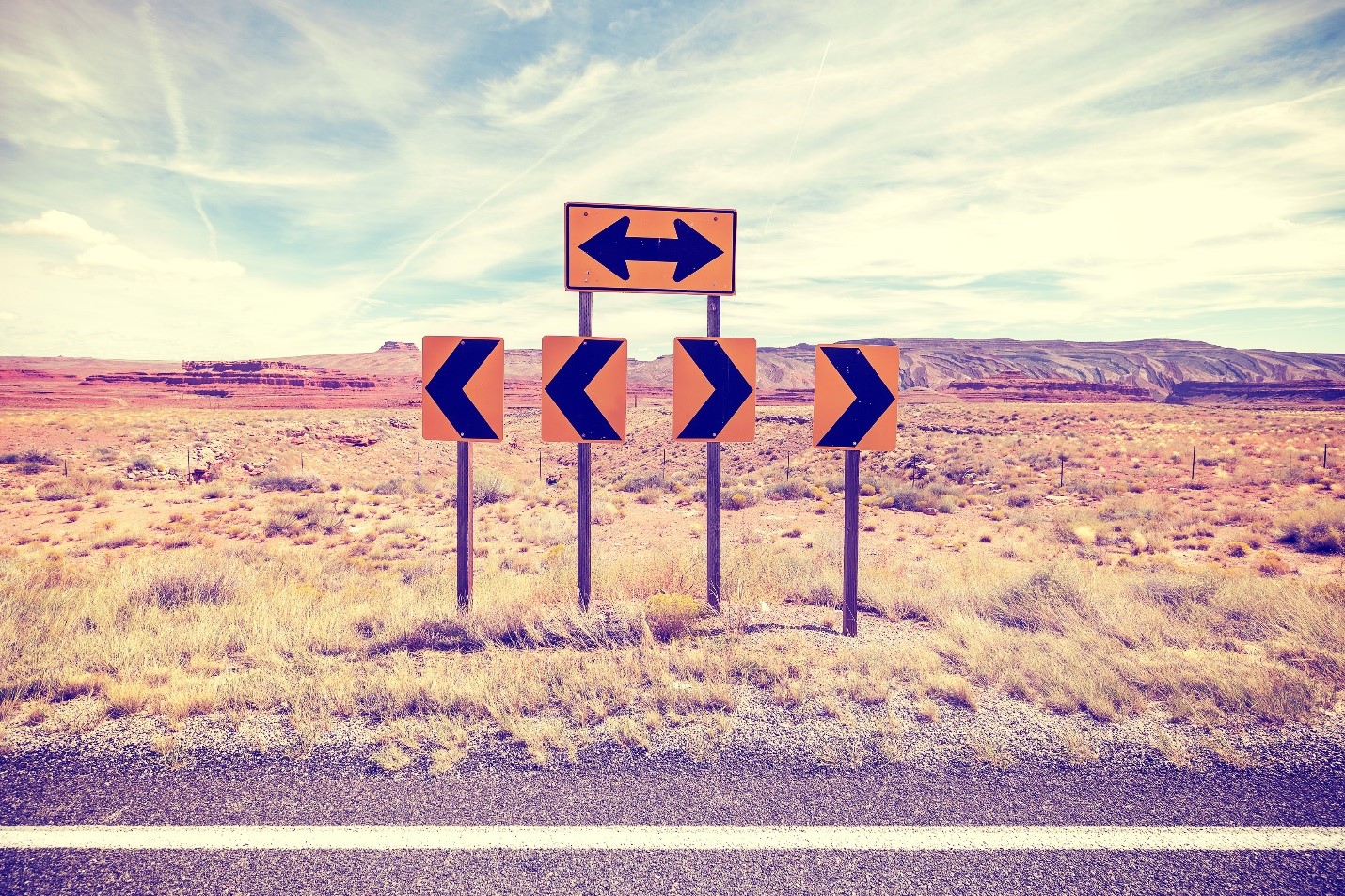 Take a quick look at any list of incoming college students, and you are sure to see "Undecided" as a major just as commonly as any other field of study. Sure, there are those who have known exactly what they want to do for a long time, but trying to nail down one particular pursuit can be a daunting task. Some students simply choose to stay undecided, and for them, there is the Bachelor of Multidisciplinary Studies (BMS) online program at the University of Texas-El Paso.
Across the country, the U.S. Department of Education recognizes over 1,500 different degree programs at institutes of higher learning. When there is that much choice, it's unsurprising that, according to the National Center for Education Statistics, approximately 80 percent of college students change their major at least once. In fact, the average student changes major three times.
The UTEP BMS program includes the following areas of interest:
Humanities
Social Sciences
Wellness
3 reasons to choose multidisciplinary studies 
There are many reasons to make multidisciplinary studies your major, including the following:
You're Some students just can't choose what to study right away, so this program allows them to explore multiple subjects until they find their passion.
You're returning to college and want to see what's available. If you're returning to college after an interruption, your interests may have changed. Take the time to see what is available—maybe you'll discover a new career path!
You have more than one passion. You may find yourself torn between two passions. Whichever path you decide to travel down, you can get credit for prior classes and enroll in a program that can be completed entirely online.
Why online?
The BMS program gives you the opportunity to explore three distinct areas of study through the 100-percent online curriculum. BMS classes are affordable and accessible, giving you the flexibility to finish your degree on your terms. What's more, there's no frustrating wait for specific classes to open up, as you have the freedom to chart your course of study.
To finish a BMS degree at UTEP, you will be required to complete 15 credit hours each across the three fields of study on which you choose to concentrate for a total of 45 credits. You must also complete 33 hours of electives.
Even though you may never set foot on campus during your BMS studies, that doesn't mean you aren't considered part of the UTEP family. You will have full access to UTEP's on-campus services, including enrollment counselors who will help you start your journey and student success advisors who will guide you down the path.
The UTEP Career Center will also be there to make sure you are able to fully embrace the myriad of opportunities a BMS degree can offer you. 
We invite you to find not only your perfect course of study here at UTEP but yourself as well. For more information about our BMS program, you can call 1-800-684-UTEP to speak with an enrollment counselor or visit our website.
---