National Group Adds Miner to its Exec Committee
Last Updated on February 13, 2017 at 12:00 AM
Originally published February 13, 2017
By UC Staff
UTEP Communications
UTEP College of Education doctoral student Jair Muñoz recently was appointed as the graduate student representative to the American Anthropological Association's Council of Anthropology and Education Executive Committee.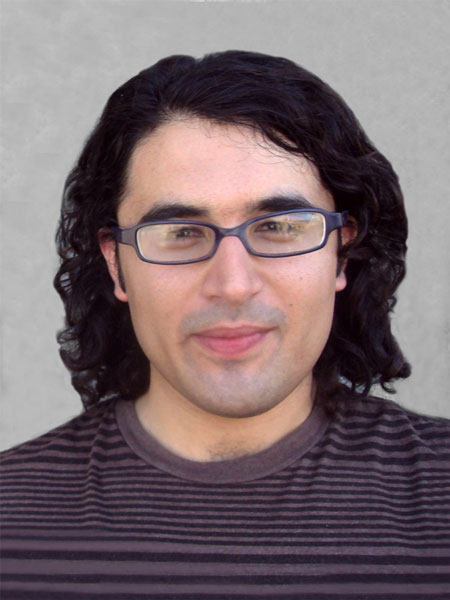 Muñoz, a member of the council's board of directors, said he was excited with his new role and looks forward to working with experienced and emerging researchers to build a more just and equitable world. His duties will include promoting the council among emerging scholars.
"What better way to impact my community and work toward a better tomorrow than to be part of an organization that champions inclusivity," said the El Paso native who grew up in the Mexican cities of Juárez and Ojinaga. "My intent is to share this experience with others."
The UTEP graduate earned his bachelor's degree in creative writing in 2009 and his Master of Education as an instructional specialist in reading two years later. Muñoz said he was proud to represent UTEP on a national stage.
As an undergraduate, Muñoz explored the interrelationship of literature with social issues and economics. His interest shifted as a graduate student to issues that affect marginalized populations along the border, such as the LGBTQ community. Today he is part of the Teaching, Learning and Culture Ph.D. program and researches sociocultural and critical social theories that involve educational policies.