Global Group Lauds UTEP Professor for Her Research
Last Updated on February 13, 2017 at 12:00 AM
Originally published February 13, 2017
By UC Staff
UTEP Communications
The International Research Foundation (TIRF) for English Language Education recently announced that a scholarly article by UTEP's Katherine Mortimer, Ph.D., had earned the TIRF James E. Alatis Prize for Research on Language Planning and Policy in Educational Contexts.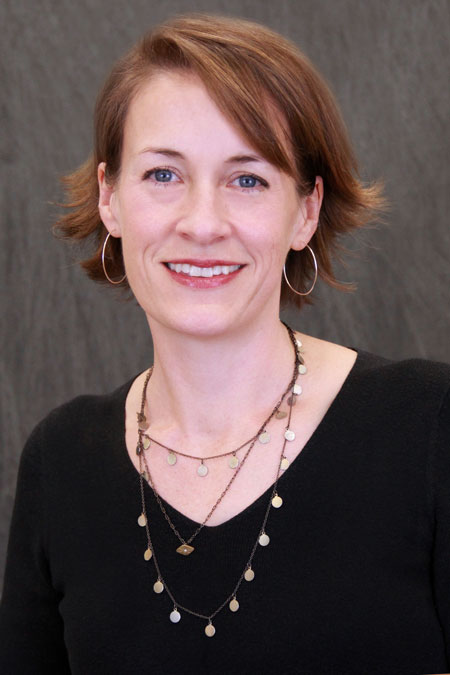 Mortimer, an assistant professor in the Department of Teacher Education, was recognized for her 2016 paper, "Producing Change and Stability: A Scalar Analysis of Paraguayan Bilingual Education Policy Implementation." The article was selected by judges who are scholars in the field. The award was named after Alatis, a TIRF founder and eminent scholar in the fields of language policy and language education.
"I am grateful to the foundation and the reviewing committee, and I feel humbled that my work was selected from the body of exciting and innovative language policy scholarship that I know was considered," Mortimer said. "I'm also grateful to the foundation for supporting educational language policy research in general in the spirit of Dr. Alatis' work for and commitment to socially just language education."
The organization will honor Mortimer during the 2017 TESOL International Association Convention March 24 in Seattle, Washington.
Mortimer, an educational linguist and specialist in bilingual/biliteracy education, focuses her research on ways to improve educational experiences for bilingual students by changing how language is used in schools. She uses linguistic anthropology to study educational language policy implementation and dual language education practices.
She is working on a multi-year ethnographic study of policies and practices in secondary-level dual language education.