Event Offers UTEP Community Opportunity to Heal
Last Updated on August 28, 2019 at 12:00 AM
Originally published August 28, 2019
By UC Staff
UTEP Communications
The University of Texas at El Paso presents "Trauma, Resilience and Resistance," an interdisciplinary response to the recent gun violence in El Paso, from 9 a.m. to 7 p.m. Wednesday and Thursday, Aug. 28 and 29, 2019, at UTEP's Blumberg Auditorium.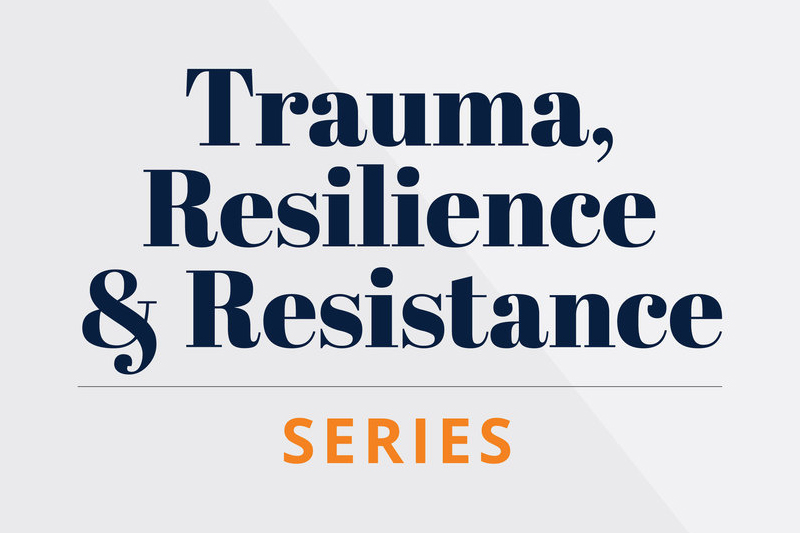 UTEP faculty members from the colleges of Education, Liberal Arts and Health Sciences, and other presenters from the Border Network for Human Rights and The University of Texas at Austin will conduct many of the lectures, workshops and dialogues during the two-day event in the Blumberg on the first floor of the University Library.
Gina Nuñez-Mchiri, Ph.D., director of UTEP's Women's and Gender Studies program and associate professor of anthropology, said UTEP students requested this event to give them a chance to interact with others on campus to address some of the issues tied to the Aug. 3, 2019, massacre where a lone gunman killed 22 and injured 24 at the Cielo Vista Walmart.
"Healing takes time," said Nuñez-Mchiri, the event's lead organizer who added that she hoped that this was the start of a series. "This event is one way that UTEP faculty, staff, students and community partners can share their expertise to help with the healing process. Once word of this activity got out, colleagues reached out. They wanted to help."
This free event is for the UTEP community, but the public may attend.   
Information: 915-747-6132.
---