Register for Spring Classes!
Last Updated on December 21, 2018 at 5:00 PM
Originally published December 21, 2018
By University Communications
UTEP Communications
The spring semester is around the corner and classes are filling up. Visit goldmine.utep.edu to register for classes, add/drop classes, or view/print your class schedule.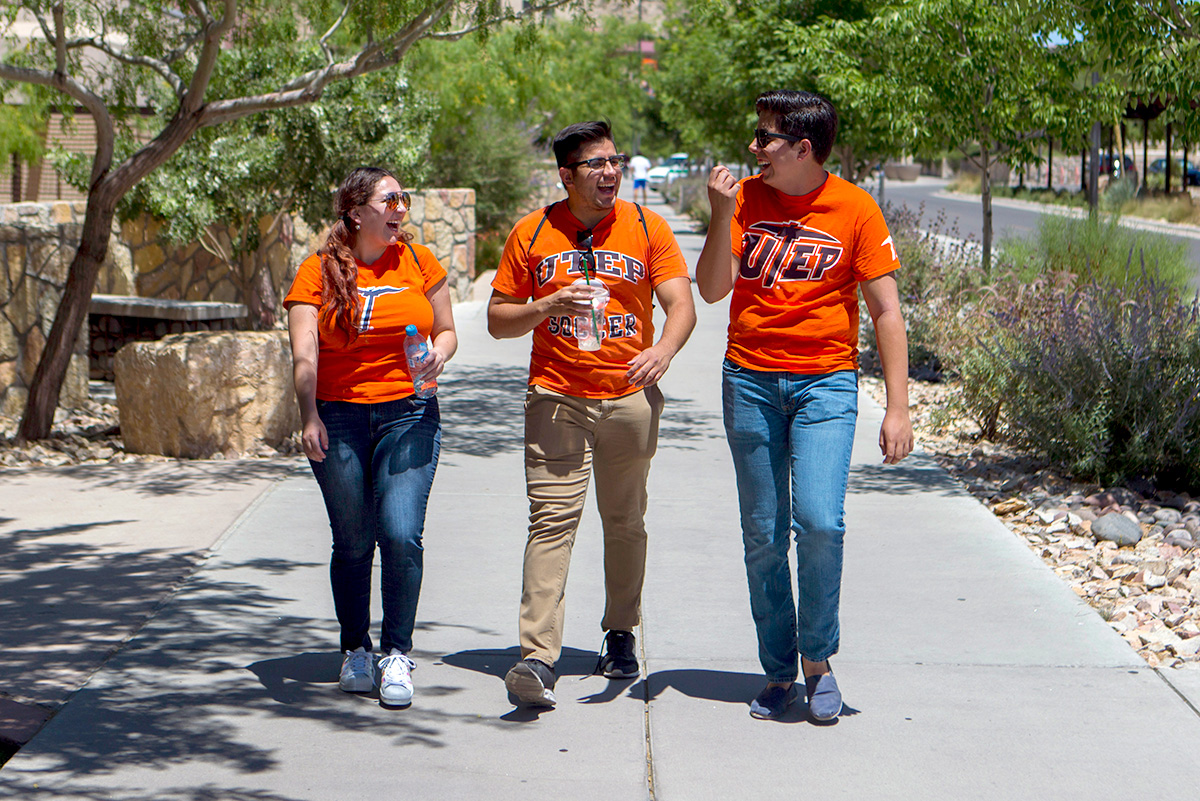 The University of Texas at El Paso's Enrollment Services will offer extended hours starting Jan. 14. during the winter break and first week of classes. Students are encouraged to take advantage of this opportunity to register for the spring 2019 semester. Classes resume Tuesday, Jan. 22. Photo: UTEP Communications
Students: Go to my.utep.edu and click on the Goldmine link. Log in with your UTEP username and password.
The Mike Loya Academic Services Building will have extended hours to assist students with all of their enrollment needs. The following departments will be open during the extended hours:  
Admissions & Recruitment
Enrollment Services Center
Financial Aid
Student Business Services
Registration and Records
Parking and Transportation
Miner Gold Card
 The Office of Student Assessment and Testing in the Academic Advising Center also will have extended hours.
 Jan. 14 - 18
The week before class, 7:30 a.m. to 6 p.m., Monday through Friday
Jan. 19
The Saturday before school starts, 10 a.m. to 2 p.m.
Jan. 21
Martin Luther King Jr. Day – Campus CLOSED
Jan. 22-24
The first week of class, 7:30 a.m. to 6 p.m., Monday through Thursday
Jan. 25
Friday of the first week of class, 8 a.m. to 5 p.m.