Community Partnerships - Community Engagement Courses (Service Learning)
Community partners are organizations that work with UTEP students and faculty to meet the needs of our local community. The UTEP Center for Community Engagement (CCE) works with students, faculty, and community partners to facilitate Community Engagement Courses (also known as Service Learning) during the academic school year. CEC is a form of experiential learning that integrates community engagement learning with course objectives. Community Engagement Courses are an excellent way for students to engage with needs and community issues they are passionate about. Students who participate in CEC programming can connect with local organizations, and network with community leaders. Through CEC, students support organizations to meet their goals while strengthening relationships between the community and the university.  
Community Partners who support CEC programming serve as mentors during the semester. Partners complement learning material and assist students to understand their role in the community through service and other engagement activities. Partners can support the programming by: 
Participating in training hosted by the CCE

 

Keeping active communication with the CCE

 

Mentoring and Support Students

 

Providing Learning Opportunities

 

Being flexible with students' scheduling

 

Providing site orientations

 

Becoming familiar with The CUE

 

Updating agency CUE account

 

Signing students' timesheets or verifying hours on The CUE
Community Engagement Roles: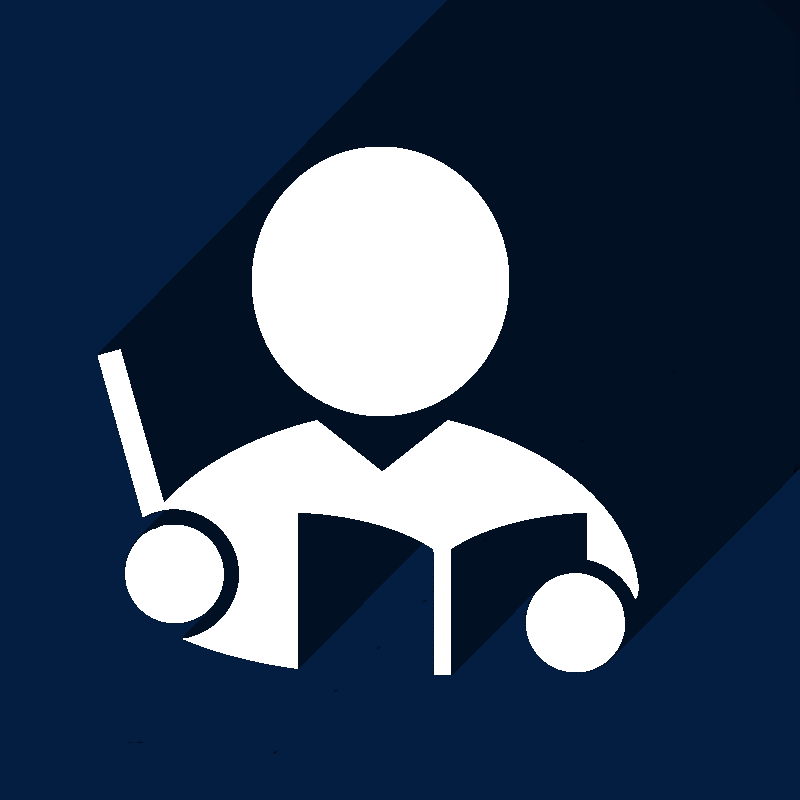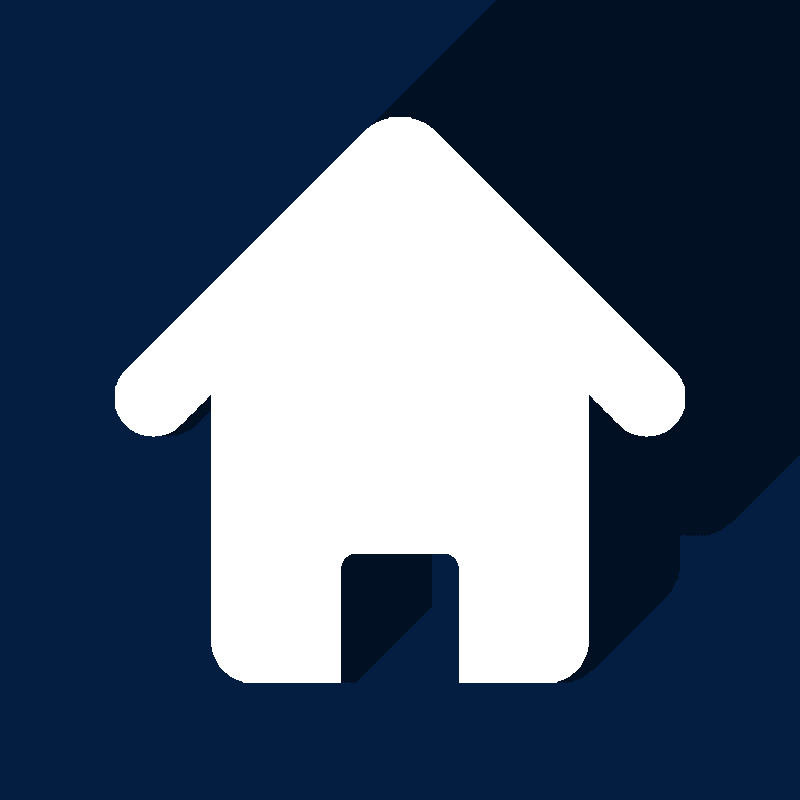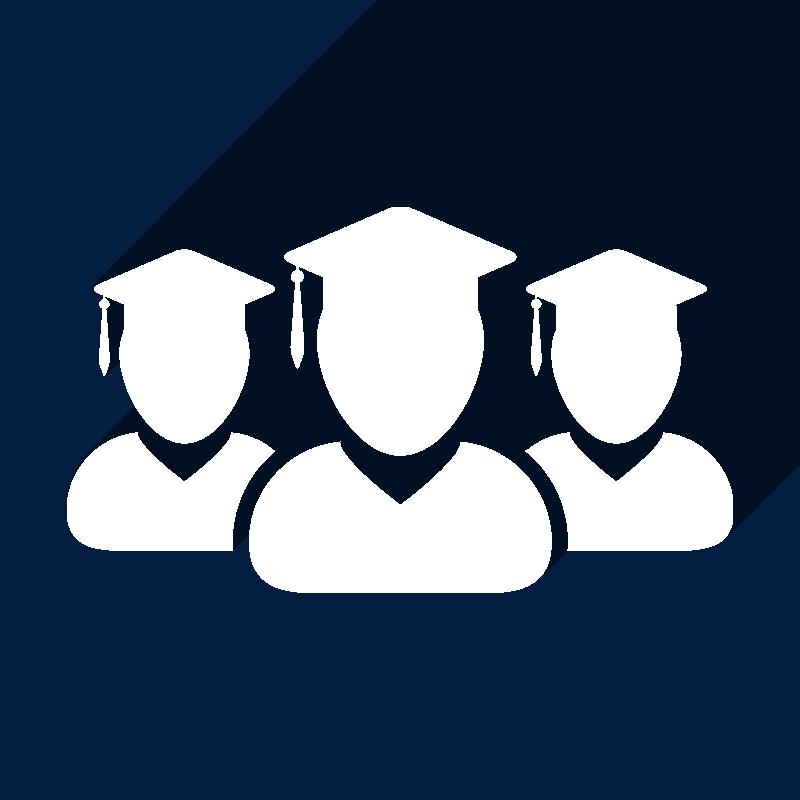 For community engagement courses, the service is embedded into the courses as an option for students to participate in a community-based activity. Students may engage in short service opportunities (10-20 hours) such as events or one-day visits. Faculty can choose to work with one or multiple community organizations previously identified by them or suggested by our department. A portion of the normal coursework is substituted by the community-based activity. Below are three models that are used: 
Model 1: Required within a course (minimum of 20 hours):
Generally, all students are involved in a service experience as an integrated aspect of the course. This expectation must be clearly stated on the syllabus, with a clear rationale provided to students as to why the service component is required. Faculty can choose to work with one or multiple community organizations. If all students are involved in service, it is easier to design coursework (i.e., class discussions, writing assignments, exam questions) that integrates the service experience with course objectives. Class sessions can involve agency personnel and site visits. By working with community members, students can enhance their organizational, teamwork, interpersonal skills, and others. They also can gain important experience and knowledge by working with diverse members of the community. 
Model 2: Project-Based Service: 
Community-based projects are incorporated within courses in which students typically work in teams and engage with the community by applying classroom learning objectives through service. Students work with community members to identify a particular need or problem and propose solutions to that problem, or a professor can have a selected project and use the course and students collectively work together to address the needs of the project.  
(

This model may offer only limited contact with community partners and presumes that students have some specialized knowledge upon which to draw to develop plans for solving the problem.)

 
Model 3: 

Community-Based Action Research:

 
This approach involves working closely with students to teach research methodologies that advocate for community residents and address issues of concern to the community.  The results of the research are communicated to the agency so that they can be used to address community needs. Action research and participatory action research take a significant amount of time to build relationships of trust in the community and identify common research agendas; however, community research projects can support the ongoing research of faculty. Extending this type of research beyond the confines of a semester may be best for all involved.
Example of semester participation cycle for community partners 
Complete the CEC semester application
Attend community engagement events hosted by the center 
Participate in student training during the beginning of the semester
Meet with students and guide them in their engagement work
Mentor and supervise students during the semester
Very impacts in The CUE or sign student timesheet
Participate in end-of-semester reflection and survey
We are happy to connect with community partners who are interested in participating in community engagement course programming. If you would like to host students during a semester or academic school year, the center is available to bridge communication between agencies and courses.

The CUE:
The CUE ( cue.utep.edu) is a web-based platform that's purpose is to connect students to the El Paso Community. The CUE provides students the option to browse through non-profit agencies and select volunteer opportunities that fit their needs and interests. During the semester, students will learn how to navigate the CUE and connect their CUE account to their course.  
On the CUE community partners can:
Offer volunteer opportunities and community internships.
Add community surveys and fundraisers.
Manage individual impacts.
Create volunteering events.
Learn about nonprofit organizations.
Learn how to navigate the CUE:
Creating a Group -
Create an account to view and manage your group's volunteer opportunities, impacts, and users.
Manage User Roles -
An admin is able to see the name of their community organization (group) & make changes to their profile. 
  Creating Events -
Create an event in which student volunteers may register themselves to participate, and view each opportunity to motivate them to get involved.
Manage Impacts-
"Impact" is used as an umbrella term to describe all potential forms of community engagement given to your organization.
To learn more about how to navigate the CUE, you are encouraged to schedule a virtual or in-person training with the CCE staff. You can also learn more by clicking here, or visiting the tab titled "GivePulse CUE Resource Videos".
GivePulse for Adminstrators
Basics of GivePulse (Administrator)

A quick overview of basic GivePulse features for administrators

GivePulse: Creating an event

Learn how to create an event on GivePulse.

GivePulse: User dashboard

Learn about the User Dashboard on GivePulse.   

GivePulse: Manage Users

Tutorial for how to manage users as an administrator on GivePulse. This video includes: how to access user information, changing user roles, and using invites as an onboarding device.

GivePulse: Managing Impacts 

Learn how to manage impacts as an administrator on GivePulse. 
What is Community Engagement?

Community Engagement is a teaching method for students to gain academic content while also serving the community.

Purpose of Community Engagement Courses?

Community Engagement Courses serves the student, community, and the faculty member; it allows us to expand our university and to work alongside our community.

How to Facilitate a Community Engagement Consultant Model

Community Engagement consultant model is used in order to provide students an opportunity to apply their skills that they are building in statistical modeling and also work in service and with community organizations so that their expertise can have impact.    

Requirements for Classes

If a faculty member is interested in participating or incorporating Community Engagement in their class, we are here to help make that happen. 

Ethical Considerations of Community Engagement Courses

Working in a Community Engagement Course capacity is confidentiality and to protect the integrity of confidentiality of that agency. 

Co-Teaching with Community Partners

Community Engagement Courses is not volunteerism, it has an academic component to it. 

Building Community Partnerships--What it Takes

Partnerships is about starting where people are, finding ways of coming together to identify mutual interests not always needs, but mutual interest and it's a long-term relationship.

What is True Reciprocity?

Being engaged in Community Engagement Courses and learning about the history of a community, the culture, being active, developing relationships with people in the community is really at the heart of our profession.

Preparing students for Community Engagement Courses

In being able to help the students connect what we teach in the classroom, what we help them to learn, they can actually see in the community through real-life experiences. 

Effective Community Engagement Reflection

Reflection is really important, you don't separate your reflection from your observation, they go hand in hand. 

Identifying Appropriate Community Partners

First step is finding a community organization whose focus area directly relates to the course content in the particular course that you want to offer Community Engagement Courses in. 

Community Engagement Courses with Freshmen

Like most experiential learning, the student gains more by reflecting upon their experiences than simply by going through them.