The future of construction management
by
UTEP Connect
These days, technology is an important part of almost every field. Being on the cutting edge of tech and how it is applied in various industries is critical to getting and staying ahead in a rapidly changing workplace. This is especially true in fields like construction, where a master's degree in construction management from the University of Texas-El Paso can give you all the tools you need to succeed.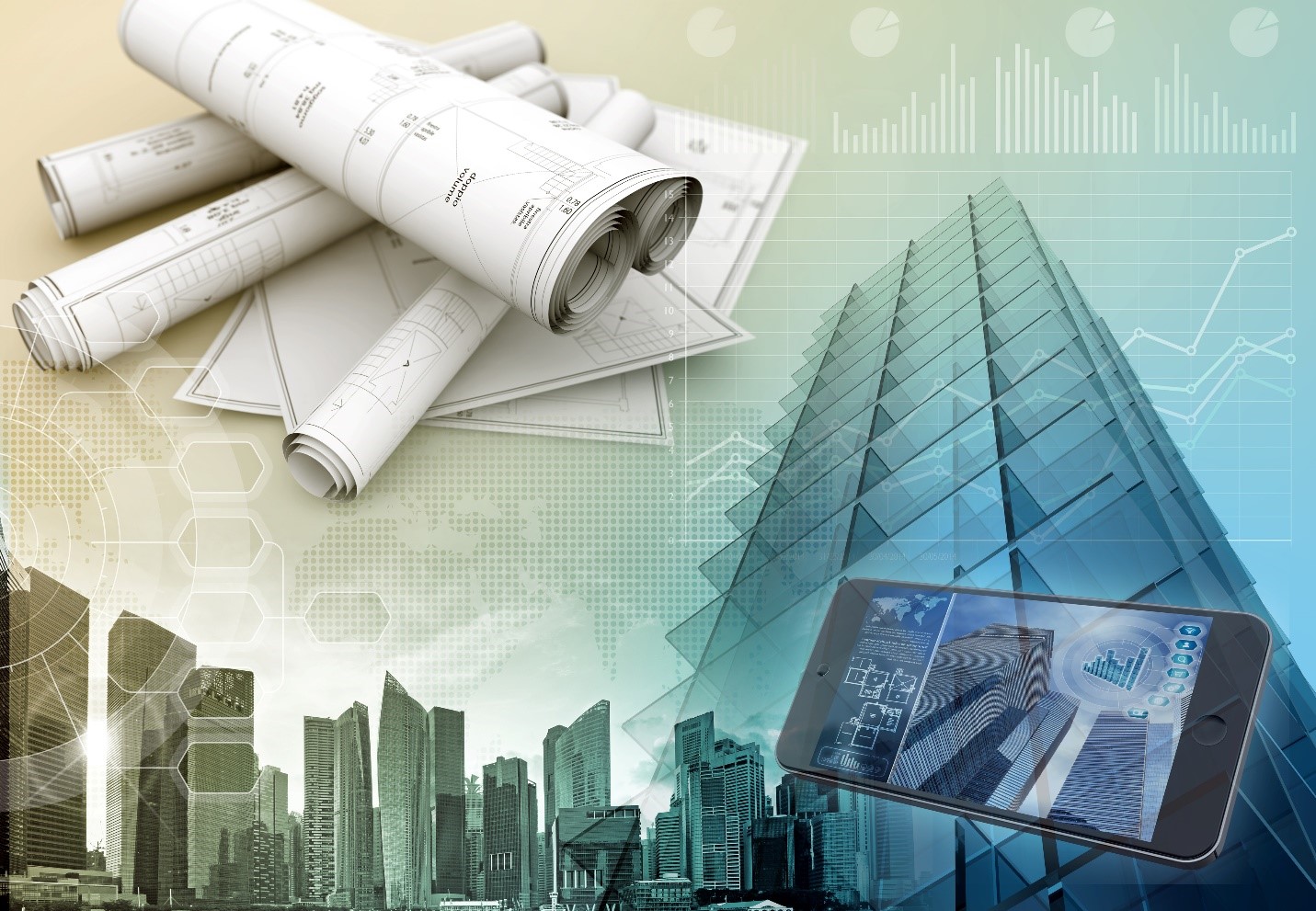 If you're drawn to construction, earning your online construction management degree from UTEP is the best and fastest way to get ahead. Our master's program is the most important investment you can make in your own future. After all, the field of construction management is expected to grow at a higher rate than the national average, positioning you for a successful career. According to the U.S. Bureau of Labor Statistics, projected job growth through 2024 is 6% or 17,800 new jobs.
So, why UTEP? Our school has a 100-year history of providing an excellent education at an affordable price. We're regionally accredited by the Southern Association of Colleges and Schools (SACS), as well as the U.S. Department of Education. Once you are a part of the UTEP family, whether as an online or in-class student, you have access to your own enrollment counselor and student success advisor plus all the support services offered by the University.
UTEP's online degree programs are perfect for students already working full-time in the field, as well as distance learners who may not reside near the UTEP campus but would still like to take advantage of an outstanding UTEP education. The programs offer flexibility and convenience, working with your schedule while still providing you with a quality education.
Our master's in construction management program includes the following course areas:
Cost analysis and bidding
Construction law and ethics
Electrical and mechanical construction
Sustainable construction
Construction safety
UTEP's online construction management degree program will put you in the driver's seat for your future in an exciting, growing industry, and you will graduate from our program with the expertise and knowledge to go right to work. Construction managers plan, coordinate, budget and supervise projects from start to finish, working with architects and engineers to successfully take a construction project from start to finish. At UTEP, you will learn the skills you need to step into a construction management position anywhere in the country.
For more information about any of our online master's programs at UTEP, contact one of our enrollment counselors today at 1-800-684-UTEP. We'll assist you with the enrollment process from start to finish, helping you to take that next step towards a successful career.
What's Next?
Interested in learning more about UTEP Connect and our 100% online undergraduate, graduate, and certificate programs? Reach out, and an enrollment counselor will contact you directly.
---