Time management basics: Study tips to help you get things done
by
UTEP Connect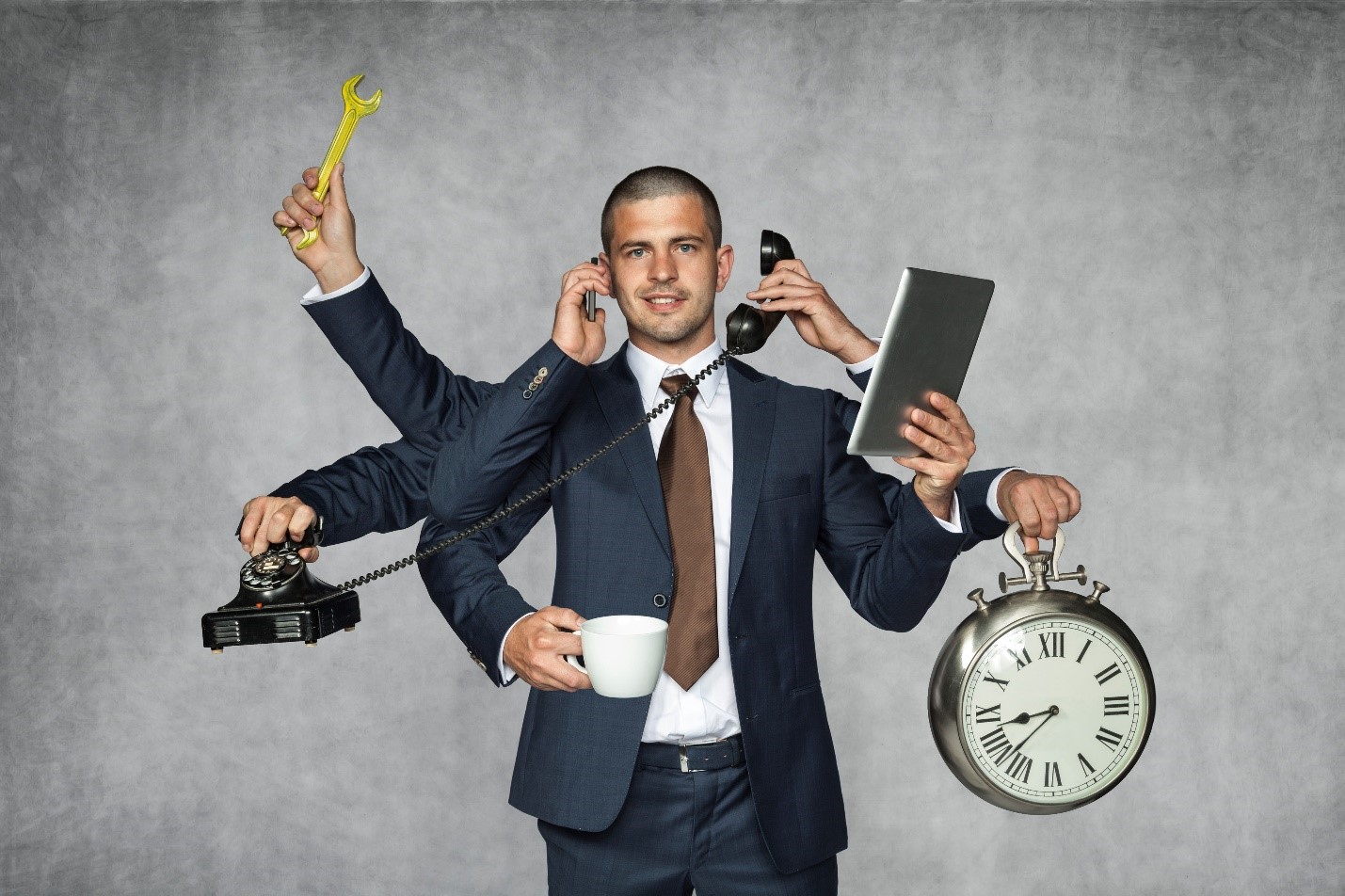 Using your time efficiently can be the difference between succeeding and struggling in your online college classes. The following time management tips will help ensure you're using your time as wisely as possible:
Make a plan
When you start your classes, enter all your assignments into an electronic or hard copy calendar, and come up with a plan for each assignment. That way, you'll have time scheduled to study for shorter-term quizzes and tests, as well as for a final exam that you should be working toward over time.

Feeling extra creative? Try creating a bullet journal that helps you track your daily, weekly and semester goals. The point is to incorporate our study plans into your everyday routine so it's harder for you to put it off.
Figure out when you work best
If you don't function well in the morning, don't try to study bright and early. Likewise, if you tend to lose focus at the end of the day or prefer going to bed relatively early, late-night studying probably isn't't for you. Figure out when you do your best work and schedule most of your studying during these times.
Not sure if you're a night owl or a morning person? Test is out! Try to do one week all mornings and another week all evenings. Make sure to pay attention to how focused and productive you are during each time so you can make the right choice.
Block out distractions
From Netflix and Facebook to noisy roommates and family members, plenty of distractions can lure you from studying. If you need to get away from home for some peace and quiet, try a coffee shop with Wi-Fi or a branch of your public library. If online distractions are an issue, use an app such as StayFocusd or Freedom that temporarily blocks your access to time-wasting sites.
Protect your time
Although studying needs to be done throughout the semester, you'll have to put in extra hours before big exams. Don't be afraid to protect your time during periods that will require more intense and time-consuming work. Gracefully turn down invitations to social engagements, and enlist a spouse, other relative or friend to take something off your plate so you can get the study time you need.
Take frequent breaks
It may seem paradoxical to take frequent breaks if you're trying to buckle down and study, but this will help you keep your focus so you study more efficiently. Take a few minutes every hour or two for a walk around the block or to fix yourself a small, healthy snack. Don't get so involved with studying that you skip meals, because this can deplete your energy and focus.
Keep track of how long tasks take
It can be easy to underestimate the amount of time it takes to read, take notes, review materials or complete other study-related tasks. If you need to reread 20 pages, write down how long this task takes you. As you progress through the semester, keeping track of the length of each task will give you some great insight for future planning. Keep in mind that the time you need to study for different classes may vary depending on their difficulty and your strengths and interests.
As an online learner at the University of Texas at El Paso's UTEP Connect Extended University Program, time management techniques can help you succeed. Learn more about our bachelor's, master's and graduate certificate programs here.
What's next?
Interested in learning more about UTEP Connect and our 100% online undergraduate, graduate, and certificate programs? Reach out, and an enrollment counselor will contact you directly.
---