What to do with a degree in Security Studies
by
UTEP Connect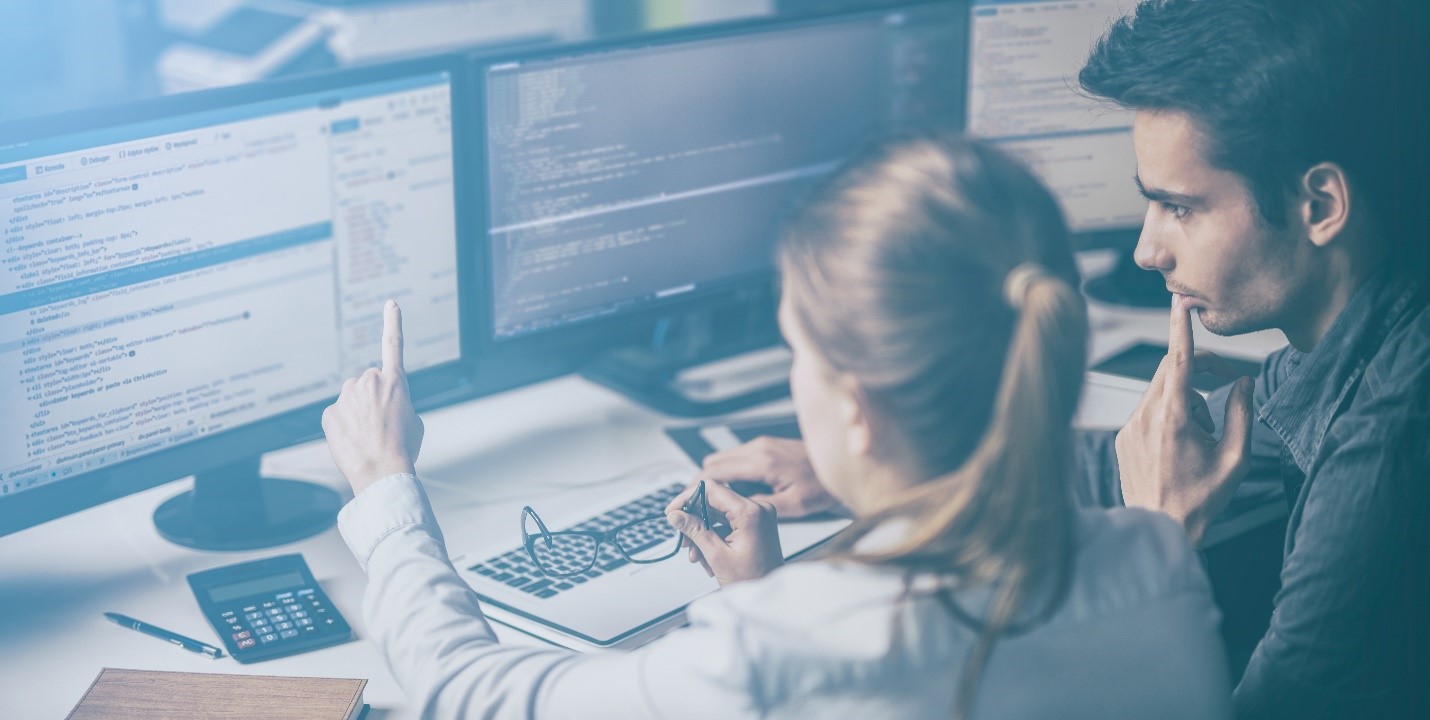 Hyatt Hotels. Wendy's. Verizon Enterprise Solutions. 
The United States Department of Homeland Security. 
These are the names of only a few of the organizations that have fallen victim to cyberattacks within the past couple of years. 
Target, eBay, J.P. Morgan and Home Depot could also be added to the list, as well as an increasing number of small businesses and local government agencies. 
According to the U.S. Securities and Exchange Commission, cybersecurity is one of the greatest challenges facing small and midsize businesses in the U.S., which means college graduates with security studies training and experience are in high demand. 
Careers in information security
The need for people trained in information security is growing much more quickly than the average need across all occupations, according to the U.S. Bureau of Labor Statistics. 
As more business and government work is being completed online, a higher number of people with nefarious intentions are attempting to steal data, hack social media sites and illegally transfer information and money. 
Security personnel are on the front lines in the war to protect businesses and other organizations from cybercrimes, using their degrees in security studies to work across the country and around the world at entities such as:
Fortune 500 companies
Small and midsize businesses
Federal government agencies like the CIA, the Department of Defense and the FBI
Local law enforcement agencies including city police departments, county sheriffs' departments and regional task forces 
There are seemingly endless career possibilities, and the work is as rewarding as it is challenging. 
A day in the life on the front lines
Your degree in security studies will enable you to literally work anywhere in the world, including the seat of federal government in Washington, D.C., the border between the U.S. and Mexico, and large multinational corporations. 
People with security studies degrees:
Work to protect the U.S. borders
Serve in the military
Gather evidence for local police departments
Help large corporations protect their assets in the U.S. and abroad
Work with large healthcare systems to reduce risk
These individuals are responsible for monitoring and managing networks, looking for security breaches, handling security software, testing systems against simulated attacks, tracking international trends related to hacking, and tracking those who work to do damage to corporations and government agencies through cyberattacks. 
Join the battle against cybercrime
If you are interested in exploring a challenging and rewarding career—and being on the front lines in one of the most important issues of the time—consider earning a degree in security studies. 
The UTEP security studies program allows you to study from anywhere on the planet, learn from instructors with real-world experience, and develop the knowledge and skills you'll need to succeed in your new career. 
Connect with UTEP today to learn more. 
---