How to choose the right online degree program
by
UTEP Connect
If you're interested in earning a degree online, you likely know there are hundreds of options. Through TV commercials and web-based ads, everyone seems to be offering online degree programs, but determining which program is right for you isn't so clear-cut.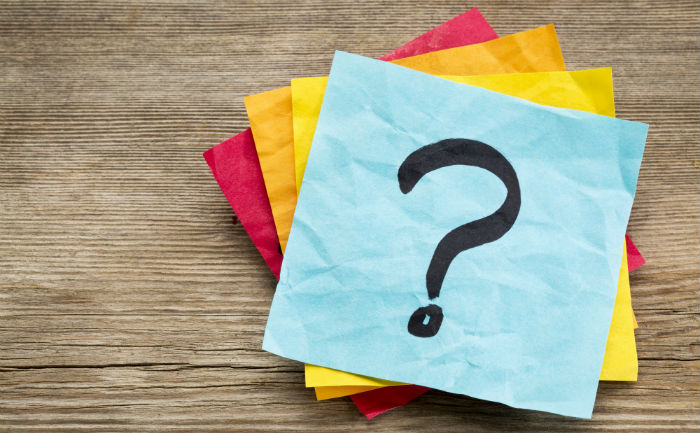 Before you enroll or even apply, learn how to choose the right online degree program for your lifestyle and goals. 
Start with accreditation
You would think that accreditation is a given for entities offering online degree programs, but unfortunately that's not always the case. Some online programs are completely unaccredited, while others claim accreditation that is not nationally or regionally recognized.
Start your search for an online program by researching the regional accrediting organization for your field of study and confirming that the online college to which you're interested in applying is accredited. The Council for Higher Education Accreditation maintains a list of all recognized organizations under its own program and the United States Department of Education, which makes confirming accreditation quick and easy. 
Find a school with the right support
It's not just great professors and informative classes that will help you gain a degree. You also need support!
Colleges that boast higher graduation rates provide their students with additional programs such as writing help, library services and supplemental tutoring as needed. Students who have these resources available are more likely to not only pass classes but to have a solid understanding of the materials pertaining to their future careers.
Although these services are routinely provided at brick-and-mortar institutions, they are not always available to online students. As you look into earning a degree online, make sure your prospective university lays out the additional services offered to its students.
Ensure future placement
Few people have the luxury of going back to school just for fun. Instead, most are interested in earning an online degree because they want to start a new career or move up in their current field. Sadly, too many students enroll and even graduate only to find that their degree doesn't actually help them achieve that career of their dreams, either because the school doesn't help them find a job or the degree isn't a good fit with the field they want to pursue.
Before signing up for an online degree program, ensure graduation and graduate employment rates are high. If you're interested in a specific degree, find out what percentage of graduates are employed in that field. Use the College Navigator provided by the National Centers for College Assistance, and consult your prospective college for placement statistics. 
Solicit student feedback
While doing online research and directly reaching out to your prospective university can yield some information, the best feedback you can get is from current and former students in online degree programs.
When contacting prospective colleges, ask to speak to a few students in the program you're interested in pursuing. Then, go online and try to find alumni groups to get unsolicited opinions. Pinpointing some of the benefits and drawbacks as perceived by students themselves can help you make a decision about whether you're a good fit.   
If you're considering earning a degree online, there's no end to the options available, but finding the right program takes some legwork. Before diving into the application process, do some research to find a program that's not only accredited but provides adequate online support and has a great reputation among students. 
What's next?
Interested in learning more about UTEP Connect and our 100% online undergraduate, graduate, and certificate programs? Reach out, and an enrollment counselor will contact you directly.
---