It's time to make a midyear resolution!
by
UTEP Connect
The beginning of the new year is a time of rebirth, but once the heat of the summer sets in, it's easy to slack off on pursuing your dreams. Don't lose hope yet, though. The summer is the perfect time to set a midyear resolution, get serious about gaining that degree and kick-start your career.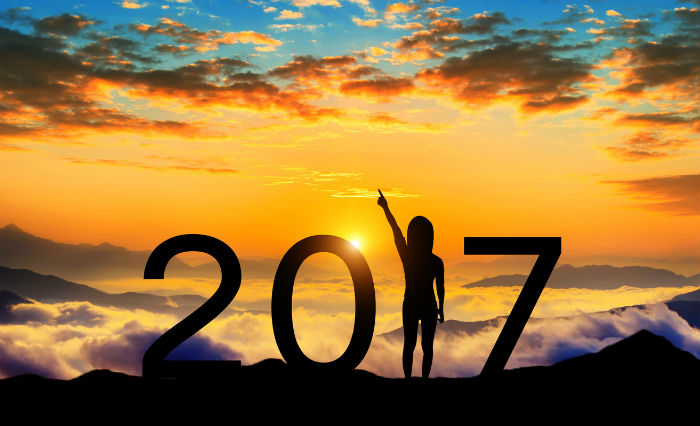 Plan for your future
New Year's resolutions – and, by extension, midyear resolutions – are all about improving your life by getting fit, eating healthier or making another type of commitment toward self-betterment. When you choose to invest in your education, you're setting the stage for a future that allows you to have the job of your dreams. Whether you want to climb the corporate ladder at your current place of employment or switch fields entirely, earning a degree online is a flexible way to pursue your goals and start planning for your future.
Expand your social connections
Adding to your social and professional circles is never a bad idea. In fact, 85 percent of today's jobs are filled through networking. Regardless of whether you're looking to start a whole new career or just want to excel at your current job, the benefits of earning an online degree extend beyond education to communication. Online learning isn't a solo endeavor –  just like classes at a brick-and-mortar university, online classes require communication between students and professors, as well as supplemental help from the university itself. While you're earning a degree online, you can connect with others in your desired field, building relationships that benefit not only your career but also your social life.
Learn around your schedule
Lack of time is one of the biggest reasons why resolutions fail. Between your family, your job and your social life, it can be tricky to find space for something new. That said, because online degree programs are built around your schedule, they're ideal for parents and full-time employees. In lieu of set class times, students are encouraged to learn at their own pace and convenience, completing homework before driving the kids to swim team practice and taking tests after the rest of the family has gone to sleep. Online degree programs are built for those with busy schedules and allow students to learn when their schedules allow. 
With the kids back in school, now is the perfect time to rededicate yourself to your goals – and what goal is worthier than gaining a degree? Don't wait until the new year to better yourself; contact The University of Texas at El Paso today about how to build the career of your dreams around the realities of your life. 
What's next?
Interested in learning more about UTEP Connect and our 100% online undergraduate, graduate, and certificate programs? Reach out, and an enrollment counselor will contact you directly.
---