5 tips to keeping the winter blues from cramping your study style
by
UTEP Connect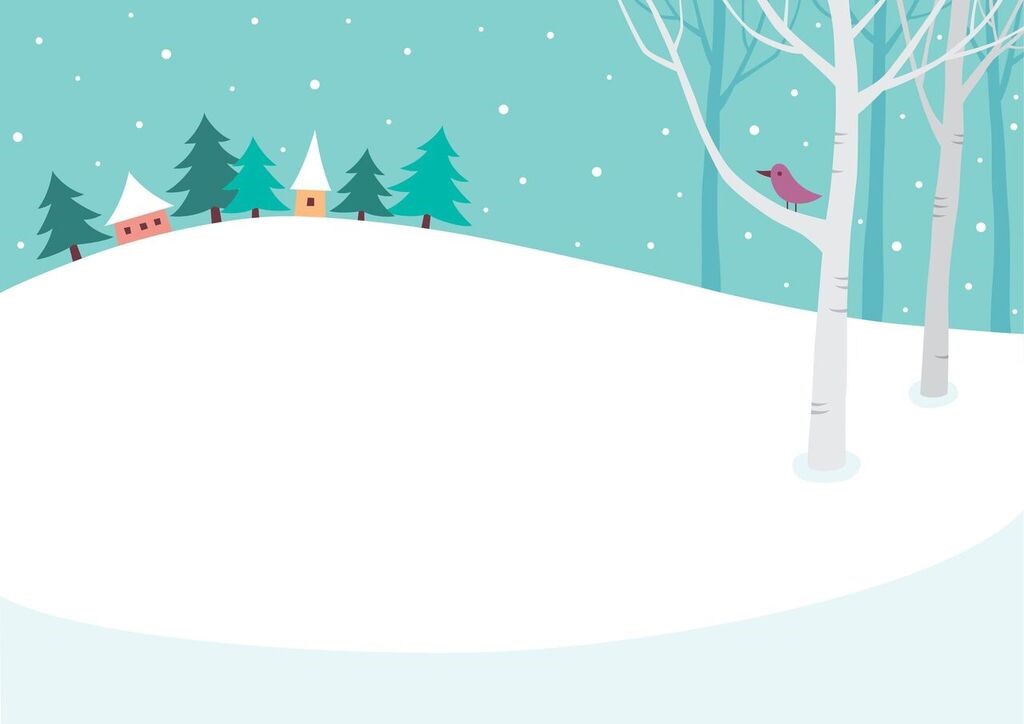 Having to come back to school after winter break can be a tough pill to swallow, and if you're having a hard time staying motivated through the long, cold, winter months, you're not alone. The following are handy study tips for online courses—though they're good for traditional classes too—that are sure to get you through the winter blues. 
Find the sun
You remember the sun, right? Even in the dead of winter, it peeks out from behind the clouds every once in a while. When it does, find a sunny spot and park yourself there. This replenishes your much-needed Vitamin D levels, which can help you feel better all day and keep you motivated. During the sunniest part of the day, open up the blinds or get out of the house to do your studying in a sunny spot—like right in the front window of your favorite local coffee shop.
Unplug from social media 
The Internet is a minefield of distractions, but it's hard to avoid, especially when you're studying online. Still, disconnecting from social media is one of the best things you can do to avoid veering off course while you're trying to stay focused. If you can't manage to completely unplug, schedule little breaks for yourself—say, 10 minutes out of every hour—when you can check your friends' statuses and watch all the cat videos you want before getting back to work. 
Make yourself a hot beverage 
If you like to curl up with a mug of green tea or you just can't get anything done without a bit of coffee, don't deprive yourself of the comfort of a warm drink. Whether your brew of choice is a black coffee, chai latte or hot chocolate, it can do wonders for your motivation. A little caffeine can have a positive effect on your short-term memory as well, although you definitely shouldn't overindulge. Too much caffeine can cause everything from headaches and dizziness to nervousness and restlessness, which definitely won't help your studying!
Stay warm and comfy
Nobody studies well when they're uncomfortable, and if the room where you study feels like a refrigerator, you'll almost certainly have a hard time getting work done there. So get comfy. Curl up with a blanket, invest in a space heater, find a coffee shop where it's always warm, or scour the local library for the best seat right next to the radiator. You'll be amazed how much faster you get your work done when you do it in comfort.
Take a break and get outside
One of the most common mistakes we make is trying to plow through work for hours on end without a break. Keeping yourself cooped up inside, staring at a screen can take a serious toll on your motivation. So take breaks and move around every once in a while—preferably outside. Unless it's pouring rain or 20 below zero, getting outside for a little light exercise is a great way to recharge your batteries, whether you go for a stroll through the park or just walk down to the corner store and back.
When you think about it, winter can actually be great for getting ahead in your studies. After all, what better time is there to curl up with a book and a cup of tea? But all that cold, cloudy weather will drain away your motivation if you're not careful. Keep these online learning tips in mind, and contact us today to learn more about online courses.
What's  next?
Interested in learning more about UTEP Connect and our 100% online undergraduate, graduate, and certificate programs? Reach out, and an enrollment counselor will contact you directly.
---