5 Reasons to Finish Your Degree Now
by
UTEP Connect
You started college but didn't finish. Hey, life happens. But you no longer have to interrupt life to get your bachelor's degree. That's the power of a flexible online education, where school fits into your work and family schedules. So, instead of life changing you, you can change your life.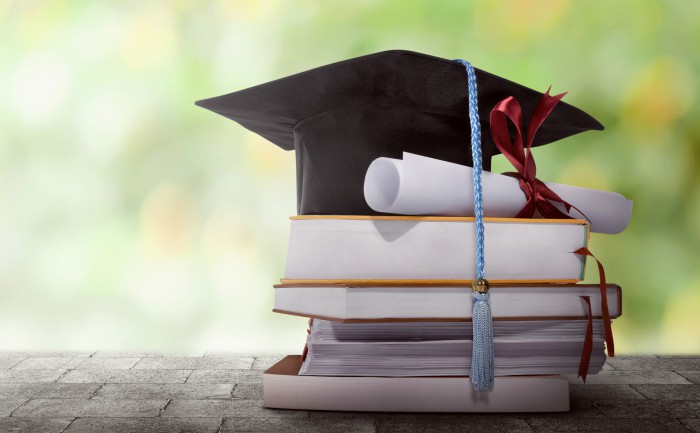 Here are 5 life-changing reasons to finish your degree: 
You'll make more money
Today, those with a 4-year degree make an average of 56% more than workers with a high-school education alone. That's the largest gap ever. And you don't want to be caught on the wrong side. 
You'll have more and better job options
Just take a look at any career site – the vast majority of opportunities require a bachelor's degree. And not just more opportunities, but also a broader range of jobs. 
To give you even more flexibility, consider finishing your degree in Multidisciplinary Studies. This allows you to:
Explore up to three areas of concentration
Design your own major to fit your interests
Appeal to a wider range of employers 
You'll get other financial benefits
Ever heard the saying, "The rich get richer"? Well, a bachelor's degree isn't a guarantee of wealth, but you will earn more. This means you'll be able to save and invest more. 
You'll also be better able to pay your bills on time. This should lead to a higher credit score and lower interest rates on loans and credit cards, saving you money. Of course, earning more money doesn't necessarily lead you to be financially responsible, but it can certainly help. 
You'll grow your network
College – even when you attend online – is a great place to make connections. You'll meet students who end up at companies where you want to work. You'll also have access to your school's alumni network. These relationships can help you land your first job and will remain valuable throughout your entire career.   
Your family goes to college
Whether they want to admit it or not, children learn from their parents. If those parents have a college education, their kids will want one, too. They'll grow up knowing what Mom and Dad do for a living and see that as the norm. 
Just imagine your son or daughter proudly accepting their college degree. It will lead to better lives not only for your kids but your grandchildren and beyond – for generations.
What's next?
Interested in learning more about UTEP Connect and our 100% online undergraduate, graduate, and certificate programs? Reach out, and an enrollment counselor will contact you directly.
---