How switching careers increases your chances of success
by
UTEP Connect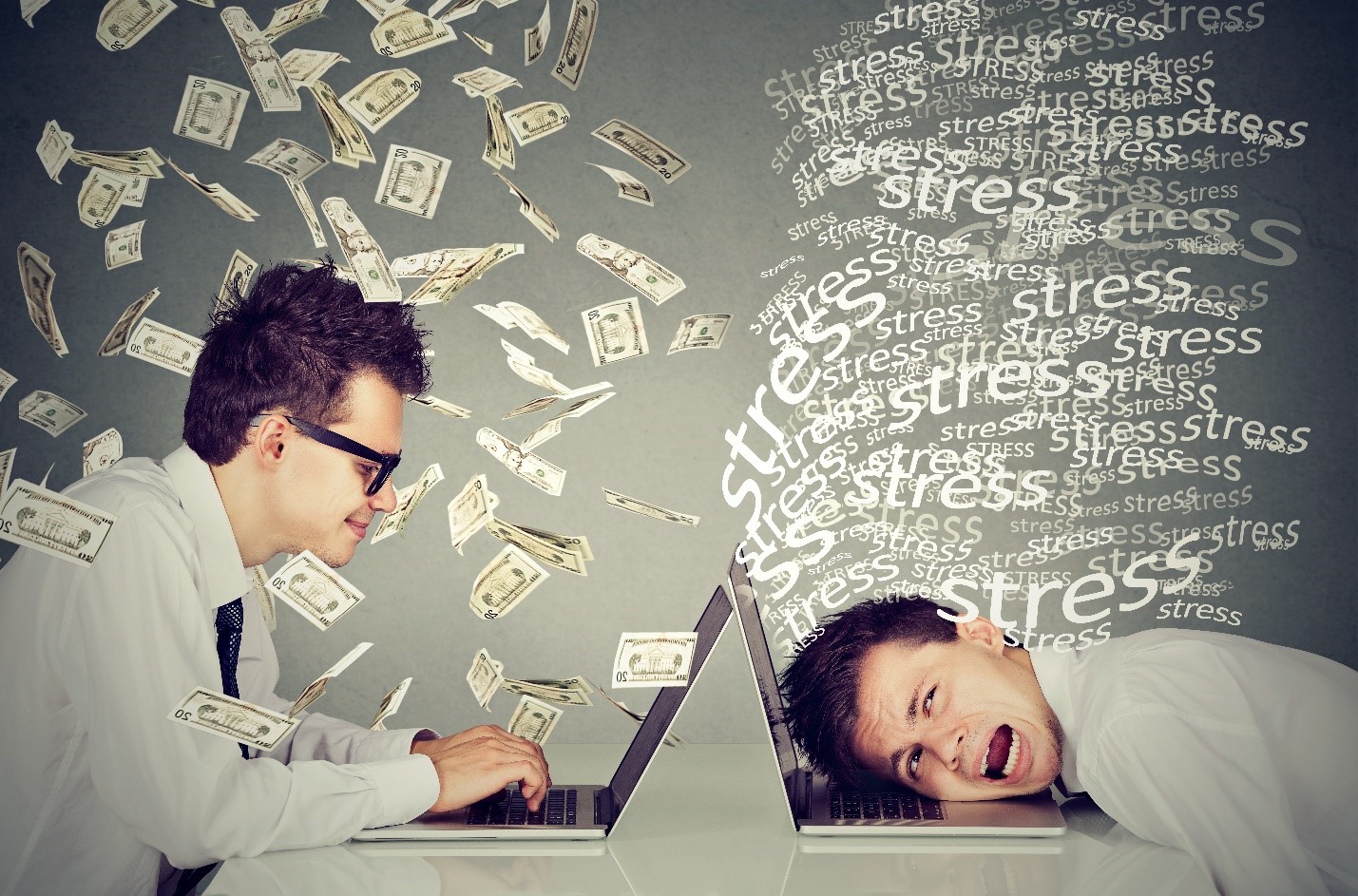 Are you ready to start a new career? Although a lot of people only dream of it, changing careers is a very real possibility.
That said, given that you'll likely be starting closer to the bottom of the career ladder, switching careers is a big life decision. It comes with doubts, uncertainties and some significant life changes, but the benefit of truly enjoying a new career that you really love is well worth the sacrifice.
Changing careers more than once in your life isn't't just possible, it's normal, although the impetus behind making the leap varies from one person to the next.
Reasons you may be ready to change careers:
Stagnation. You may find yourself bored and frustrated at work because your daily tasks and responsibilities no longer excite or challenge you.
Business closure. The company you've been working for is shuttering its windows and closing up shop.
 
A diminishing industry. Perhaps you work is in a field that is slowly being phased out or has become too niche to be profitable long-term.
Realignment of personal values. Life changes, and so does what you care about—your initial passion for what you're doing now may have dwindled into something more akin to indifference.
Poor pay. A lot of Americans find themselves living pay check to pay check, but picking up some new skills and changing careers can help you get into a higher pay grade.
If one of the reasons applies to you, you know it's time for a change. Still not completely convinced? Take a look at this list of ways that altering your professional trajectory can bolster your success.
Increased earning potential
In many instances, it may be possible to continue earning money from your previous trade while simultaneously acquiring the knowledge you'll need for your new career. This will increase your eligibility for top jobs and an accompanying pay-raise while removing the anxiety of keeping the money coming in while you're in school picking up new schools.
Improved marketability
As human beings, we are innately risk-averse and afraid of putting ourselves on the line. Yes, a career change is a risk, but taking calculated risks shows confidence, which makes you stand out. Couple this with the networks you've created from your previous and new careers, and you become an invaluable asset that any firm or organization would want on its side.
More possibilities for upward mobility
Even if the next step in your new career seems a bit far off, your training, experience and education will ensure you are ready when an opportunity arises. What's more, when a position opens up, you'll feel more empowered to jump at the chance for a promotion. After all, this new career is what you sacrificed for.
Personal fulfillment
By changing careers, you finally get to do what you love. Enjoying your work, feeling that sense of purpose and contentment, and having peace of mind is utterly priceless.  
Why online? 
If you're seriously considering changing career paths, online education is an ideal option. It offers flexible hours and coursework that can be accessed anywhere from a smartphone, tablet or computer. Professionals everywhere are going back to school online to increase their skill sets, change careers and improve their earning potential. Are you ready to join them? 
What's next?
Interested in learning more about UTEP Connect and our 100% online undergraduate, graduate, and certificate programs? Reach out, and an enrollment counselor will contact you directly.
---