The who, what, when and why behind online education
by
UTEP Connect
There's a lot to dissect when it comes to pursuing an online education. If you're looking for evidence that proves this educational approach's worth, these online education statistics will help you decide if this journey is the right one for you.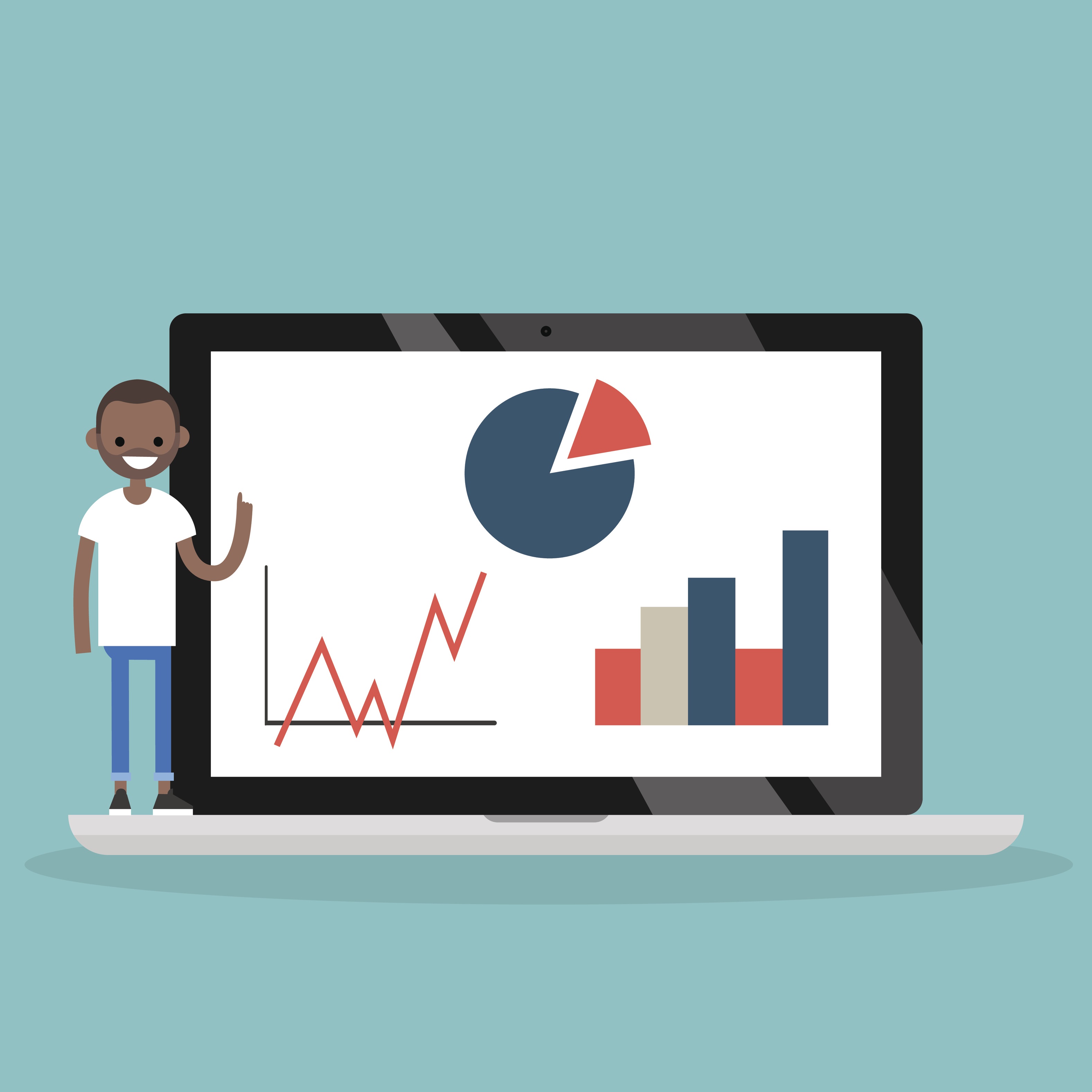 The number of online students has risen every year for the past few years—and the most recent figures indicate that more than a quarter of all college students are taking an online class. This rapid expansion has prompted schools to increase the number of online classes and topics that they offer, making an online degree easier to obtain.
While there's a definite increase in college-age students choosing online education, most online students are already career professionals. More specifically, 36 percent consider themselves "industry switchers" hoping to move from one career field to another, while the remaining 34 percent are "career accelerators," or working professionals who want to advance their current career.
The average online student is 32 years old
It's not just fresh-faced high school grads and recent bachelor's degree earners who are continuing their education online. The average age of an online student is 32 years old, which indicates that the online student population includes parents, professionals and everyone in between, all looking to continue their education by pursuing their master's or earning their first postsecondary degree. 
54 percent of online students are part-time
There's a fairly even split between full-time and part-time online students, as the flexibility of an online education allows for fitting coursework around a personal schedule. Whether you're putting your career on pause to be a full-time student or arranging your classes around other obligations, you can rest assured that online education will provide an option that fits your lifestyle.  
Graduate students are twice as likely to earn a degree online
If you already have a bachelor's, it's more likely you'll find a suitable online graduate course. In fact, 22 percent of graduate students in the United States exclusively study online, compared to 11 percent of undergraduates. If you're ready to take a deep dive into your career field, an online program may be your best bet. 
Online institutions maintain a low student-to-professor ratio
While the demand for online education continues to grow, 97 percent of online institutions still maintain a 25:1 ratio of students to professors. This ensures that online students get individual instruction and feedback, which may not happen in giant lecture hall-style classes. 
An online education is often cheaper than a traditional degree
Without dorms, meal plans and formal classrooms, online degrees are often significantly cheaper than their brick-and-mortar counterparts. In fact, the total average cost of an online degree is $50,000 less than that of a traditional degree. With online students able to access scholarships and financial aid, this reduced cost burden is an even bigger draw.
Over 6 million students have made the decision to pursue an online degree, and more are joining them every day, hailing from all walks of life and studying hundreds of different disciplines. While they may not have the same schedules, personal responsibilities or professional obligations, they all have the same goal: to improve their education.
What's next?
Interested in learning more about UTEP Connect and our 100% online undergraduate, graduate, and certificate programs? Reach out, and an enrollment counselor will contact you directly.
---