Why recent high school grads are choosing online over traditional on-campus education
by
UTEP Connect
"Tell me and I forget, teach me and I may remember, involve me and I learn." 
Depending on who you believe, those words were either uttered by Benjamin Franklin or derived from a Chinese proverb. Either way, they have never been more true for recent high school graduates. Today, more students are seeking out online college courses as opposed to a traditional on-campus education.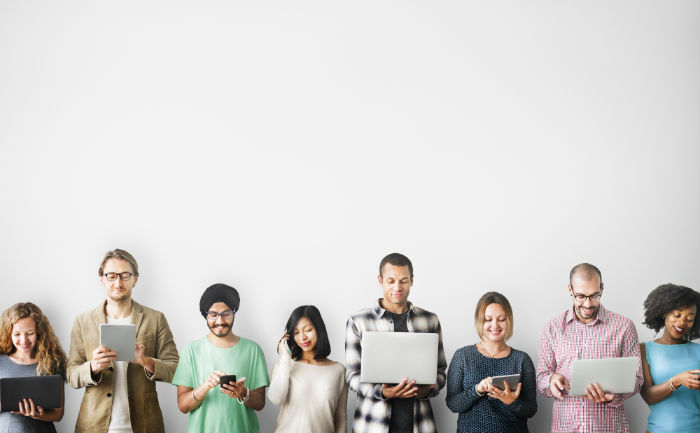 There's a renaissance occurring in higher education right now, and it's being led by students who would want to take control of their education, set their own schedules and gain invaluable experience through experiential learning. 
According to data released by the Babson Survey Research Group, the number of students taking online courses grew by 7 percent between 2012 and 2014—and all indications are that the growth has continued since then. 
These students are breathing new life, vigor and energy into colleges and universities across the country—and sometimes they never even set foot on campus. 
Here's a look at six reasons why today's high school graduates are increasingly choosing online courses as they pursue their personal and professional ambitions:
1. Variety 
The first online degrees were offered around 1995. At the time, there was little incentive for students to study online, as course offerings were extremely limited. 
Today, online students can earn undergraduate degrees in an assortment of fields, including criminal justice, media advertising, nursing and multidisciplinary studies. 
There has never been more variety in online courses than there is today. 
2. Affordability 
College can be expensive—especially if you live on campus. Many students find that they can save money by taking online courses. 
Sure, they still have to pay tuition, but they can live at home, work full- or part-time and save on commuting costs, course materials and other education-related expenses. 
3. Comfort 
Imagine taking an English class from your couch or a favorite coffee shop, both of which are likely to be much more comfortable than your typical classroom setting. 
That's exactly what online classes allow you to do—learn wherever you're most comfortable. 
4. Convenience 
Unlike traditional courses that require you to be present at a set place at a set time, online courses allow you to schedule your studies around your schedule.
You can watch lectures and study when you're at your best, whether that's early in the morning, midday or late at night. This makes online education the perfect option for people who value convenience, flexibility and independence. 
5. Access 
No two students learn the same way. Some like to sit in the front row and attempt to answer every question in class, while others prefer to take their time, process their thoughts and then engage. 
Online courses provide equal access and a level playing field for every student. You have the freedom to jump into group discussions and chats when you're ready.  
6. Connections 
As Thomas Friedman once famously wrote, the world is flat. 
People from all around the globe are now interacting with one another on a regular basis. Multinational companies want to hire culturally competent, worldly employees who understand what it means to work with people from all walks of life.
This means it's not enough to build a network in your local community. To truly succeed in your career, you're going to need connections from around the world. Online education allows you to interact with classmates from anywhere—every day. 
Join the education renaissance
If you're ready to join the education renaissance and take advantage of all that online education has to offer, contact UTEP Connect today. You'll have access to undergraduate, graduate and certificate programs from wherever you are.
---