How to Earn a Degree While Working Full-Time
by
UTEP Connect
Juggling an online student schedule with a full work load is challenging but doable – especially if you go into your new normal with a plan. Here's how to make it all work without sacrificing your health, happiness, family, or job.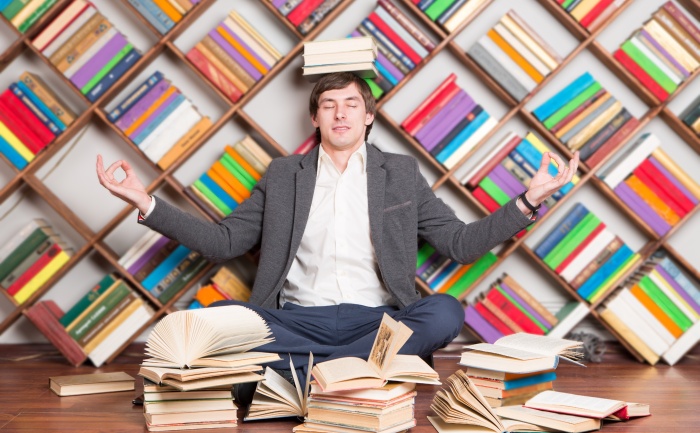 Make a Plan and Stick to It
Students who are working toward a degree while balancing a full-time job certainly have their work cut out for them – with discipline, though, it's possible to balance it all. The number one key to your success will be staying organized. At the beginning of the semester, set a goal of which days and times you'll devote to your coursework, and stick to it to the best of your abilities. Establishing a routine will be important as you take on additional responsibilities in work and school.
Then, make sure to hold yourself accountable each week. Make a list of what you need to accomplish – mapping it out will help you stay focused in the short and long term. Break your study time down into manageable chunks, and use a planner, calendar app, or excel sheet to keep track as the week goes by. If your allocated study time isn't sufficient, you'll have to adapt in order to stay on track to reach your goals.
It's a Marathon, Not a Sprint
Remember: You're in this for the long haul. The best way to establish a good work-school balance is to set yourself up with sustainable habits that will help you see your degree through to completion. One way you can do this is by getting in the habit of studying a bit each day. By spreading your study time over many days of the week, instead of just one or two, you'll be able to retain information and add to it. If you try to cram all your study time into 1 or 2 days a week, you'll set yourself up to burn out.
You can also break up your studying within your scheduled time. Try setting a timer for 30 minutes of solid, focused studying. Then take a 5-minute break. Take a walk, do some quick cardio exercise, or just step away from your books for a bit. Return for another 30 minutes, refreshed – and see if this method helps you absorb more information.
Make Every Minute Count
Balancing work and school means you'll have to be strategic about making every minute of studying count. Maximize your study time by employing good study habits – like taking notes as you read, preparing flash cards for new vocabulary terms, and goal-setting every week and month. Other helpful time-management tips include looking ahead at your exam schedule (if you have to take time off of work, it's better to ask early!), printing/copying your daily coursework so it's easier to take with you on-the-go, and using your professors as a resource when you need additional help or flexibility.
What's Next?
Interested in learning more about UTEP Connect and our 100% online undergraduate, graduate, and certificate programs? Reach out, and an enrollment counselor will contact you directly.
---