Top 5 reasons being bilingual sets you apart in any career field
by
UTEP Connect
In many parts of the world, speaking more than one language isn't just common, it is assumed. In fact, over 50% of the world's population speaks at least two languages. Although monolingualism tends to be the norm in the United States, times are changing. The number of online job postings looking for bilinguals more than doubled nationwide between 2006 and 2015, rising to an astonishing 162%. This increased demand for multilingual employees has been largely encouraged by the U.S.' growing multicultural population. For example, it is projected that by 2060, 30% of the U.S. census will be comprised of Hispanic individuals, 82% of whom speak fluently both English and Spanish. With this trend, it is only natural that companies are exploring ways to engage bilingual and multilingual customers in different ways. 
So, if you are a bilingual speaker or someone who is considering learning a second language, there are several reasons why your language skills may make you more competitive in the workplace.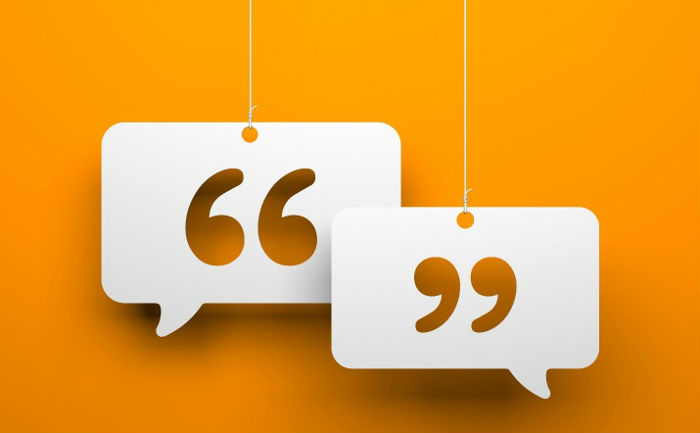 1.      You have access to more than one culture's ideas and points of view.
Studies have shown that the language one speaks directly influences one's thought process and frame of mind. Thus, the more languages you speak, the more points of view you can access and understand. In addition, being able to communicate in more than one language, you are often better at understanding the cultural perspective of each speaker and can better relate to the individuals you are engaging. This makes you an incredibly valuable asset to companies across many verticals, but especially those organizations that are looking to create memorable and lasting customer engagements and that may be motivated to expand into new markets.  
2.      You can communicate with a larger number of people. 
Your language skills can make it possible for your company to reach people in new and previously untapped markets and provide more services to customers. To put it simply, more reach can translate to more money. Talk about a marketable skill. 
3.      Bilingual and multilingual people have been shown to be better communicators. 
Bilingual brains are used to understanding ideas and values in more than one language. With this in mind, it's no surprise that studies have shown bilingual students are not only better learners but also more effective communicators. In an age when communication happens every day on a global level, the ability to interact effectively and efficiently in more than one language is advantageous to companies in any field. 
4.      You are in demand in a variety of fields. 
With globalization moving at a rapid pace thanks to numerous advances in technology, being bilingual gives you a competitive edge. This is increasingly true in fields like hospitality, healthcare, IT, customer service and communications.   
5.      You are automatically ahead of the pack.
While exact numbers vary, it is estimated that only about 20% to 35% of the U.S. population is bilingual. This gives bilingual employees a substantial advantage over the rest of the competing workforce. Particularly in a difficult job market, this kind of advantage can make all the difference in terms of landing your dream job or having to settle. 
What's Next?
With a growing demand for bilingual and multilingual speakers, we highly recommend continuing to invest in improving your language skills. However, language mastery alone will only take you so far. Pairing them with a degree from a renowned, award-winning research institution, like the University of Texas at El Paso, will most certainly help you get ahead in your professional endeavors. Below are just a few of the flexible, 100%-online degree options UTEP has to offer:
Bachelor of Arts in Chicano Studies: One of the newest additions to the UTEP Connect family is our BA in Chicano Studies. This immersive program, which educates students on the rich history of the Mexican-origin population of the U.S., features a multi- and interdisciplinary framework and serves as a useful complement to other degree specializations in areas such as criminal justice, social work, healthcare and public administration. 


Bachelor of Multidisciplinary Studies: For students not entirely sure which career path they'd like to take, our Bachelor of Multidisciplinary Studies degree features a wide range of concentrations that can be paired with language skills for a customized education experience. Areas of interest include the humanities, the social sciences and wellness.


Master of Education in Curriculum and Instruction with a Concentration in Bilingual Education: Our Master of Education in Curriculum and Instruction program with a concentration in bilingual education positions graduates to become educators who are well versed in the intricacies associated with the bilingual classroom. A demand for teachers who not only speak more than one language but also understand the corresponding culture is growing nationwide.
UTEP Connect's degree programs are offered 100% online, which is perfect for working professionals who want the same level of education they'd get in a classroom but cannot fit trips to campus into their busy lifestyles. Access classes, coursework, peers and professors online when it makes sense for you. 
Ready to take the next step? Consider your options in a discussion with our enrollment team. Reach out to us, and one of our enrollment counselors will contact you directly.
---