Can an Online Degree Get You a Job?
by
UTEP Connect
If you're considering an online degree, it's clear that you're thinking toward the future, and that's a recipe for success. It's also likely that you've started to plan for life after earning your degree. Here are four frequently asked questions about how online degrees translate to the workforce – from how employers view your degree to how you can explain your coursework to someone unfamiliar with the value of an online education.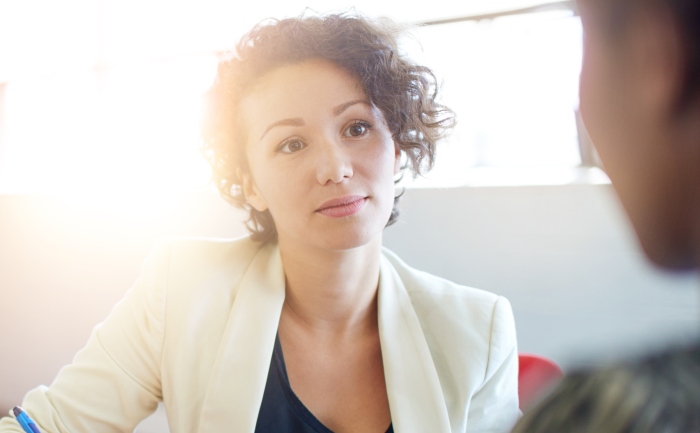 What do employers think about online degrees?
According to U.S. News and World Report, "The number of job candidates with online bachelor's degrees has rapidly increased in recent years, recruiters say. At the same time, acceptance of the degrees by employers is becoming more common." Because more and more people are deciding to pursue a flexible online education, recruiters are more and more accustomed to seeing online degree graduates. Because it's no longer a foreign concept to human resources professionals, they're not likely to flag your degree in the hiring process.
Does getting my degree at an accredited university matter to employers?
In short, yes. Historically, recruiters have had concerns about unaccredited online programs known for offering degrees to anyone who can pay for it. These days, they're far less concerned – as long as your degree comes with accreditation. Accreditation means the institution lives up to the educational standards of your state or region – and in turn sends a message that you graduated with the same qualifications as a non-degree student. With a UTEP online degree, you know that you're getting a high-quality education from an accredited nonprofit university.
What do I do if a recruiter is unfamiliar with the merits of an online degree?
While online degree programs are more commonplace these days, not every recruiter will be well-versed on the concept. That means it's important to arrive at every interview prepared to provide insight into how your online program prepared you for the job. Make sure to prepare answers (and rehearse them!) to: whether your degree program was accredited, why an online degree was right for you, how you approach teamwork and collaboration, and how often you interacted with others while earning your degree.
Do online students have any advantages in the eyes of a hiring manager?
Good news: Employers are likely to look kindly upon the work ethic and time-management skills of online students. Online degree-seekers often juggle professional and familial obligations in addition to their schooling – something any employer is bound to respect. Strong time-management and multitasking skills are a crucial part of workplace success in today's professional landscape. If that's one less thing a company has to teach you, they'll be happy to consider you for your position of choice!
Interested in advancing in your career by earning your online degree? Speak to one of our enrollment counselors today.
---