Organize like a pro: MORE things successful online students do
by
UTEP Connect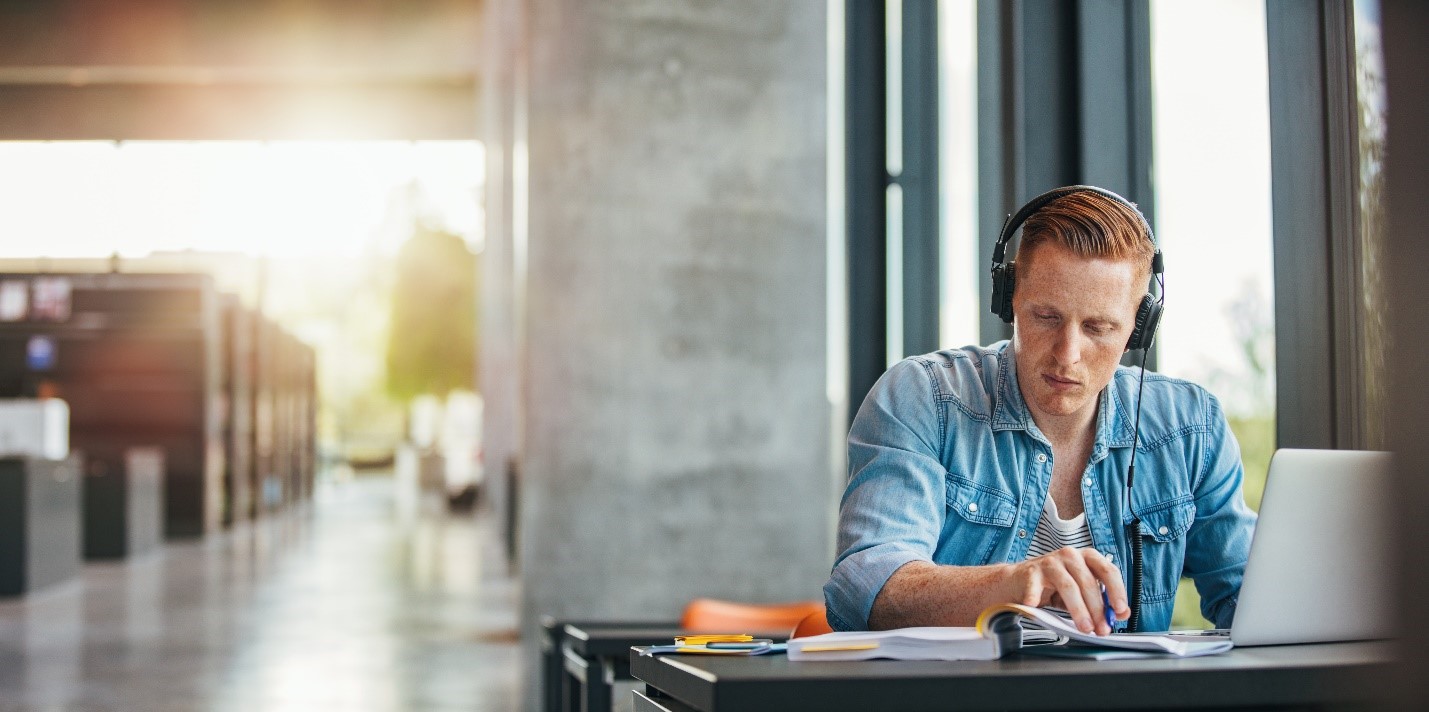 Last month, we asked UTEP Connect professors to share the strategies of their most successful students. We received so many responses that we decided to share more of their insights in a second post! Read on for even more of the inside scoop from the people grading your papers: 
Don't be shy!
By far, students who work to communicate with the course's instructor and their peers do much better in an online environment than those who do not. While online instructors work to include all the information students may need to learn and develop their understanding [of] the subject matter … online learning is a two-way street and requires active participation on the part of the student.

Too often, I receive emails from students that begin with "I'm sorry to bother you" or "If you have a chance." Questions and emails from students are not … an extra or bother for education. Rather, this communication is expected. We, as instructors, are here for you and expect to hear from you [about] any concerns and questions you may have, no matter what these … may be. This communication can come in several forms outside of email (forum posts, discussion replies, etc.), but it needs to take place. Your instructors want to hear from you. Don't be shy.
Levi Martin, Lecturer, Department of English
Manage your time, manage yourself.
The most important common trait among our many online students who excel is the ability to effectively manage their own learning.  Our students often lead busy professional and personal lives, so time management and an absolute dedication to their course reading is essential. Finding the time to read challenging and thought-provoking texts is most important in terms of academic success. This habit of reading thoroughly and on a timely basis best prepares our students for discussions with their instructors and fellow students, readies them for their writing assignments and exams and, most importantly, leaves them with a strong knowledge base to analyze complex problems far beyond the online classroom environment.
Larry Valero, Director, National Security Studies Institute
Know your goals.
The success of an online student greatly depends on the student herself/himself, since the learning and desire to learn is mostly driven by the student. So, that being the case, the definition of "success" in online learning can vary. A successful online student may see themselves as successful if they simply participate, or "show up," and complete their modules, discussion boards, written assignments, papers or projects. They have finished, and that is success. But being a successful online student should be much more than that. The successful students I have had in my courses are ones who have displayed growth in their abilities to think, to be analytical, to be innovative [and] to be creative in their approaches to their field and professional knowledge. They have learned from mistakes noted by my grading and feedback, and built on their learning. 
The successful online student is one who makes the most of their readings, immersing themselves in the wonderful ideas that they can grab onto to inform, empower and provoke them to think and act in different ways. Like any student, the online student has great power and control over this in their learning. But the online student, different from the in-person/in-class student, is … more accountable for their participation and learning, as they … must contribute individually to discussions and assignments more often and more consistently. Although this may be a burden, it is also a gift and an opportunity for the online student. Online students can be more thoughtful in their written contributions, having had more time to formulate thoughts and ideas, [and] can showcase their knowledge by [having] space to contribute in online forums.  
In conclusion, the successful online student is one who is aware of their potential for learning and builds on that by doing more than showing up – by showing their online classmates and their professor what they know by contributing in a high-quality manner, by being mindful and thoughtful in the work they produce. They make the most of the opportunity to show who they are becoming in this learning endeavor, and how they are using their learning to become a better version of themselves that day, in that class, and when they complete the degree and use it in the world.
Reynaldo (Rey) Reyes III, Ph.D., Associate Professor, Bilingual, ESL, & Multicultural Education 
What's Next?
Interested in learning more about UTEP Connect and our 100% online undergraduate, graduate, and certificate programs? Reach out, and an enrollment counselor will contact you directly.
---