Top 5 things you can do with your graduate certificate in technical and professional writing
by
UTEP Connect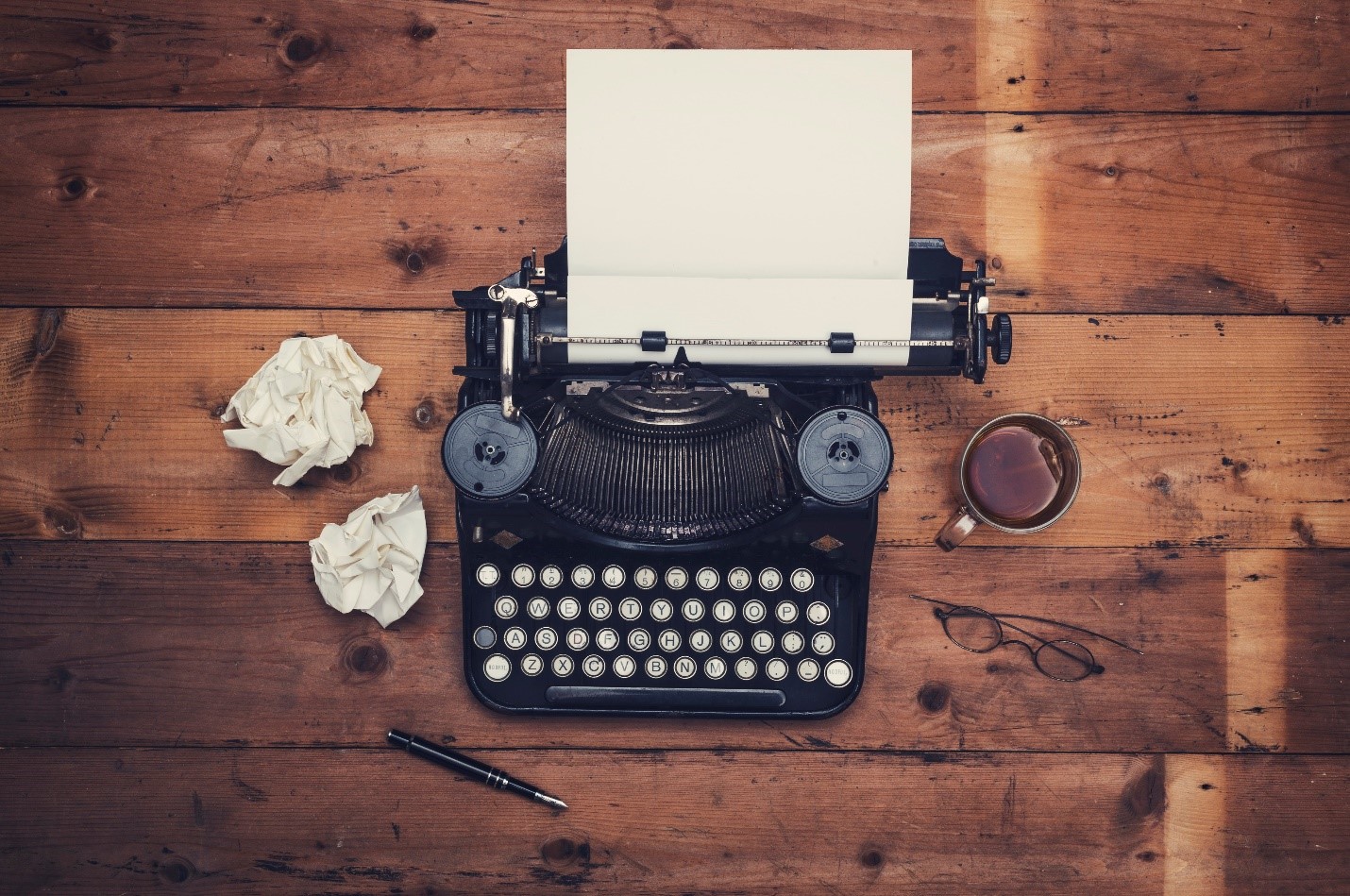 Now is the time to enhance your skillset. Get a leg-up on your competition with a graduate certificate in technical and professional writing. In just 12 credit hours you'll be able to:
Improve your communication skills and perfect your writing for a wider variety of audiences
Work with new and emerging media to share information more effectively
Communicate complicated concepts and theories in easily digestible ways
Increase your hireability across a diverse set of career opportunities
Open your world to new possibilities. Here are just a few professions you can pursue with this certificate:
Technical writer

A technical writer prepares instruction manuals, journal articles, how-to guides and other documents that are used to communicate complex and technical information. Often, this information needs to be reworked and presented in a form that's understandable to the audience being addressed. With this in mind, the writer works with developers and designers to understand a product, how it is used and the demographic targeted by the technical documentation.

Technology journalist

A technology journalist creates reports, news and analysis focused on new developments in the rapidly evolving tech space. As the field is so large, this type of journalist might choose to focus on a specific genre, such as the latest consumer technology offerings. This career often involves trying out various products in order to supply readers with knowledgeable reviews of and opinions about gaming, smartphones, robotics, home automation, computers and more.

Interpreter/translator

As the world continues to become more connected, the need for interpreters and translators is growing rapidly. These professionals can be found working in hospitals, courts, schools and major corporations. When translating documents, it is not enough to merely understand the other language being used – great writing skills are also imperative to ensure information is conveyed properly.

Public relations specialist

It's no secret that even the smallest misstep or inkling of negativity can seriously damage an organization's public perception. The associated financial loss can be heavy, and regaining the public's trust typically proves difficult. With this in mind, many companies rely on public relations specialists to ensure they maintain a favorable public image in both good and bad times. Public relations specialists design media releases that increase public awareness of the organization's goals and the work it does, and may also work closely with marketing professionals on related campaigns.

Online content developer

Having an online presence is expected of today's businesses, which use their websites as an opportunity to show off their products and services to customers/clients. However, it's not enough to simply have a flashy website. A company must offer relevant content that will hold visitors' attention and keep them coming back. This is where an online content developer comes in. This professional's role is not just about writing blogs or articles, but also ensuring the content presented answers people's questions, is credible and integrates SEO best practices to draw traffic to the website.

What's next?

Interested in learning more about UTEP Connect and our 100% online undergraduate, graduate, and certificate programs? Reach out, and an enrollment counselor will contact you directly.

 
---