Why the myth of the college dropout can hurt your career plans
by
UTEP Connect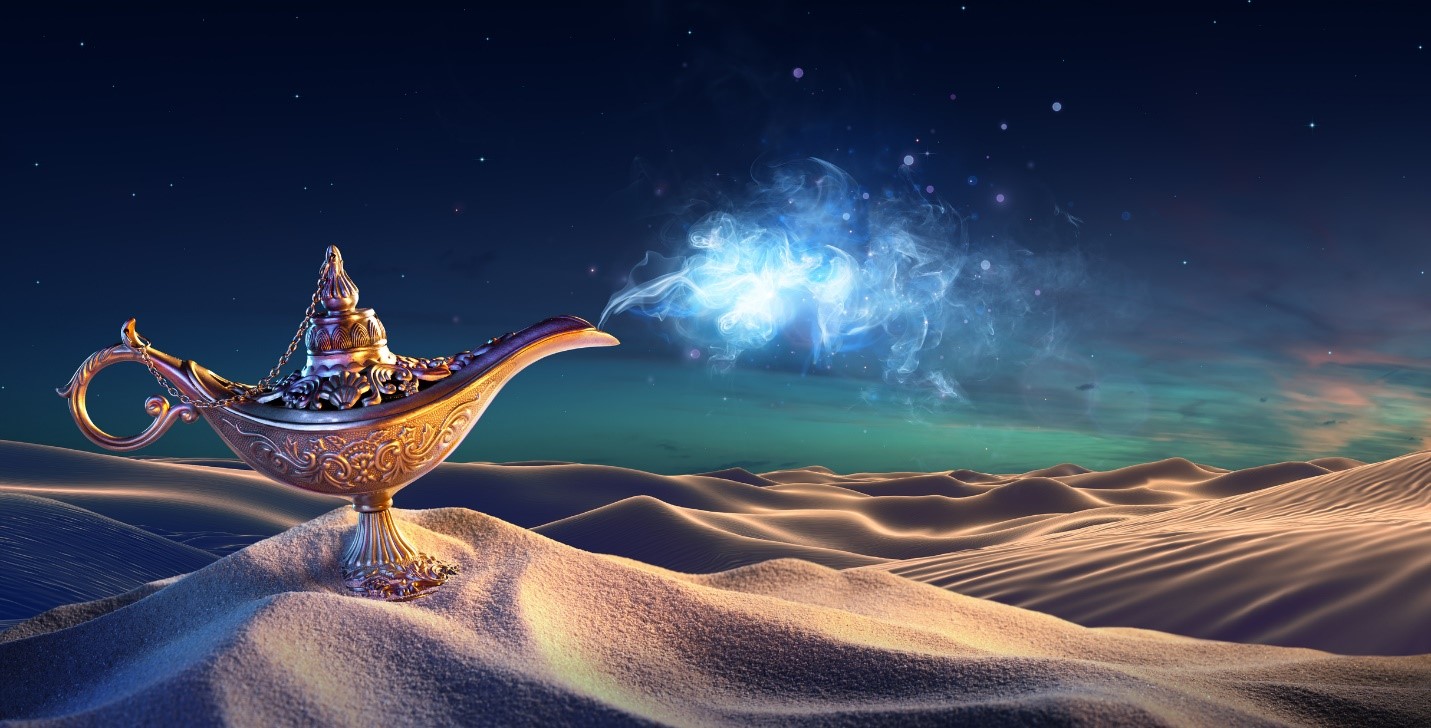 You know their names. 
Zuckerberg. Gates. Jobs. Dell. DeGeneres. Even Oprah. 
They are some of the most financially successful people on the planet—and they all dropped out of college. 
Their stories are often referenced by people explaining why they too have made the decision to quit school, pursue their passions and chase their dreams.
However, those who go on to greatness after dropping out of college are actually the exception to the rule. If you buy into it, the myth of the successful college dropout will likely do more harm than good to your future. 
For every super-successful college dropout, hundreds of others wind up wishing they had finished school. While some succeed, many others see their career aspirations hit walls, their earning potential paralyzed and their financial futures compromised. 
Here's why:
College graduates are in demand
When the Great Recession hit in December 2007, it changed the employment outlook for thousands of college students. Many companies cut back on hiring—but that didn't stop students from pursuing their degrees. 
In fact, interest in higher education actually increased during the recession, and students who stuck with it saw their investments pay off. According to a report from the Center on Education and the Workforce at Georgetown University, the vast majority of jobs created after the recession ended in 2009 went to college graduates. 
Nearly a decade after the Great Recession ended, college graduates remain in high demand, and 2016 was reported to have one of the "hottest job markets in years" for people with college degrees. This might explain why the unemployment rate for people with bachelor's degrees is less than half that of the overall population, according to the Bureau of Labor Statistics. 
The bottom line is that people who have earned their college degrees are in higher demand and thus have more career options. 
College graduates enjoy greater earning potential
Sure, some college dropouts go on to start incredibly successful companies such as Facebook, Apple and Harpo Productions. But even with these outliers, the data show that on average, college graduates enjoy higher earnings than those who do not graduate from college. 
According to the Bureau of Labor Statistics, the median usual weekly earnings for someone with a bachelor's degree are $1,156, versus $756 for an individual with some college experience but no degree. 
Over the course of your lifetime, you can expect to earn twice as much with a college degree as you would without one, according to data provided by College Board. 
That type of earning potential affords you a higher quality of life now as well as when you retire. 
Earn a degree now, reap the benefits later
While it can be easy to get caught up in the day-to-day cycle of living, working and caring for family, keeping your eyes focused on your long-term goals can really pay off. 
According to information released by the National Center for Policy Analysis, college graduates receive an average of $8,482 in annual retirement income on top of what is provided by the United States Social Security Administration. That's $6,500 more per year than the retirement income of high school graduates without college degrees. 
What this means for you is that staying in school makes sense for your financial future. 
Don't drop out
If you've dropped names like Zuckerberg, Gates and Jobs or recounted the college dropout myth to rationalize your decision, you might want to rethink. 
Don't drop out. Instead, connect with UTEP today to learn more about how you can earn your college degree through traditional or online programs. 
Then you'll really have a great story to tell. 
What's next?
Interested in learning more about UTEP Connect and our 100% online undergraduate, graduate, and certificate programs? Reach out, and an enrollment counselor will contact you directly.
---