Why is an online degree better than a MOOC?
by
UTEP Connect
Although online learning at a university or college level has existed for quite a while, a new iteration has been causing a bit of commotion within the genre. Massive open online courses, or MOOCs, sprang to life in 2011 and have been gaining popularity ever since.
While they are becoming more and more prevalent, MOOCs still can't take the place of online degree programs from accredited universities.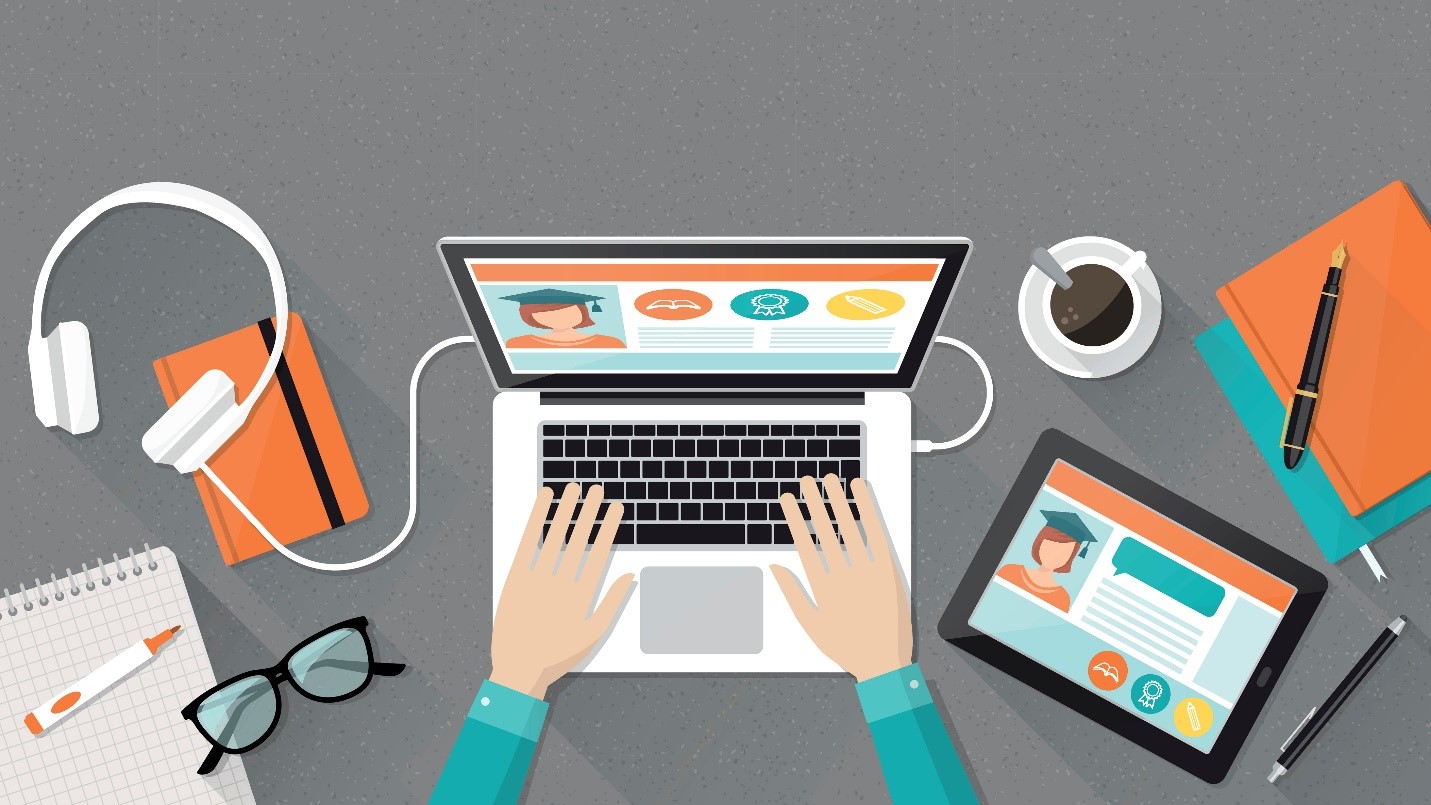 What is a MOOC?
MOOCs represent the latest addition to the growing suite of distance learning options. While most early MOOCs consisted of little more than an online lecture and possibly an exit exam, MOOCs have evolved to look more like standard online university courses.
As their name applies, MOOCs are open to anyone who wants to register for them. These free courses are excellent for someone who may be curious about a subject or who just wants to learn more about something.
Will MOOCs replace online degrees?
Given MOOCs' surge in popularity, ease of registration and free cost, many people have postulated that MOOCs are poised to replace online learning. However, such an assertion greatly discounts the amount of learning required to earn an online degree from an accredited university like the University of Texas-El Paso. 
While there are a number of ways that MOOCs resemble online degrees, there are a few important differences, including:
Access to educators
While MOOCs have evolved from simple video lectures, they still do not offer the ability to interact with the actual professor leading the course. Rather, your assessments are graded by a computer, so although you will know which answers you got right and which you got wrong, you may not know why. Being able to interface directly with your instructor is an important advantage when it comes to higher education. You may be able to glean knowledge from an MOOC course, but true understanding is harder to achieve.
Working with a group
Even though you may not be on campus, your online degree program still facilitates working on projects with a group. In contrast, MOOCs are the ultimate way to go it alone and learn at your own pace. That's fine for simply learning subject matter, but working with a group allows you to tackle much tougher projects and achieve goals greater than those you set personally. Moreover, group work offers superior preparation for the realities of the corporate setting.
A significant investment
Of course, the investment in an MOOC is nil, apart from maybe paying to get your final test graded and receive a certificate. Online degrees represent a bigger investment, and that's an important distinction.
Over 160,000 people signed up for the very first MOOC, but just 23,000 finished the course. The other 137,000 didn't feel sufficiently invested, financially or intellectually. 
Given that fact alone, employers often take MOOCs with a grain of salt. Yes, you may have a certificate of completion from the accredited online institution that offers the MOOC, but that pales in comparison to what an online degree will earn you.
For these reasons and many more, there's really no comparison between an MOOC certificate and an online degree. While MOOCs may be a great way to learn in your spare time, an online degree program represents a commitment you made to yourself and your future.
What's next?
Interested in learning more about UTEP Connect and our 100% online undergraduate, graduate, and certificate programs? Reach out, and an enrollment counselor will contact you directly.
---