6 Steps to Building Your Personal Brand
by
UTEP Connect
When it comes to building your personal brand, there's only one person for the job – you. Here are all the tips you need to keep in mind as you establish your digital presence and build your personal brand from the ground up.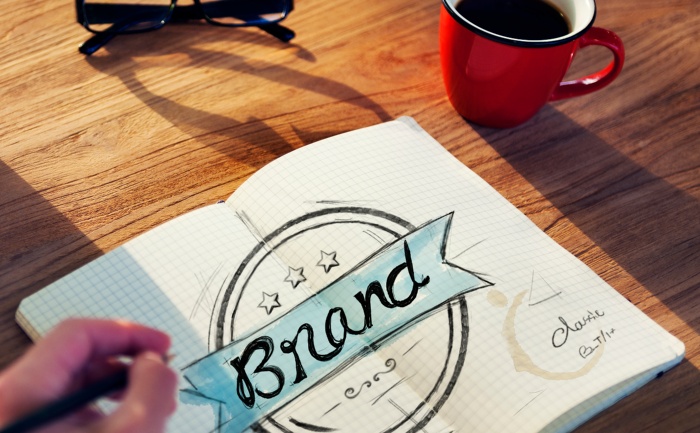 Step 1: Do a Quick Audit of Your Online Presence
This is just a fancy way of saying google yourself. Survey the scene – what comes up? If it's your Myspace page from 2006, it's probably time to deactivate it and set a new tone for yourself. Make sure you have a clean, professional presence on the social media platforms you value and post on them with frequency so that they float to the top of a search when someone googles you. If you have a common name, a good tip is to use a middle initial or another key feature to differentiate yourself. Make sure you are consistent across platforms.
Step 2: Use Social Media to Your Advantage
There's a certain degree of nuance that comes with social media sites, and it's important to understand how each can help you establish your personal brand. LinkedIn is a great place to start making professional contacts, follow companies that interest you, and post industry-relevant content. Twitter is a good resource to share articles about your professional interests or to join a conversation at an industry event or conference. Medium is the spot for posting more long-form opinions, ideas, or observations about your industry. Make sure to do your research on how you can leverage different social media sites to build your personal brand. 
Step 3: Consider Building a Personal Website
While a resume may limit you to one or two pages of information, a personal website can act as a more robust portal into your personality, skill set, interests, and past work. You can use WordPress, Squarespace, or other similar services to get started building your site. Then, it'll be up to you to personalize it. Make sure to use eye-catching imagery and a visually clean design template. Build your messaging to touch on what you're most passionate about – use an "about" page, portfolio display, blog, or all of the above. 
Step 4: Own Your Narrative Across Platforms
Whether you're enlisting the help of social media, building out your website, or both, it's important to make sure people connect the dots and understand what your point of view is across platforms. Use the "about" or "bio" features to position yourself in a way that gives others helpful background information about you.
For instance, a bio that reads "Lifelong learner and job-seeking marketing professional, interested in creative advertising and strategic ad development" sounds much better than simply "Student".
Step 5: Consistency Will Get You Far
Though you should make sure to personalize your presence on each platform, your topline messaging, voice, and logos should stay consistent as you build your brand. This will help others recognize you, engage with you, and follow you. Protip: If you're going to be using platforms that require a username or handle, pick one that's available on every platform so you can use the same one.
Step 6: Share Your Ideas
Building your personal brand requires a little upfront work to establish yourself and find your footing. However, upkeep and long-term messaging are just as important. Make sure you're sharing new ideas, contributing to conversations, and presenting unique thoughts when possible. A strong and well-formulated point of view and visual presence is what will stick with potential connections and ultimately help you grow your brand.  
What's Next?
Considering getting a second degree or coming back to finish a degree you had previously started? Explore your options with UTEP Connect's convenient, 100% online undergraduate, graduate, and certificate programs. Our enrollment counselors are available to help. Simply reach out, and we will contact you directly.
---