7 ways to derail your school success
by
UTEP Connect
Undertaking an online degree program requires the self-awareness and discipline to complete course requirements outside of the typical educational setting. Being aware of the pitfalls outlined below will help you course-correct if the pursuit of your online degree begins to feel difficult.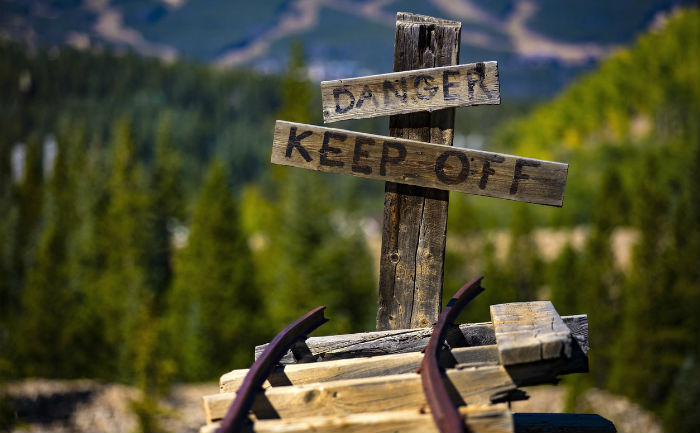 Falling behind. Managing your time wisely is imperative to earning an online college degree, as letting one or two deadlines slip by can quickly result in a mountain of work that seems impossible to organize and manage. Revisit and review your syllabus on a regular basis, take the time to note upcoming deadlines and plan your work across multiple courses.
Failing to plan. Having a long-range outlook on all courses will help you stay ahead of your learning by knowing what's next and planning accordingly. Map out your readings, assignments, quizzes and tests for all courses at the same time to help reduce the likelihood of becoming overwhelmed.   
Succumbing to boredom. If you run across a course that isn't personally stimulating, make sure you don't give in to boredom and fail to put forth your best effort. One beneficial strategy is to find small, interesting challenges in the coursework. Even if the course itself feels boring, your work doesn't have to!
Missing opportunities for growth. If you're not paying attention, you may miss opportunities for personal growth and development, as assessing your weaknesses and looking for ways to improve will help you make the most of your online degree program. When you are presented with choices in your coursework, consider selecting a learning opportunity that is outside of your comfort zone, thereby allowing yourself to stretch your abilities and apply your learning. 
Failing to think critically. Critical thinking is a hallmark of gaining a college degree. With this in mind, take the time to analyze, consider and comprehend topics presented to you during your courses. Simply taking content at face value without evaluating it is a missed opportunity for personal growth and understanding. 
Not learning from the experts. Your professors and teaching assistants are accomplished in their fields of study, so learn from them! Failing to tap into their expertise could constrain your progress, so if you have questions, speak up. Just as importantly, take the time to listen to any wisdom offered. 
Ignoring other points of view. No two students are alike, and neither are their student experiences. Thus, considering other points of view is vital for educational growth. Online forums are as interactive as in-class discussions and offer you the chance to listen to and consider a wealth of different perspectives. 
Understanding your personal strengths and weaknesses is vital to success in an online degree program. Avoiding these seven pitfalls can help you ensure you make the most of your educational opportunities.  
What's next?
Interested in learning more about UTEP Connect and our 100% online undergraduate, graduate, and certificate programs? Reach out, and an enrollment counselor will contact you directly.
---