How to Prevent Summer Learning Loss and Keep Learning All Summer Long
by
UTEP Connect
The sun is shining, many students are off (perhaps your own kids included!), and you've worked hard this year – there's a number of reasons why making time to maintain learning momentum in the summer can be difficult. However, keeping your mind sharp and continuing your education has also never been more important than right now. Here's how you can prevent summer learning loss – and instead opt for summer learning gain – as you continue to march toward your degree: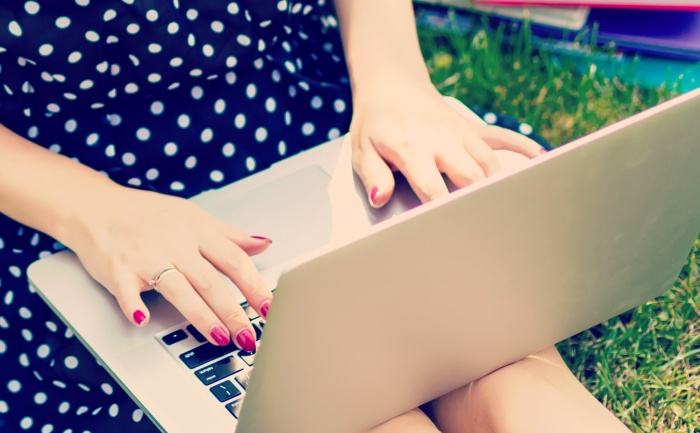 Read, Read, Read 
You've invested a lot (time, funds, energy) into everything you've learned up until this point. One strategy for helping to retain that information, and to grow it, is to read your way through the summer. There's a reason that primary and secondary schools often suggest summer reading programs for students. Take a page out of their book and set summer reading goals for yourself, too. Whether you make it a goal to read for 30 minutes each day or want to finish a certain number of books, the most important thing is that you use this tool to stay sharp.

Get a Head Start on Next Semester 
Taking a break from classes for the summer but still want to keep your field of study top-of-mind? If you know which classes you'll be taking come fall, you can ask if it's possible to get your textbooks or a recommended reading list from the professor ahead of time. Even if you're not enrolled in the course yet, it could be helpful to start familiarizing yourself with some of its basic premises so that you're prepared to tackle these topics when it comes time to engage in your online learning classroom.

Take summer courses at UTEP 
While first-time online students at UTEP typically start in the fall, winter, or spring, continuing students can take classes during one of two summer sessions. If you're already an online student at UTEP, there's still time to sign up for the second summer session. Don't wait, though – registration for Summer B closes on June 22nd.

Double Down on Putting Knowledge into Action 
If you're hoping to really kick your learning into high gear this summer, there are a few options for a more intensive academic or professional pursuit. By trying a fellowship, internship, research or study abroad program, you can add rich hands-on learning to your summer. Although all come with a significant time commitment, they could be your most viable options for adding in-demand experience to your resume before graduating and entering the job market.

Whatever you may decide, make sure to stay in-the-know this summer by following along on the UTEP Connect blog.
What's Next?
Interested in learning more about UTEP Connect and our 100% online undergraduate, graduate, and certificate programs? Reach out, and an enrollment counselor will contact you directly.
---