5 perfect jobs for a UTEP Connect media advertising grad
by
UTEP Connect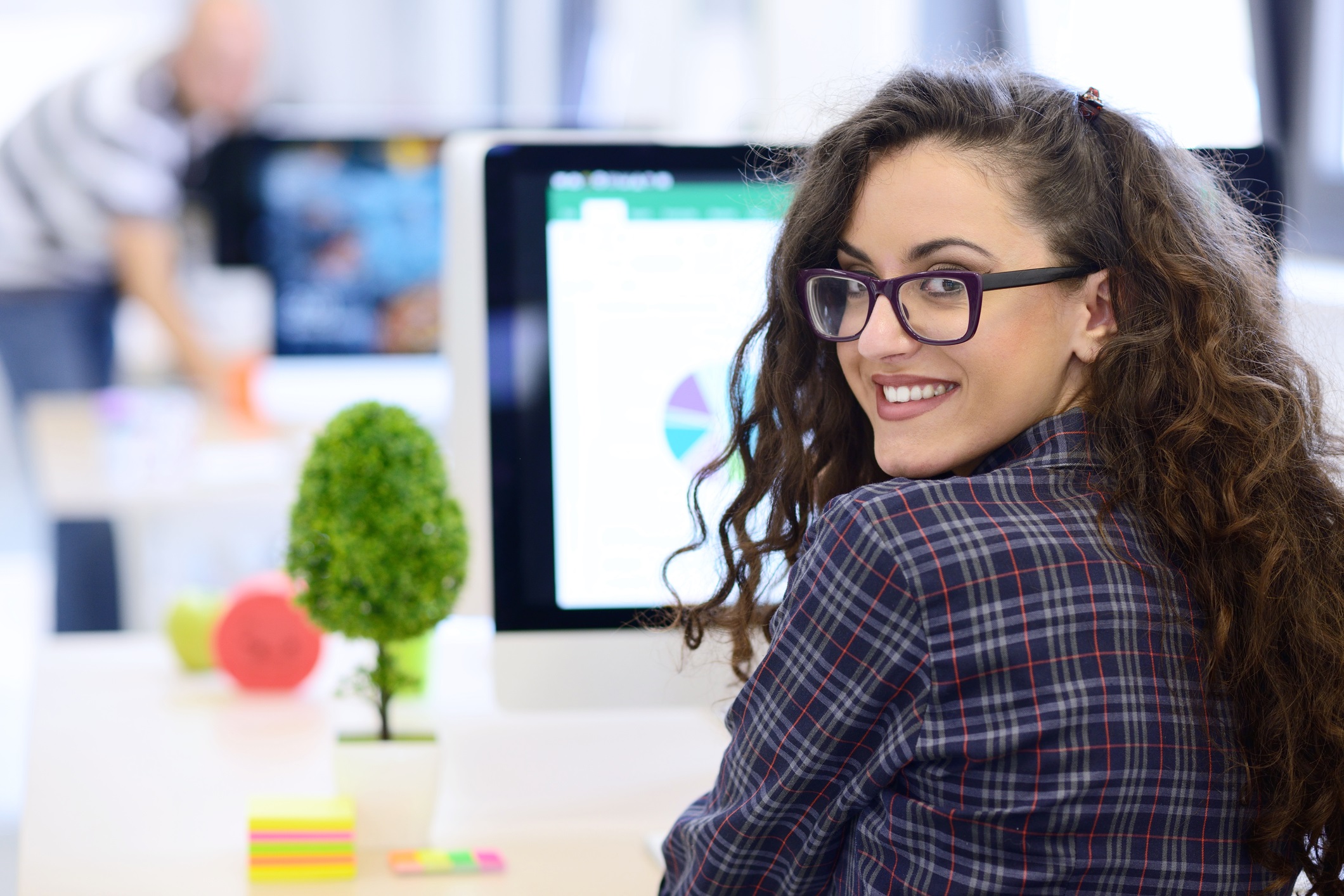 Today, companies want undergraduates with a well-rounded educational base. The advantage to multi-knowledge in the advertising industry is obvious: As a media professional, you need to be able to integrate advertising campaigns using several facets of media development (multimedia). Your Bachelor of Arts in Media Advertising degree gives you knowledge and hands-on experience developing and implementing response-driven projects using:
Direct mail
Internet
Mobile communications
Print/publishing
Product placement
Radio
Signage
Television
Demand for media advertising professionals is increasing
The Bureau of Labor Statistics (BLS) says a 9% increase in demand is predicted for media advertising jobs through 2024. That's higher than average, and the pay statistics are healthy, too. The highest 10% of media advertising professionals earned more than $208,000 in 2016, with a median pay of $131,180. And one of the states in which employment opportunities are greatest is Texas – of course!
Five terrific career paths you may consider include:
Advertising sales professional/account manager
If you watched "Mad Men" and saw yourself in one or more roles, you may be advertising account executive or sales professional material! This is a high-pressure, fast-moving career in which you build rapport with clients to help them achieve their marketing goals. You'll work with and supervise creative and administrative teams to deliver advertising campaigns.
Meeting/convention event planner
If you're organized, creative, pay attention to detail and can motivate others to deliver superior service, you have what it takes to be an event planner! Corporations, hotels, convention centers and large venues need professional meeting planners and professionals who can not only meet deadlines but respond quickly to challenges. (The refrigerator truck carrying 10 huge ice sculptures is stuck in traffic? No problem!)
Multimedia manager
Channel 13 lost the script you sent them, a client's recent tweet may cause riots in Denver and your 4-year-old could create something better than what the art department just submitted for approval. If you can effectively juggle multi-platform communications without losing your composure, numerous companies are looking for you! A multimedia management job can make going to work something you look forward to every day.
Public relations manager
PR is not just "damage control," although working in the field does include that element in its job description. You'd be surprised by the number and types of companies that depend on PR teams to create and maintain a favorable, positive public persona. PR professionals must also have a working knowledge of multimedia communications.
Television/film producer/editor
The television, film and video industry provides much more than entertainment. In fact, it is vital to national and global interests. As a producer or editor in this field, you'll work with directors, technicians and other production professionals at on- and off-site locations.
UTEP Connect: Your online education connection
Earning a Bachelor of Arts in Media Advertising degree has never been easier. An online degree allows working professionals the freedom to balance a busy career and family life with continuing their education, while first-time college students will find they have all the advantages of an on-campus education without the restrictions. With UTEP Connect, you don't need a parking space, just an eager, inquisitive mind. 
What's next?
Interested in learning more about UTEP Connect and our 100% online undergraduate, graduate, and certificate programs? Reach out, and an enrollment counselor will contact you directly.
---