Thinking of Going to College Online? Read This First.
by
UTEP Connect
There are many advantages to an online education, but there are plenty of factors to consider before becoming an online student. Here are some of the questions you should ask yourself and any potential online schools to which you're thinking of applying.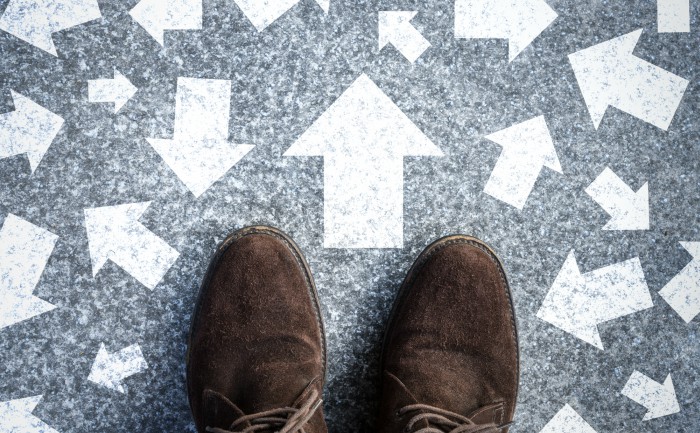 How much time can you commit to school?
Most online programs are not self-paced. You'll have deadlines, classes, group projects, and progress you'll have to make each week. You will also have more writing required than an on-campus student. Instructors depend on frequent written answers and thoughtful commentary to make up for the absence of in-class time. 
Expect to spend about 15 hours per week on your class. You must be willing and able to plan and organize your schedule. One tip: don't take on too much to start. Make your first class a "starter" class – simple, with familiar material. This will give you time to get familiar with online learning and heading back to school in general. 
Are you equipped to learn online?
Do you have full time access to a good computer? Do you have – and know how to use – software that online schools demand, like Word and Excel? Are you comfortable using message boards, attend online meetings, and collaborate with virtual teams? When you head back to school, you want to be able to spend your time learning the material, not struggling with technology. 
Are the schools you're looking at accredited?
Employers will look at whether your online degree is from an accredited institution, so you should look, too. And know that not every accrediting body is legitimate. Check with Council for Higher Education Accreditation or the Department of Education. The College Navigator tool on the Department of Education's website allows you to verify the accreditation of any school you're considering. 
How successful are the schools you're considering?
Check out the statistics for any online program on your radar. Research graduation, placement, and student loan default rates for each program. Further, you should:
Go to the schools' websites
Read student reviews to find out specifics on class rigor, professor availability, and support
Contact the schools directly for information and to answer any questions
Research school ranking sites
Research individual instructors in your chosen program
This will help you make a more informed decision on the right online school for you. 
What kind of student are you?
There are many schools offering online programs that support specific student segments – adults returning to school after an absence, military members, transfer students, first-generation students, students with disabilities, international students seeking a U.S. degree, etc. If you fall into one of these segments, you should consider a program tailored to you. 
Don't suffer from program remorse.
Learn from others' mistakes. Recent research indicates that among the most common things online learners wished they had done before enrolling in an online program were:
comparing more programs
further researching on cost and financial aid
finding out if credits will transfer – does the school accept credits you may have already earned? Also, do credits from this online program transfer to other schools? If not, why? Does this program not meet other schools' standards?
Research thoroughly. Do your homework. The same qualities that make you a good student will also lead you to find the right online program for you. 
What's Next?
Ready to begin your journey as an online student? Explore UTEP Connect's 100% online undergraduate, graduate, and certificate programs. We are also here to help with any questions you may have. Simply reach out, and an enrollment counselor will contact you directly.
Other related topics:
---