Program Spotlight: Bachelor of Arts in Security Studies
by
UTEP Connect
Countries around the globe are faced with complex, multidimensional security challenges. Current concerns include the spread of nuclear weapons, terrorism, cybercrime, political conflicts, religion-based disputes, civil war, food security, and environmental degradation.
Governments and private sector organizations need security experts with the skills, knowledge, and creativity to manage and counter these threats.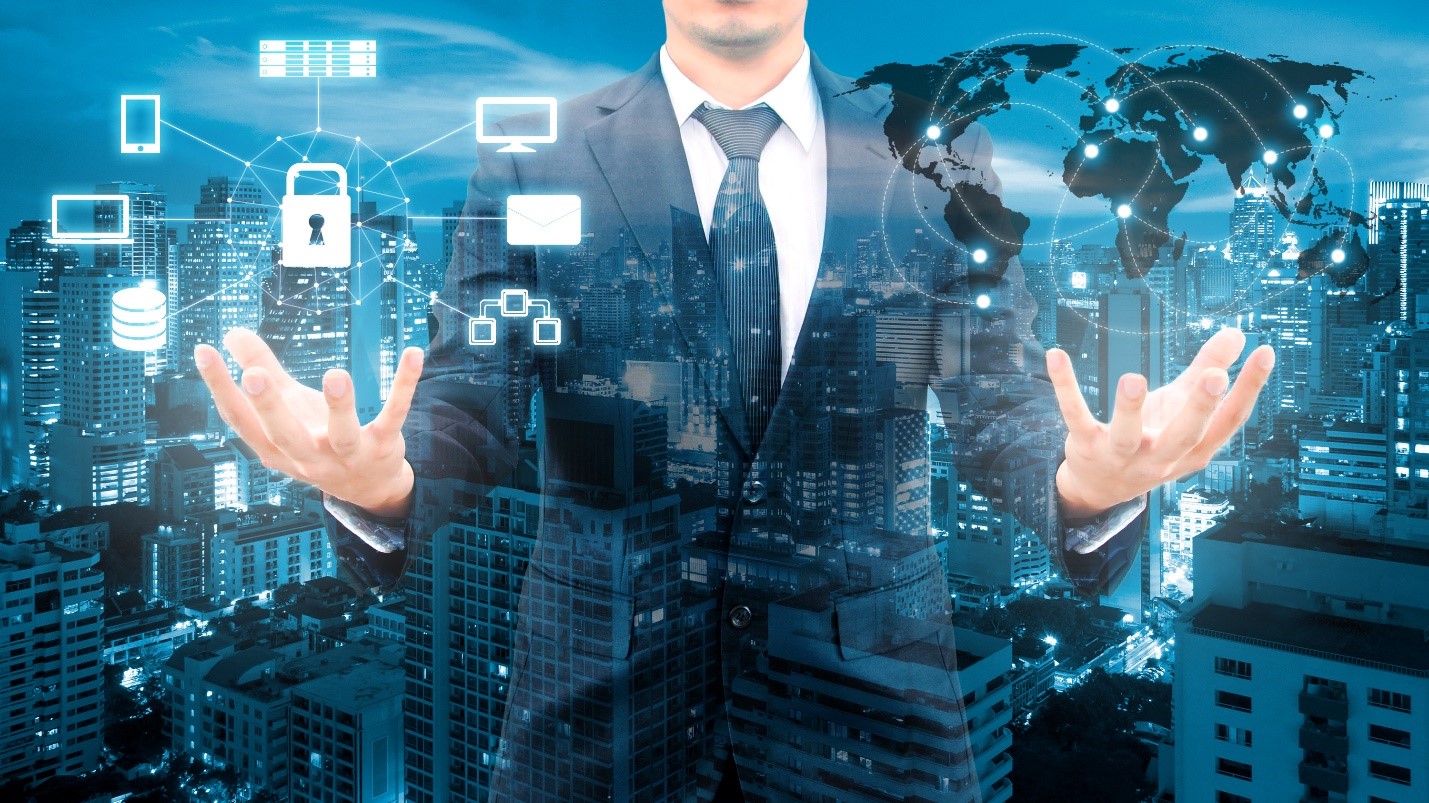 If you are interested in a career in security, The University of Texas at El Paso's online Bachelor of Arts in Security Studies program can provide you with the knowledge and skills necessary, as well as with the flexibility to learn from almost anywhere in the world.
Bachelor of Arts in Security Studies Course Overview
The UTEP Bachelor of Arts in Security Studies is a 100-percent online undergraduate degree program designed for those working in law enforcement, military, intelligence and homeland security, or pursuing a security-related career. Participants learn how to critically analyze and provide solutions for the security problems facing the United States and the rest of the world.
The undergraduate degree in security studies curriculum prepares students to:
Understand security from a technological, social, economic, political, military and legal perspective
Explore the protection of institutions and individuals, their values, rules and norms from any foreign and known sources
Use real-world analytical skills to scrutinize modern-day security threats
Leverage practical skills to think critically, analyze structured intelligence and evaluate policies needed for expert analysis of security in both the government and private sector
Employ scenario exercises and dynamic simulations for operational planning, innovation and policy evaluation
Career Opportunities for Security Studies Graduates
UTEP's Bachelor of Arts in Security Studies prepares participants for a variety of public and private sector careers. Our graduates have found employment with:
Government and non-governmental organizations
Security companies
Military intelligence
Cybersecurity agencies
Law enforcement
Business
Foreign affairs
Border protection
Students who wish to further advance their careers may choose to pursue an online Graduate Certificate in Systems Engineering or another closely related graduate course in the field of security.
BA in Security Studies Curriculum
UTEP's Bachelor of Arts degree in Security Studies curriculum provides a broad foundation in complex security problems and real-world applications. You will learn about the history, theory and strategy of security studies, as well as the effective writing and quantitative skills necessary for successful practice.
Courses are taught by faculty with practical industry experience including cyber security, homeland security, intelligence, national security, and security operations. Our faculty belong to the federally sponsored UTEP National Security Studies Institute – an Intelligence Community Center for Academic Excellence, which prepares students to face ever-evolving security challenges with innovative, adaptable solutions.
BA in Security Studies Requirements
To successfully earn UTEP's BA in Security Studies, you are required to complete 48 semester hours (16 courses), exclusive of the university's core curriculum requirements and the College of Liberal Arts General Education block electives and language requirements.
All the courses in this program are offered online, which makes it convenient for full-time students who also work. The course can also be taken on a part-time basis.
UTEP's BA in Security Studies does not have major course electives, and all students take a standard program of required major courses at the freshman, sophomore, junior and senior levels.
What's Next
We invite you to explore our online program and see what it will take to make that next step for your professional future. If you are interested in learning more about our team and UTEP Connect's 100% online programs, reach out. An enrollment counselor will contact you directly.
Other related posts
---