Advertising vs. Marketing: What's the Difference?
by
UTEP Connect
Looking to create a successful career in marketing or advertising? Before you can chart your path to either (hint: UTEP has online degrees that can help you enter both fields), it's important to understand the differences in these two similar fields. While both are a means by which a business can help sell more products, organizations often take a different approach to each. That's because marketing is the act of creating, communicating, and delivering a value-add to a specific customer. Advertising, on the other hand, is the amplification of the message around the product.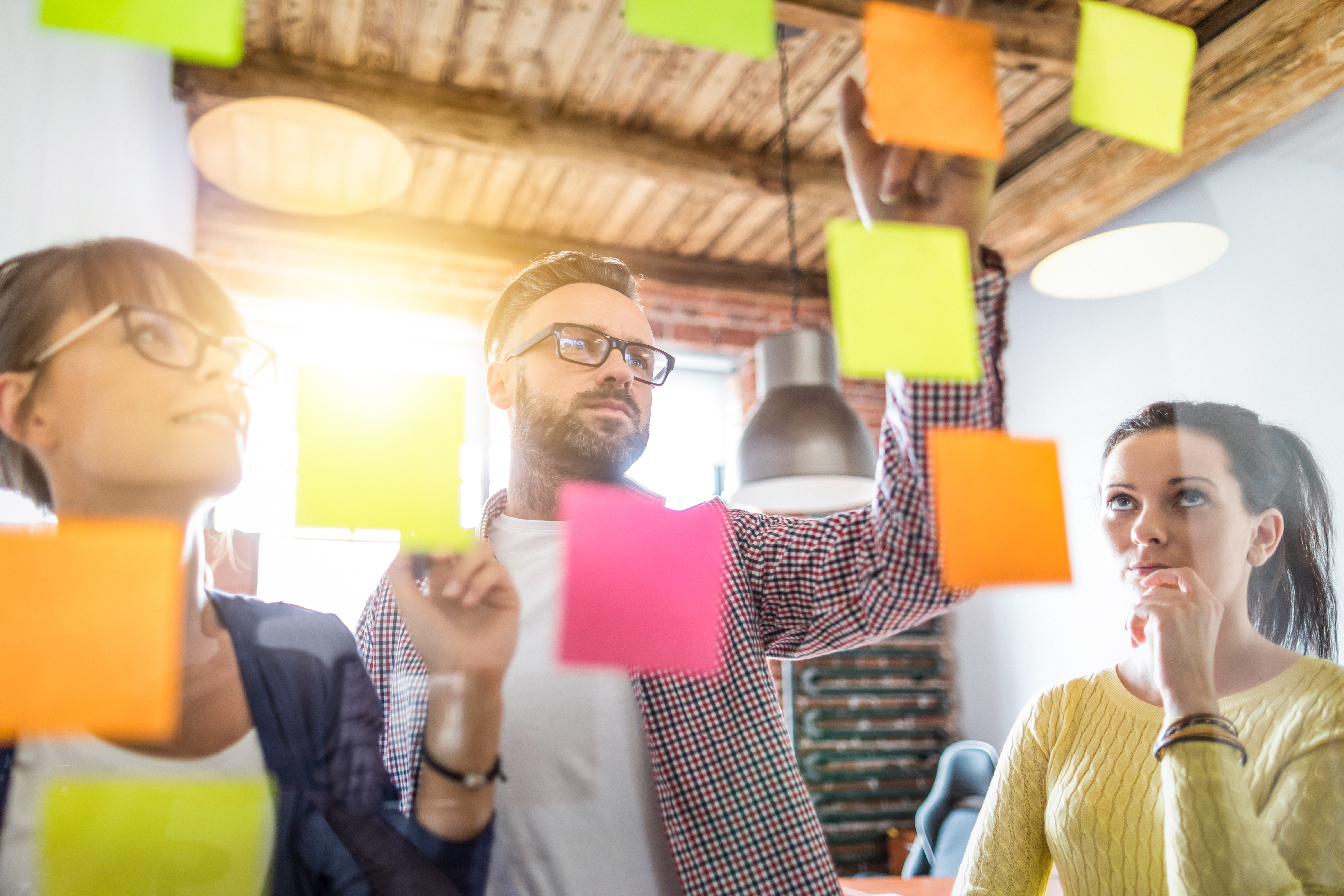 The Marketing Difference
Marketing efforts typically start with a marketing plan – the strategy that dictates how a marketing team moves a product to the marketplace. The marketing process starts with the product then leads to sales, supply, and promotion – this last part is where advertising lives.

Within a marketing team, you'll find researchers, project managers, media buyers, creatives, PR professionals, and sales teams. This is where organizations gather findings on who their target customers are, what demand looks like for their product, where to place advertising, and how an individual brand can develop assets that will reach the people most likely to buy. This is the team that lays the foundation to translate market research to a successful advertising campaign and (ultimately!) sales.
The Advertising Difference
Advertising is a component of marketing. This is the arm that generates curiosity, creates buy-in, and finds opportunities for exposure for a business or product. It's important that advertisers use media and creative resources in a timely and strategic way to create the most buzz for their product.

Advertisers are experts in speaking to potential customers and finding them at the right time and in the right way. Through a keen understanding of buyer purchaser behavior and how to approach customers at different phases of the buying cycle, they're able to use data to build brand awareness, expedite the purchasing process, or convert their target to a buying mindset. This takes keen analytical and communication skills.  
Find Your Marketing or Advertising Path at UTEP
Your future in marketing or advertising can start at UTEP through an Online Bachelor of Arts in Media Advertising or an Online Bachelor of Arts in Organizational and Corporate Communication.
Online Bachelor of Arts in Media Advertising
With a BA in Media Advertising, you can build a robust career in marketing, media, or advertising, with a wide range of options for where to start. Develop or sharpen your strategy, planning, media, and research skills, and learn the basics of design and copywriting as well. 

This degree will help you learn how to stay ahead of new and emerging media trends, understand how consumers interact with various media, plan and develop effective advertising campaigns, and work with clients representing unique advertising needs.
Online Bachelor of Arts in Organizational and Corporate Communication
With a BA in Organizational and Corporate Communication, on the other hand, you can build a robust career on the communications and public relations side of marketing.

At UTEP, this program is designed to grow modern communicators who want to make a difference in a corporate setting. By gaining a solid foundation in communication theories and practice, case studies, and research methods, you'll make room for a more specialized path with coursework in communication and conflict, organizational leadership, PR and advertising, and new media.


Interested in learning more about The University of Texas at El Paso's 100%-online undergraduate, graduate, and certificate programs? Reach out to us, and one of our enrollment counselors will contact you directly.  
Other related blog posts
---