Can I get hired with my online degree? Plus 5 other FAQs about online education
by
UTEP Connect
With more than 6.6 million students nationwide enrolled in online classes, it is important to address a few of the most frequently asked questions our enrollment team receives. If you, too, are considering earning an online degree or are just curious about how your current online classes will translate to a future career, keep on reading: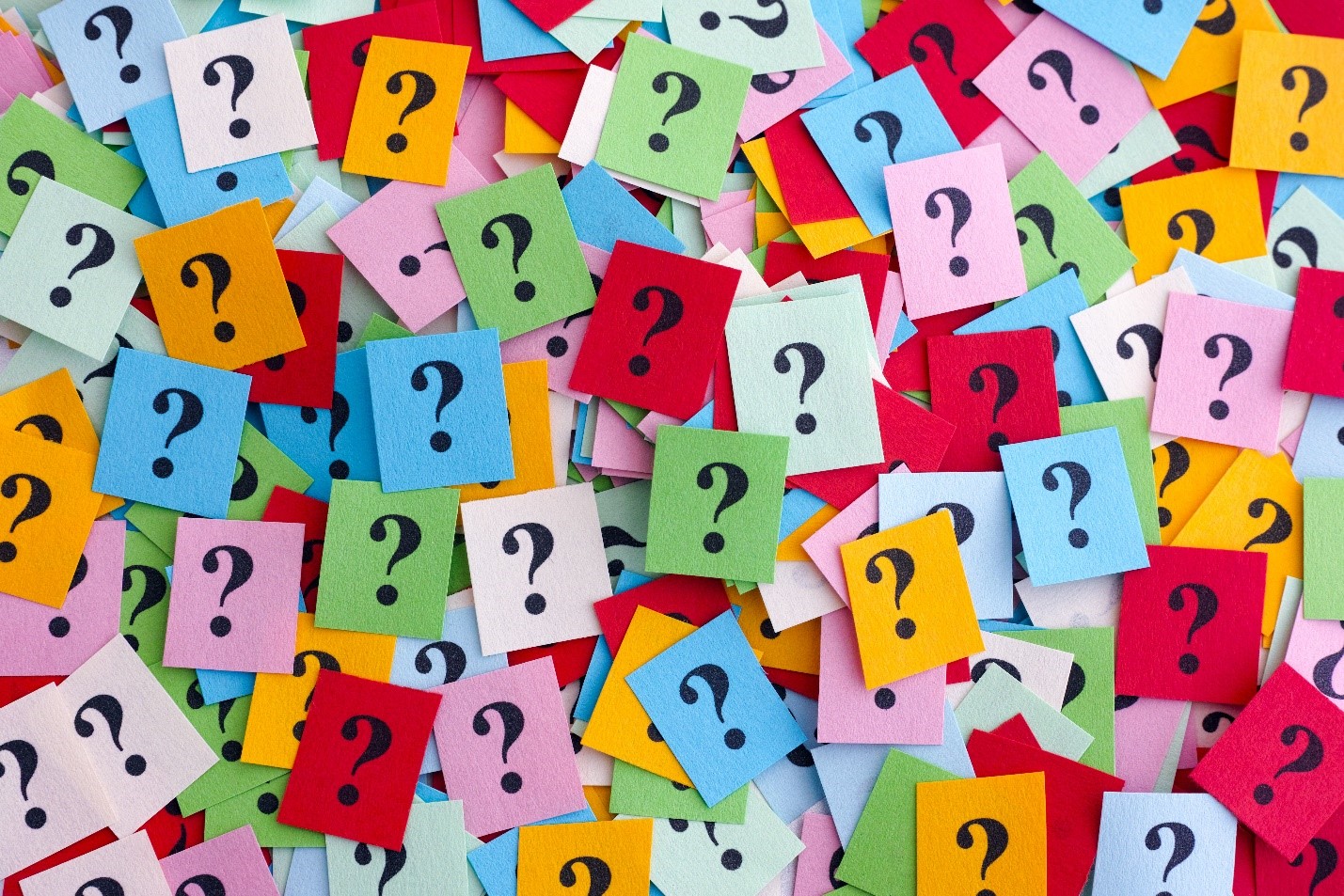 Can I get hired with my online degree? 
Before online learning became popular not only with students but also accredited universities, online degrees were viewed as the brainchild of diploma mills. Today, the shifting faces of first-time students and the growing number of high-quality online learning options make an online degree just as respected as a traditional diploma. In fact, most employers never think to ask about how a degree was obtained, as long as the institution is accredited and known for quality education. 
To assist you in your job search as an online student, we put together a series of articles that can help you impress employers and communicate your online degree's value to them:
Can online learning fit into my busy schedule?
With 84% of online bachelor's students  employed during their schooling, the answer is yes. Online learning offers flexibility for full-time employees, parents and everyone in between to pursue higher education outside of a classroom. Classes allow students to learn when and where they want, whether that's after the kids are in bed for the night or following a graveyard shift. The lessons and material are accessible 24/7 for maximum convenience.
And if you are looking for extra tips on how to balance work-life-school, explore these related articles:
Is getting an online degree faster than engaging in on-campus learning?
One of the biggest benefits to an online education is that students can learn at their own pace. While traditional college students need to wait for classes or take multiple classes in the same semester, online students have the flexibility to take as many or as few courses as they want. This allows students to complete their degrees quickly or slowly, depending on their needs.
Will I qualify for student loans and scholarships?
While there are sizable cost-saving benefits to earning a degree fully online, the expense will still impact a carefully calculated budget. Luckily, online students can obtain loans, scholarships, grants, and other forms of funding, just like traditional, on-campus students can. In fact, there are even options solely available to online students. 
While the cost of going to college or graduate school can be intimating, it is important not to let it deter you from pursuing your educational and professional goals. To help you maximize your financial aid, we put a few suggestions together in this related article:
7 Ways to Maximize Your Financial Aid and Fund Your Online Education in 2019
Can my previously earned credits transfer? 
Giving credit for previous college classes and valuable program-related work experience has become a standard practice for many universities and colleges offering 100%-online degrees. However, always check with the registrar's office and your school-of-choice's website or enrollment team. UTEP recognizes credit from other accredited higher education institutions, and we highly recommend speaking with our enrollment counselors for more information.
Is staying motivated harder if I don't have to attend on-campus classes? 
One concern with online learning is that it's perceived as sterile. You don't attend class at a set time, and you aren't face-to-face with other students or professors. However, this is just a misconception. Online learning is actually tied to better accessibility and more ways to connect and interact with your peers and professors. Professors hold "office hours" to answer students' questions, lectures and notes are available 24/7 for review and clarification, and forums serve as a place for students to converse and learn together. 
While a brick-and-mortar education may not provide the most flexibility and ease for working professionals and busy students, online classes and degrees earned 100%-online do. If you belong to this fast-paced group of individuals, do not be afraid to take classes online. Through a variety of formats and modes, online instruction can certainly help you excel at your education or training and can help you achieve a life-work-school balance.
Interested in learning more about The University of Texas at El Paso's 100%-online undergraduate, graduate, and certificate programs? Reach out to us, and one of our enrollment counselors will contact you directly.  
Other related blog posts
---